Viola Davis is an EGOT With Her Win at the 65th Grammy Awards
For those who don't know, EGOT stands for Emmy, Grammy, Oscar and Tony. Viola Davis, 57, has gotten each of these awards therefore reaching EGOT Status. This is a rare and impressive accomplishment as only 18 people have ever gotten all four awards. Out of 18, seven of these people are black. Viola shares this honor with Whoopi Goldberg, Quincy Jones, Jennifer Hudson, James Earl Jones, Harry Belafonte and John Legend.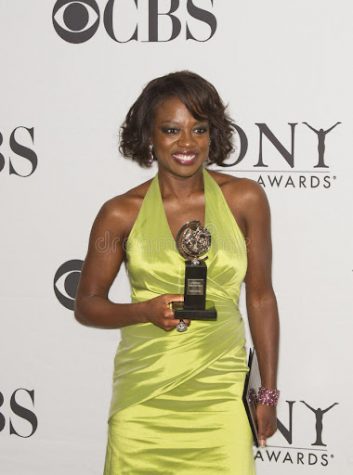 Davis's powerful memoir led her to win the Grammy for Best Audiobook, Narration and Storytelling. Her book "Finding Me" revealed her childhood struggles and the way she was raised. Davis grew up surrounded by poverty, racism, sexual abuse, domestic violence and alcoholism. The book showcases Davis's lifespan and the things she has overcome from childhood to present day. The book is a powerful reflection on Davis's life and is an inspiration to everyone to never give up.
Viola Davis won her first Tony Award in 2001 for Best Featured Actress in the play King Hedley. The play centers around King Hedley II, an ex-convict, as he gets used to life after prison. Davis played the character Tonya, King Hedley's wife. In 2010 she won her second Tony for Best Leading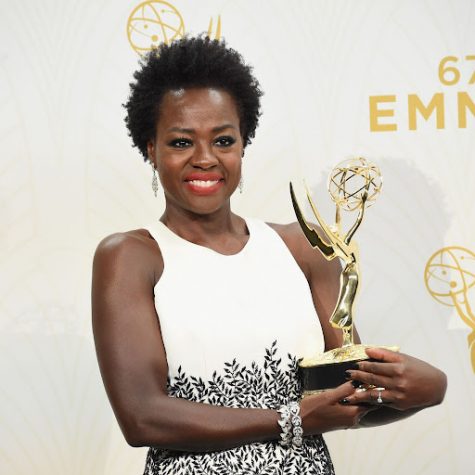 Actress in the play Fences. This show concentrated on the main character Troy Maxson who dreamed of becoming a baseball player but was too old when the MLB finally let black men join the teams. Viola Davis played Troy Maxson's wife, Rose, in the play. The play opened on April 26th in 2010 and their last performance was July 11th, 2010.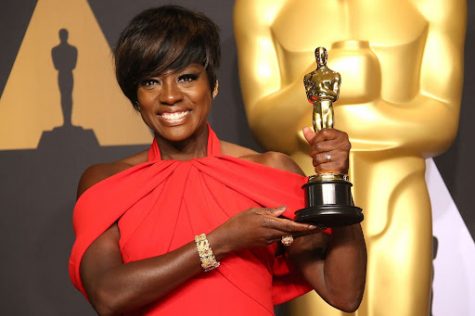 In 2015 Viola Davis won the Emmy for Outstanding Lead Actress In A Drama Series for How To Get Away With Murder. Davis played Annalise Keating in this series from 2014 to 2020. The character she portrayed is a prominent defense attorney and law professor who had to live through some pretty traumatic events. Viola Davis was the first black woman to ever win this award! 
Last but certainly not least, Viola Davis won the Oscar for Best Supporting Actress for the film Fences in 2017. After August Wilson's play Fences was on Broadway, it was moved to the big screen. Viola reprised her role as Rose Maxson for the Fences film. This film was also nominated for three other awards including adapted screenplay, actor in a leading role (Denzel Washington), and best picture.