When people think of Halloween they think of costumes and candy, but what lies beneath the surface is much more fascinating than a candy bar. First,  we go back to the ancient people of modern day Britain, Ireland, and France, the Celtics....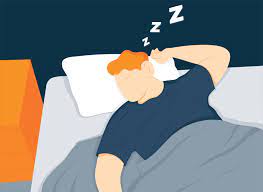 "If you're going to do something tonight that you'll regret tomorrow morning, sleep late" (Youngman).  Sleep is arguably one...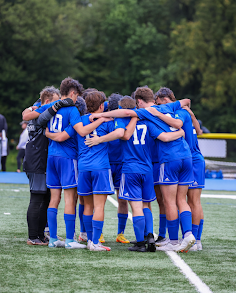 The Caldwell Boys Soccer Team is hoping they can succeed in their season this fall. The team consists of 16 seniors and 4 juniors that...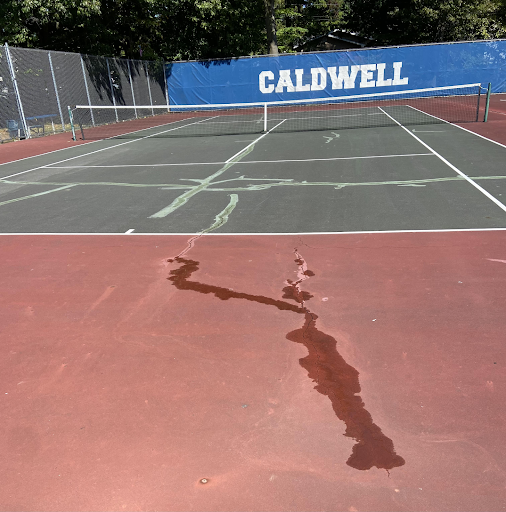 The JCHS tennis community was absolutely thrilled when the school decided to renovate its four tennis courts in the spring of last year....
Solána Imani Rowe, or better known as SZA, is a popular American song-writer and singer. She was born in St. Louis, Missouri, but raised not...
Olivia Rodrigo has quickly become one of the most influential artists of our generation. Debuting her first album Sour in 2021, she won many...