Why Teens Aren't Really Stressed Out
*The following piece is purely satirical and meant for entertainment purposes only*
Today's teenagers only know how to complain about every little thing; they have no idea what it's like in the real world! They hardly know what true stress is! Just because they're experiencing one of the biggest transitions of their lives from adolescence to adulthood, doesn't mean they're dealing with decisions that determine their entire futures. 
It really shouldn't be that difficult for these students to get into college; they're just on their phones too much. All they really have to do is: perform relatively well in class; be involved in multiple extracurriculars, such as after school clubs and sports; perform well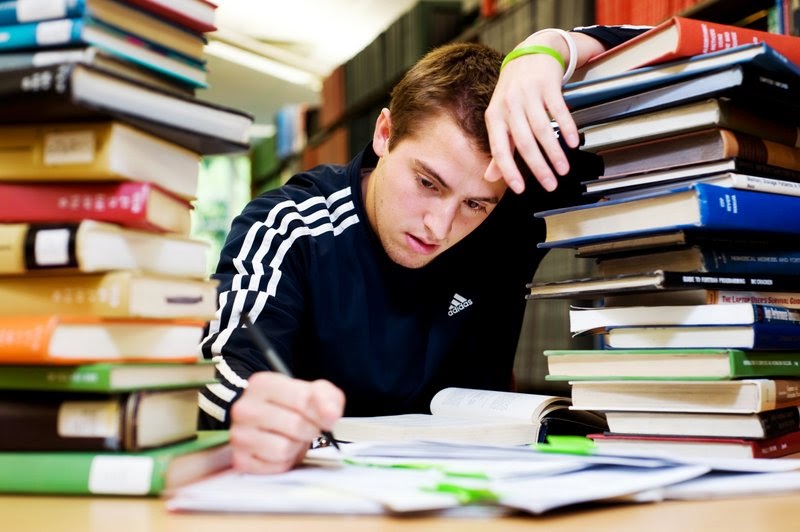 on standardized tests that are all given at the same time during the end of the year; have flawless school records; have an after-school job to appear "hardworking" to the admissions boards; and make their applications stand out by accomplishing a small feat such as climbing Mount Everest or discovering a cure for cancer. It's all simple really, and according to the US Census Bureau, 57% of children between the ages of 6 to 17 are already involved in at least one extracurricular activity. (https://www.census.gov/newsroom/press-releases/2014/cb14-224.htmlhttps://www.census.gov/newsroom/press-releases/2014/cb14-224.html). As college admissions rates become more competitive, it becomes much easier to create a more unique application that will ensure acceptance to trivial universities, such as Harvard or Princeton. 
These "Gen Z" kids are also just oblivious to the fact that their devices make their lives much easier. If they're lost, they just need to pull up their Map App; if they're hungry, they just need to pull up UberEats and get some Chipotle; if they're in need of social acceptance, they just need to post on Instagram. These teenagers who think that social media makes them more self-conscious just aren't aware of their resources; they can photoshop themselves with any app! Even if 40% of teenagers feel more judged online than in person, they can just delete that one photo and post another one that is more edited than the last! (https://www.prnewswire.com/news-releases/new-survey-shows-more-than-half-54-of-us-teens-think-life-would-be-better-without-social-media-275721231.html) 
Perhaps the most ridiculous complaint from teenagers is when they think they are taking on responsibilities but don't realize that real responsibilities don't exist until they enter the real world as adults. Teens, such as Greta Thunberg who is fighting for action against climate control, or the Parkland teenagers who are trying to get more people to get out and vote, aren't aware of what it is like to have a mortgage or work a full-time job. Gen Z kids just have to live their best lives; they don't need to create this farce of being "stressed out" when they can engage in fun activities, such as visiting polluted beaches or making TikToks while there are threats about possible wars occurring.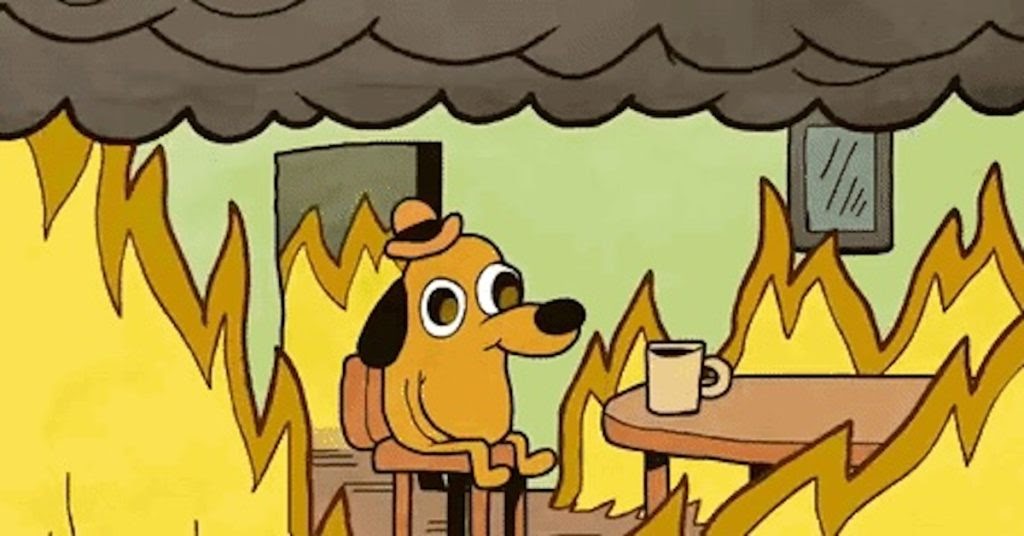 To all the Gen Z teenagers who are reading this, stop worrying as if your futures are on the line. Go out and make some memories, before you have to deal with real stress!