January 16, 2018 marked the commencement of the sentencing hearing for USA Gymnastics former doctor, Larry Nassar, in Lansing, Michigan; Ingham County Circuit Court has provided a space for the victims of his sexual abuse to share their stories and even confront their abuser for the past several days. These brave women, once at the merciless hands of their relentless manipulator, now stand strong and unwavering, finally able to look Nassar in the eye to ensure him that his vile behavior didn't break them; rather, it only made them stronger.
Yet the most powerful voice in Lansing wasn't even in the courtroom.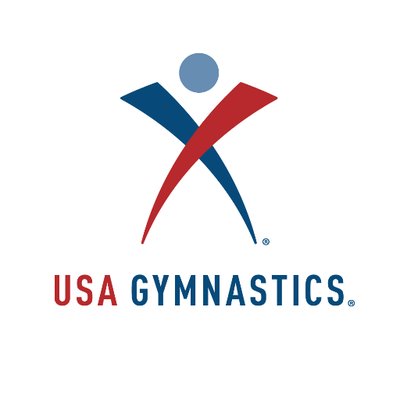 Kerry Perry, President and CEO of USA Gymnastics, proved her legitimacy as a phenomenal leader, individual of great renowned, advocate of human rights, female empowerment enthusiast, and decent member of society through her groundbreaking, heart wrenching, painstakingly sincere statement on the disaster of an organization that she so powerfully stands behind to ensure its absolute success.
2:09 AM: Kerry can't seem to call it a night. Rough drafts of her work cover the table, the floor, and the rest of her 5,000 square foot mansion. Pouring another casual, late night glass of Dom Perignon into her crystallized champagne glass, Kerry relentlessly typed and typed until she had relinquished every feeling out of her heart and onto her computer screen. "Phenomenal…" she whispered to herself, hitting submit on a late night's work that wouldn't go to waste- rather, a late night's work that would go down in history.
Perry's unrelenting, unstoppable, ruthless, remorseless, stinging words had reached all fifty states by dawn."Athlete safety is my number one priority. Harry Nassar is a bad man," was the headline of The New York Times for 18 days straight. Congress erected a statue of Kerry on the front lawn of the White House. American school districts began insisting on reciting her words after the Pledge of Allegiance every morning. It was a nation taken by storm.
"I felt like I was the only one who could see the light at the end of this tunnel. The only one to truly see an end to this country's battle with sexual assault. I guess it was left to me all along- the one to finally stop this cycle in its tracks," Perry told reporters, most of them too starstruck to question much farther, finding themselves face-to-face with the greatest American hero of the twenty-first century.