Mississippi School District Loves When History Repeats Itself
The following piece is satire. It is strictly meant for entertainment purposes and is not based on factual evidence.
Earlier this week, a Mississippi school district made the decision to ban Harper Lee's "To Kill A Mockingbird" from its reading list. "I hate when literature makes makes me feel emotions. That's not what literature is for," the superintendent of the school district stated, shaking her head in disgust.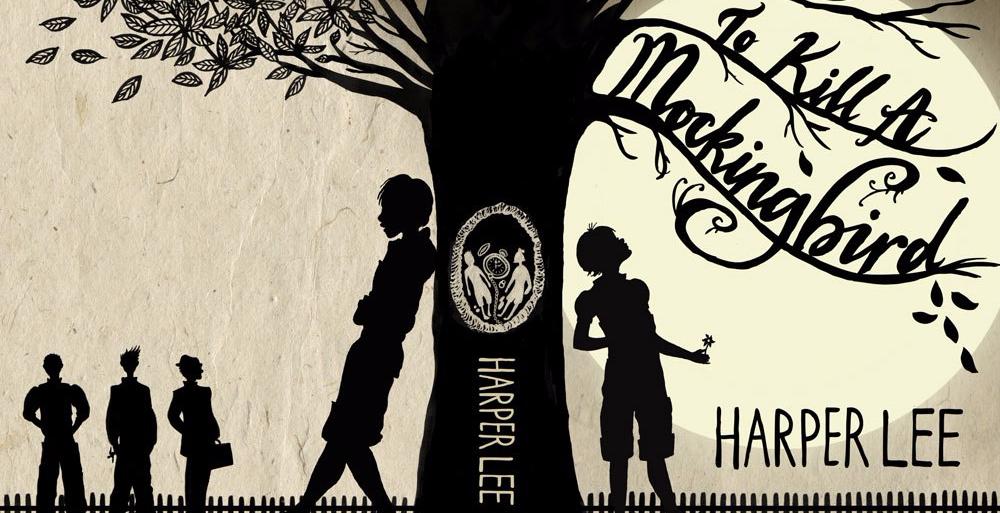 As we all know, the middle schoolers of America are all very, very well-versed in racism, why some language is offensive and shouldn't be used, how one person's lies can affect others, and of course, our unjust judicial system. The only viable response would be to free them of this literary jargon.
"It's pure busy-work." one local 12-year-old intoned, sipping black coffee and flipping through the New York Times.
"Is this book relevant in today's world? Of course it is. Will this book teach valuable life lessons to our students and possibly make them understand the current state of our country a little better? Listen, I draw the line at literature provoking emotions, alright? Too much." Deadpanned the coordinator of the English department.
As granted by taxpayers, the sign on the front lawn of the school will be altered by the end of this week, to say "Biloxi Junior High School: Where History Repeats Itself."