Become A Survivor Of The End Of The World With Joel And Ellie
Background
"The Last Of Us" is a popular video game franchise created by Naughty Dog, LLC, owned by the PlayStation company that debuted in 2013. By the end of the first year of "The Last Of Us," the first game sold 6 million copies. With the popularity of The first game, Naughty Dog made a 2022 remake of the first "Last Of Us" game. Later on, aTV show adaptation of "The Last Of Us" starring Pedro Pascal, made its debut on January 15, 2023. The 2022 "Last Of Us" remake was released on September 2nd, 2022, and sold 37 million copies after its first month.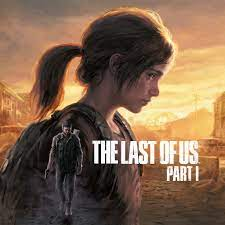 "The Last Of Us" Highlights 
"The Last Of Us" story focuses on the main protagonist Joel Miller and the supporting character Ellie. Joel is a survivor in an apocalypse/outbreak of the Cordyceps virus, and his heart hardened after his daughter Sarah was killed by a soldier who worked for an organization called FEDRA. Years after he lost his daughter, Joel became a ruthless smuggler whose job was to smuggle 14 year old Ellie Williams to a hospital that an organization called the Fireflies are using. The Fireflies believe Ellie may be the key to help find a cure and vaccine to end the Cordyceps virus. At the beginning of their journey, Joel and Ellie do not like each other, but as their journey comes to an end Joel and Ellie start to grow a father and daughter like relationship.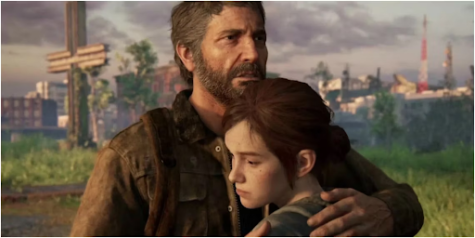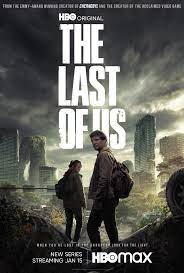 Pros And Cons Of "The Last Of Us"
The first pro of "The Last of Us" was because of publicity. It got a TV series on HBO Max. A con of "The Last of Us" is how tragic the characters' past lives are. Another pro is that there are different locations in "The Last of Us" game. 
What People Like About "The Last of Us"
Many people commented that what they liked about "The Last of Us" was the main character Joel Miller himself. Many people also liked how "The Last of Us" characters can scavenge for weapons. People also liked how the first "The Last of Us" game had a remastered and a remake because of how better the graphics were.