Looking Forward to New Possibilities and New Beginnings: Mrs. McIntyre Retires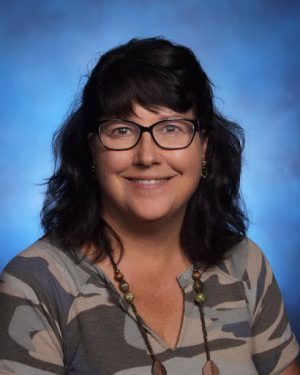 Mrs. Mclntyre, JCHS history and math teacher, is retiring after 35 years in the district. Ms. McIntyre started in Caldwell in 1988 as a special education teacher. Since then, she has served in every building in the Caldwell-West Caldwell district except for Washington School. Alongside being a devoted teacher, she also mentors new teachers in the district and is an active member in the Teachers' Association. As most students know, she is also married to Mr. McIntyre, the Wood and Technology teacher who is also retiring.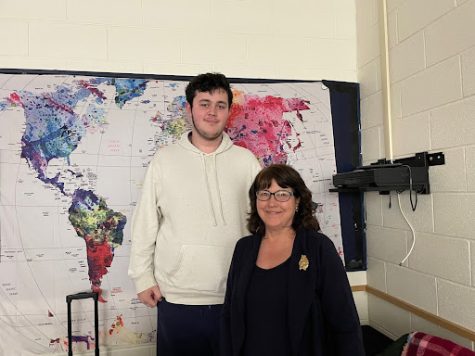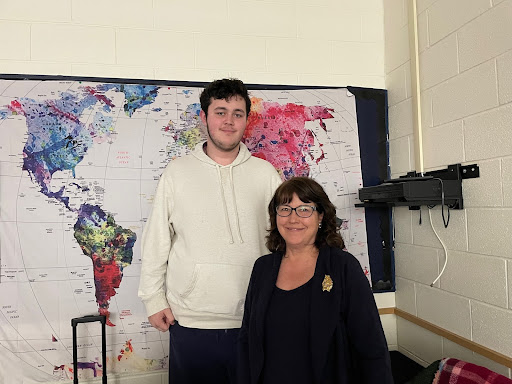 I had the privilege of having her as my history teacher my junior year. Mrs. McIntyre's classroom is full of life and energy. 
I interviewed "Mrs. Mac" about her time here at JCHS and what she enjoyed most about working in Caldwell. I asked her what she will miss most when she retires. She said she will miss her day-to-day interactions and conversations with her colleagues and students. I asked her if she could describe her whole career in one word and she answered, " Satisfying."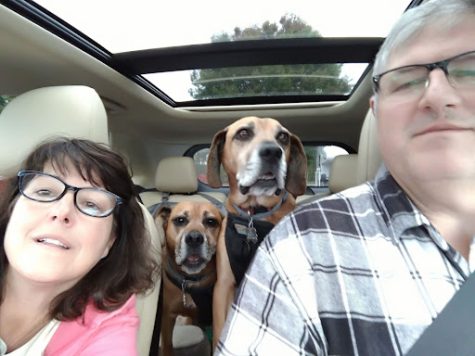 Some things Mrs. Mac's students' don't know about her is that she loves to fish, and she loves to read. She typically reads two books a week. I asked if she had any plans for her retirement, and she said she's "most excited for the idea of new possibilities and new beginnings."  Anyone who knows Mrs. Mac, also knows about her two dogs, Yogi and Boo, which she likes to spoil.
On behalf of the graduating Class of 2023, we would like to wish Mrs. McIntyre a happy and healthy retirement. Thank you for all your years as an educator at James Caldwell High School and the CWC district!