Summer 2023 Blockbuster Superlatives
This summer comes with a wide variety of movies. Here are the five that people are most excited to see, along with their superlatives and what will make them so successful.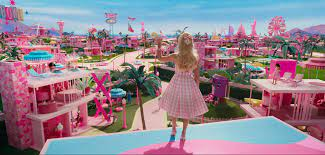 Barbie , July 21 – Most Talked About 
While Barbie might not make the most money, it is definitely the one people are most excited to see. The movie stars Margot Robbie as Barbie and Ryan Gosling as Ken, with a budget of $100 million. Viewers can't wait to see some of their favorite actors take on the spotlight once again. The public doesn't know much about the plot, as only a teaser trailer has been released. Despite that, fan theories have been swirling around for quite some time. TikTok trends and edits have been seen all across social media, so it's hard to imagine how big this movie will be online once it gets closer to its release date. Get your tickets ASAP – this will most likely be a sold out show!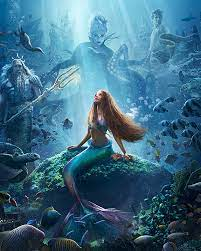 The Little Mermaid , May 26 – Most Heartwarming 
Although this live-action remake has sparked lots of controversy online, it is safe to say that this movie will gather lots of people into the movie theaters. Ariel will be played by Halle Bailey, a person of color who is also a singer-songwriter. The movie has gotten mixed reviews from critics, but the good outweighs the bad. Zoe Roze Bryant from "We Live Entertainment" said that the movie "retains the heart and soul of the story we know and love" (thedirect.com). Parents are excited to share their childhood favorite with their own children. All in all, sentimental and nostalgic feelings are surrounding this movie.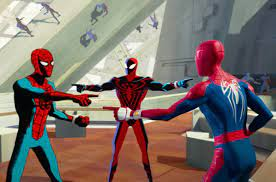 Spider-Man: Across the Spider-Verse , June 2 – Most Moving Superhero Film
Many fans are excited to see the sequel of "Spider-Man: Into the Spider-Verse," which premiered in 2018. Since the first movie received an Oscar Award, there is no doubt that this one will be just as good. It is estimated to make as much as $325 million. Aimed towards a younger audience, "Spider-Man: Across the Spider-Verse" comes with many inspiration messages. It teaches people about responsibility and honor, all wrapped into an action-packed and fast-paced movie.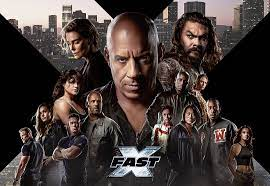 Fast X , May 19 – Most Lucrative 
The "Fast and Furious" franchise is known for its large budget, but this one takes the cake. The movie went way over its financial forecast, with a production budget of $340 million, making it the eighth most expensive movie ever made! Vin Diesel, the star of the show, made around $20 million. Filming took place all across the world, making its stops in London, Rome and LA. Critics are already giving the movie high reviews, saying that it has revived the series.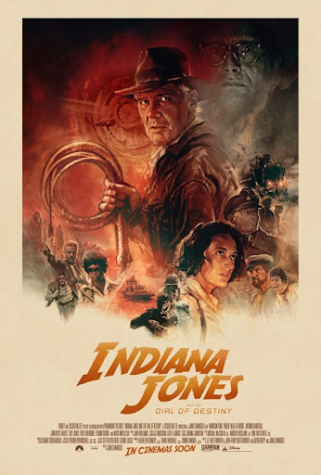 Indiana Jones and the Dial of Destiny , June 30 – Most Anticipated Action Movie
The fifth movie in the franchise, starring Harrison Ford, has drawn loads of attention from critics and fans. According to Peter Bradshaw of the Guardian, "Indiana Jones still has a certain old-school class" (rottentomatoes.com). Since the first movie, this series has become iconic. People who have grown up being surrounded by Indiana Jones are anxiously waiting for it to be released. This one will definitely be a huge hit for people of all ages.
As so many exciting movies will be released, this could be another blockbuster summer. With so many other highly-rated movies, the theaters will definitely be packed. Which one are you most excited to see?