JCHS Seniors Take on Spring Break
Based on a survey sent to the seniors at JCHS, spring break was relatively good for students. From staying home for sports to going to places like Florida, students had a lot to say about spring break. For their travel survey, students were given the option to choose between "Stayed Home, Someplace Warm, College Visit, Someplace Cold, Jersey Shore, Out of the Country."
56.2% of students responded that they "Stayed Home" this spring break. Some things that they did included hanging out with friends, working, going to baseball and lacrosse practices, going to the gym, playing video games and going to track practice. 
17.8% of students responded that they went on a college visit. Responses included Rutgers, Ramapo, Virginia Tech, Montclair State, Drew and more. Seniors went to many admitted student days as commitment day is quickly approaching (as of time of writing).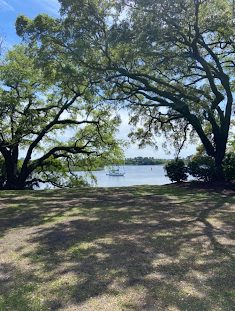 13.7% of seniors replied that they went somewhere warm. The most popular answer was Florida. In Florida, students visited their grandparents, went to the beach, and shopped. Other people went to Myrtle Beach, and Charleston, South Carolina and Virginia Beach. 
Students Marisa and Christina Brown remarked on their trip to Myrtle Beach. Marisa: "We went to the beach for three days and skim boarded there. We also went to the pool, went mini golfing and went top golf which was fun."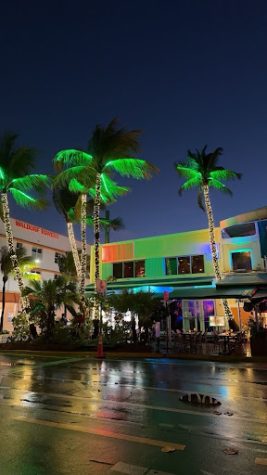 Christina: "My favorite part of my trip was going to the beach. I skim boarded and tanned because the weather was very nice and warm. It was nice to get out of the cold Caldwell weather."
Another student named Gabriella Perna discussed her trip to Miami, Florida:
"I went to the beach, but unfortunately, there was a hurricane and it rained for a few days. The best part of my trip was going to the beach and going on my uncle's yacht. When it wasn't raining, it was really nice outside. I was there for 4 nights and 5 days. I would've rather gone to an island instead because of the weather." 
2.7% of students responded that they went out of the country. Senior Jamie Bricker reflected on her trip to Spain.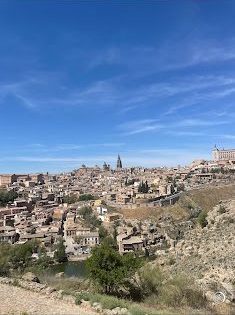 What did you do on your trip?
"I went to Toledo where I saw some cathedrals and synagogues. I traveled around Madrid and experienced the life of a local, instead of a tourist. We went to Segovia which is a city that has one of the oldest aqueducts, which is a  watercourse built to carry water from one source to a further distribution point. The city is ancient which was very interesting to me because there is so much history."
What was the highlight of your trip? 
"The highlight of my trip was meeting up with family that lived there and getting a sense of what it's like to live there. The weather was really nice too because it was not too hot and not too cold."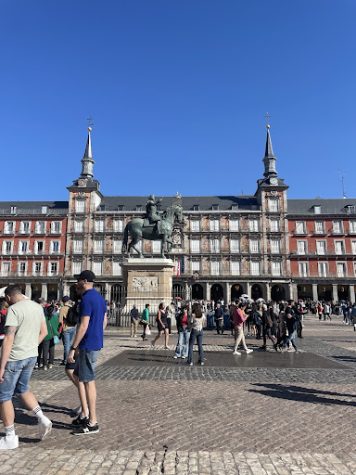 How long was your trip?
"My trip was a week. I thought this was a good amount of time because I got to see a lot of things. However, the time difference took a toll on me because it's six hours ahead of EST."
How was the culture different from the US?
"I expected a lot more people to speak English since it is a touristy spot. The good thing about this was that I put my Spanish skills to use at restaurants and other places. I thought the culture was interesting because there were a lot of interesting foods like baked deer and bison. It was cool to see how other countries eat differently than the US."
Lastly, 9.6% of students said they went to the Jersey Shore. Some went to LBI, others went to Ortley and Long Branch. 
Gabriella Perna commented on where she went: "I went to Spring Lake to my cousin's beach house. We went to surf tacos which is one of my favorite places down the shore. We also went to the beach and I tanned."