Ant-Man and the Wasp: Quantamania Preview
After not seeing a live action "Ant-Man or the Wasp" since 2019's Avengers: Endgame, we have been eager to see them on the big screen again. In 2015, Marvel studios released Ant-Man, starring Paul Rudd as Ant-Man. In 2018, we saw Rudd reprise his role as Scott Lang (Ant-Man), and Evangeline Lilly reprise her role as Hope Pym (the Wasp) in "Ant-Man and the Wasp." The last time we saw our tiny heroes, they were helping the avengers save the world from Thanos. Now we are in a new phase of the marvel cinematic universe (MCU), and we will be introduced to a new villain, Kang. Kang is played by Jonathan Majors who debuted in the MCU in the Disney+ series, "Loki. Kang is also set to be in the upcoming movies, Avengers: The Kang Dynasty, and Avengers: Secret Wars.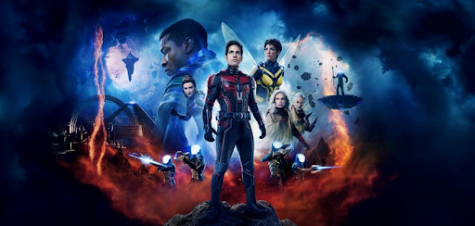 Ant-Man and the Wasp: Quantamania will be released in theaters on Friday, February 17th, and is one of the most hyped up movies of the year. In the trailer, we see Scott Lang and Hope Pym go into the quantum realm which is a different universe that can only be accessed by shrinking down to atoms by using pym particles. We also see the relationship between Scott and his daughter, Cassie. They were separated for five years when Scott was stuck in the quantum realm, and Scott didn't get to see her grow up. In the trailer, we see Kang offer Scott the time that he missed so that he can be with his daughter.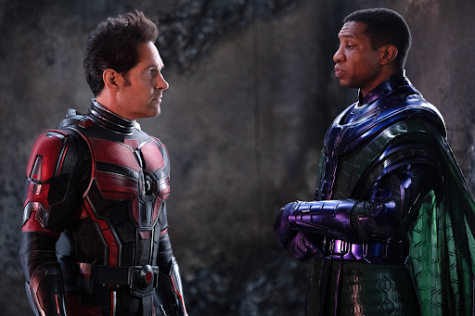 Ant-Man and the Wasp: Quantamania is set to be two hours and five minutes long, and is produced by Kevin Feige and Stephen Broussard of Disney. Kevin Feige is the president of Marvel Studios, and is one of the most successful directors ever. His films have made a combined $28.2 billion. This makes him the highest grossing producer of all time. Along with the Ant-Man movies, Paul Rudd has starred in several other successful movies including Night at the Museum, the Anchorman movies and The Perks of Being a Wallflower. He also played Bobby Newport in the sitcom "Parks and Recreation."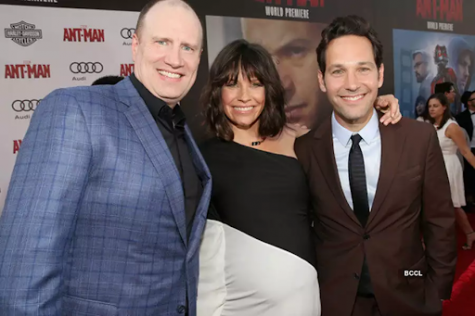 Overall, I am very excited to see Ant-Man and the Wasp: Quantamania and I believe that many other people are. Marvel movies have been some of the most popular movies in the world since Iron Man was released back in 2008. They have been spectacular movies with an amazing cast and flawless directing. Ant-Man and the Wasp: Quantamania should be no different, and hopefully is as good of a movie as it is hyped up to be.