My Top 5 Albums of 2022
2022 was a year full of good releases from many artists. Below are what I believe are the top 5 albums of 2022. Before I get into the top 5, honorable mentions include "Un Verano Sin Ti" by Bad Bunny, "Dawn FM" by The Weeknd, "Harry's House" by Harry Styles, "Being Funny in a Foreign Language" by The 1975, "Gemini Rights" by Steve Lacy and "The Car" by Arctic Monkeys. 
"

Midnights": Taylor Swift

Photo courtesy of Variety
Taylor Swift's 10th studio album was released in October of this year. Upon release, the album broke multiple records. Midnights became the single-most streamed album in one day on Spotify and later became the first album to see over 1 million units in the US alone since her own Reputation back in 2017. On Midnights Swift returns to her pop roots. On her previous two albums, "Folklore" and "Evermore," Swift explored the Alternative/Indie sound for the first time in her career. "Midnights" is a drastic difference. On songs like "You're on Your Own Kid" and "Midnight Rain," Swift excels in both lyrics and production. However, on songs like "Karma" and "Anti-Hero," the lyrical content is not up to par with her previous work. 
"

Mr. Morale & The Big Steppers" : Kendrick Lamar

Photo courtesy of Pitchfork
On Mr Morale & The Big Steppers, Kendrick Lamar shines. Released in May of last year, it is Lamar's newest release since "Damn" in 2017. The album debuted at #1 on the Billboard 200 Album Chart with 296,000 copies sold in its first week. Stand out tracks on the album include "N95" and "Mother I Sober." Although a good project, some of its tracks lack lyrical content whereas songs like "Savior" exceed expectations. 
"

Motomami" : Rosalia

Photo courtesy of the Los Angeles Times
On "Motomami" Rosalia explores a sound she has never experimented with. The Spanish singer's album includes production credits from Pharell Williams and Dylan Wiggins. The album includes tracks that would be considered reggaeton, alternative, and at times, pop. "Motomami" was released in March and sold 17,000 units in its first week in the US. Rosalia excels on tracks like "Diablo" and "La Combi Versace."

    2."
SOS": SZA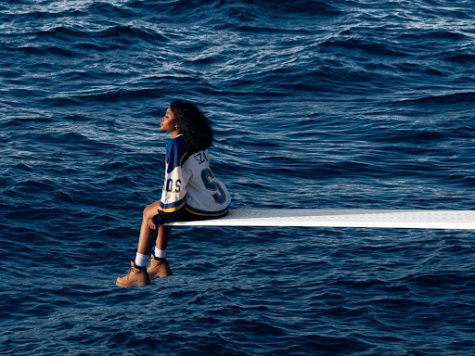 "SOS" is SZA's first album since 2017's "CTRL." On "SOS", SZA blends pop, hip-hop and R&B sounds and creates an amazing album. SZA shines on tracks such as "Low, Love Language" and "Seek & Destroy." The production on the album is top-tier and SZA reaches new heights vocally. On tracks like "Kill Bill," "Ghost in the Machine," and "Too Late," the production really stands out. "SOS"debuted at #1 on the Billboard 200 with 318,000 album sales. Since its debut, "SOS" has spent 5 weeks at #1 and is currently aiming to spend a 6th at the top spot. 
"

Renaissance": Beyonce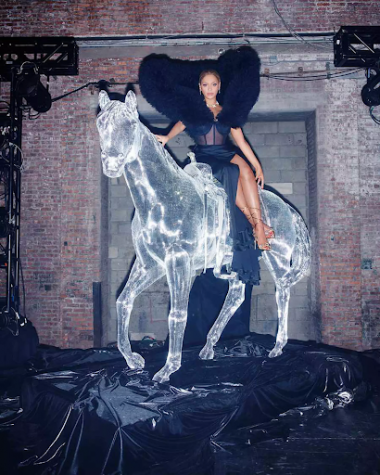 "Renaissance" is Beyonce's return to music since 2017's critically acclaimed "Lemonade." The album explores a new dance sound that Beyonce has never experimented with. In my opinion, "Renaissance" has no skips. However, my favorite tracks from the record have to be "Summer Renaissance" and "Virgo's Groove." The album spawned a #1 hit for Beyonce, "Break My Soul," which was released in July. The album similarly to the other albums on this list, debuted at #1 with 332,000 album units. "Renaissance" is also nominated for multiple grammys this year, including Album of The Year. In conclusion, "Renaissance" is, in my opinion, the best album of 2022.