My Top 5 Books of 2022
At the start of 2023, I was able to look back at all the books I read that following year. Here are my top picks from 2022.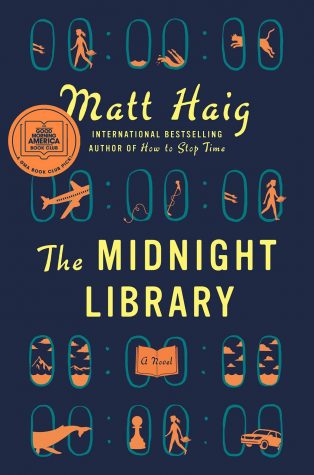 The Midnight Library by Matt Haig
The Midnight Library is a fantasy novel published in 2020. It recently received lots of attention on social media and is rated 4.3 stars on Goodreads. The story follows the main character Nora, who is currently in a state between life and death. She comes across a library where she can play out any possible life, hoping to choose the perfect one to live. No parts of this story were slow, and I found it hard to put down. It's a unique plot, and readers can easily relate to the emotions captured.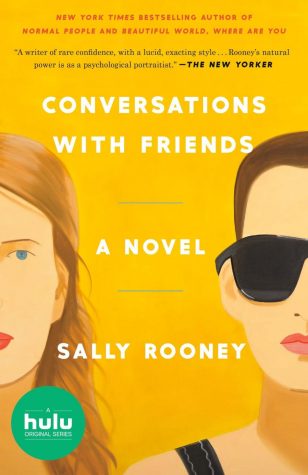 Conversations with Friends by Sally Rooney
While not everyone is fond of Sally Rooney's writing style, I enjoyed this book almost as much as I liked Normal People. It is clearly not for everyone, as it was rated 3.5 on Goodreads. Readers follow 21-year-old Frances as she navigates through various friendships and relationships. I liked this book because of how easy it was to read. While there were no jaw-dropping moments, the plot stayed consistent and intriguing, making it effortless to follow along.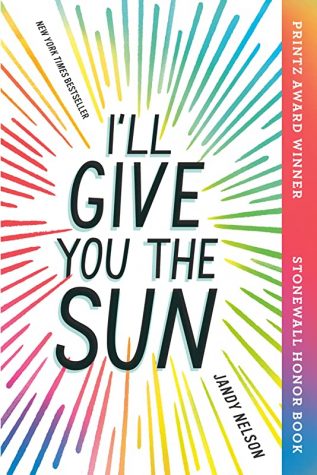 I'll Give You The Sun by Jandy Nelson
I'll Give You The Sun is a book I will never stop talking about. For starters, the plot was unique and captured many different perspectives. It is rated 4.16 stars on Goodreads. Readers witness twins Noah and Jude grow apart while coping with their mother's death. It teaches so many lessons about family, friends, love, grief, expressing yourself, and much more. Nelson's intense and passionate writing style makes it hard to put down. I will admit the beginning was a bit confusing, but it is all uphill once you get past the first chapters.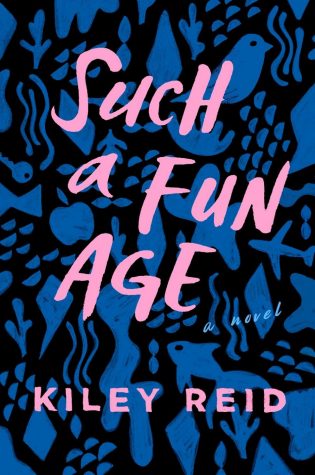 Such a Fun Age by Kiley Reid
This is not the type of book I would typically choose, but after randomly coming across it, I decided to try it. Such a Fun Age is an entertaining novel that captures the serious issue of discrimination. It is rated 3.82 stars on Goodreads. Readers follow the main characters, Alix Chamberlin and Emira Tucker, as they work through an upsetting yet common incident. I enjoyed the story for the page-turning plot and the messages it leaves readers with. Such a Fun Age has bits of friendship, romance, and social issues, depicting what it's like to be an adult.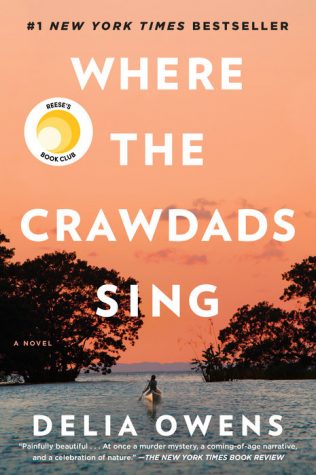 Where the Crawdads Sing by Delia Owens
Last but not least is Where the Crawdads Sing. The plot got intense right away and only went up from there. The author encapsulated several styles, including romance, mystery, and poetry. It is rated 4.42 stars on Goodreads. The book features two different time periods, which eventually merge into one, so readers follow Kya, a.k.a. The Marsh Girl, as she grows up on her own deep in Barkley Cove. While Kya is stereotyped as an outcast, readers discover she is much more than that. This is a book that anyone can enjoy since it incorporates so many different elements.