Once a Chief, Always a Chief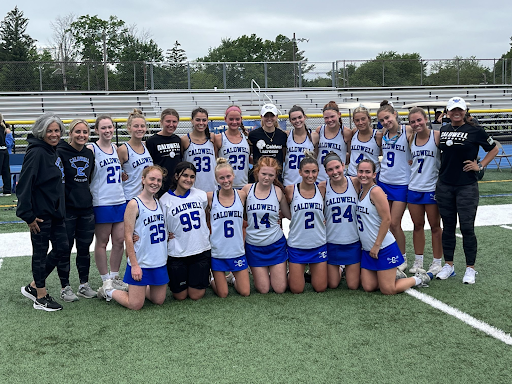 As I sit here at my computer reminiscing and reflecting upon these past four years at JCHS, I become teary-eyed as I am truly going to miss this school and all the friends, teachers, and lessons it has brought me. In honor of graduating I want to share a few lessons and memories I have learned and experienced through my time at JCHS.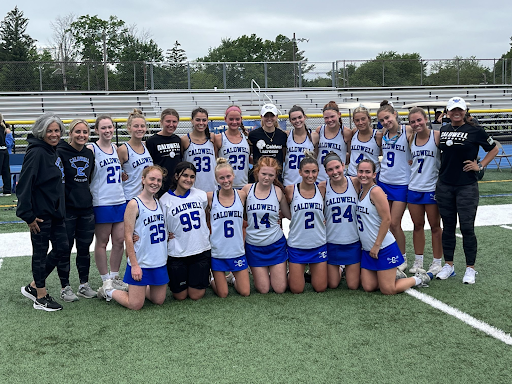 1. Try to get involved as much as possible outside of the classroom, and take up as many extracurricular activities as you can.
When I first entered High School I was always being advised to get involved as much as possible and I am so happy and grateful I took that advice into consideration because it ended up being very rewarding in the end. Getting involved in extracurricular activities not only appeals to reviewers of your resume for college, but you get to learn many new lessons and meet new friends that share the same interests as you. Throughout my high school career I participated in four sports: Volleyball, Field Hockey, Winter Track, Lacrosse and made it to the Varsity level for Field Hockey, Winter Track, and Lacrosse, and I was a Captain for the Varsity Field Hockey team. I also decided I wanted to join some volunteer service clubs to help give back to my community, so I joined the Environmental Protection Club, Key Club, and Interact Club. I also was inducted into the National Honor Society for my academic and service achievements and also had a leadership position as a Peer Leader.
2. Quality over quantity when finding a solid group of friends.
When searching for a stable group of loyal friends, it is important to remember that quality over quantity matters. I am personally grateful to have been able to enter High School with an amazing group of friends and live and experience our four years of High School together. Surround yourself with people who share the same goals and aspirations as you to help keep you on track and give you a sense of comfort.
3. Don't be afraid to find new interests in trying new things and activities.
I have always been flexible and easy going with the idea of trying new activities and this trait helped me make new friends and meet new people, and brought me an abundance of happiness and success in activities I had never tried before, but ended up giving a try and found a new love in many activities. I decided to go out and try-out for the Field Hockey Team with no experience and ended up being a crucial player with one of the most shots. I was also named Captain by my coach, which was an honor. Putting yourself out there and trying new things can bring you a lifetime of opportunities and it is good to keep yourself open-minded.
4. Treasure every moment as time goes by in a blink of an eye.
This lesson and advice was the best piece of advice and does not feel real until you are in the moment and it is no longer something you can put off. Entering as a freshman in High School and sitting at my first end of year sports banquet and listening to the leaving seniors give their goodbye speech felt just like yesterday. I remember dreading the day I played my last game on Bonnel turf and having to turn in my jersey and give my final goodbye speeches in all my sports. Saying goodbye to the sports that rooted me and made me who I am, teachers and friends and other school programs and activities I participated in, are all very difficult for me.
However, I know all the lessons I have learned through growing and maturing at JCHS are going to be very beneficial to me in my future and career. I have loved my time at JCHS, and I will carry on the legacy of "Once a Chief, Always a Chief."