The British political consulting firm, Cambridge Analytica, used personal information from over fifty million Facebook profiles without users permission. Cambridge Analytica was hired during the election campaign of Donald Trump in 2016. The firm used personal data to build a system to target voters in the United States with personally designed political digital advertisements to fit their profile and influence the behavior of voters.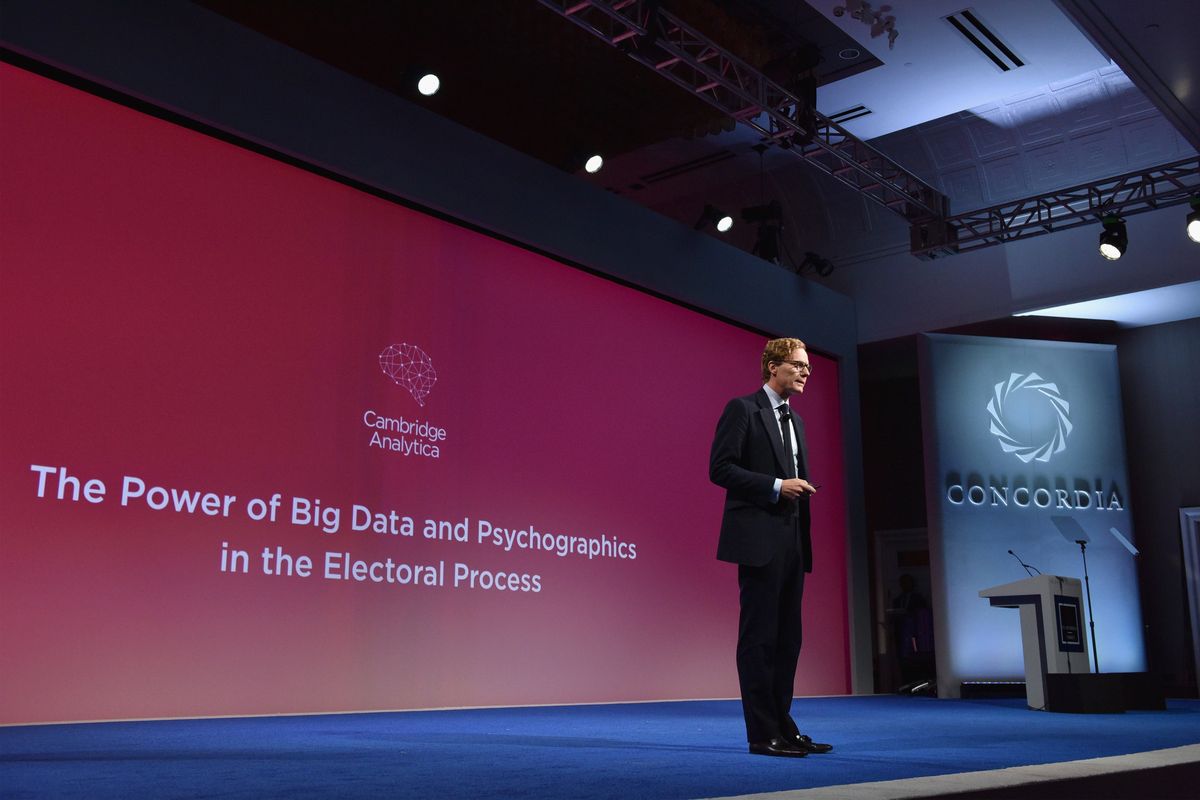 Facebook has known since 2015 that Cambridge Analytica has breached their data and even received a couple of warnings within recent years about their data security policies. It was only earlier this month that Facebook had suspended the firm and the researcher, Aleksandr Kogan, from Cambridge University that had harvested user data. On March 25, 2018 Facebook put out apologies through advertisements in major United Kingdom and United States newspapers. Facebook stated that they were investigating other apps that had access to large amounts of user data.
The reaction to the scandal created heat on social media making the #DeleteFacebook a movement. Even Apple CEO Tim Cook spoke out against Facebook, and other big named celebs and executives took to social media. Former Facebook executive, Brian Acton, posted the hashtag on twitter which set the ball rolling and other CEOs followed such as Elon Musk, the CEO of Tesla and SpaceX who removed his companies' from the social networking site.
The social media backlash has already has certainly been bad news for Facebook. Billions of dollars have been obliterated from Facebook's stock market value.
Mark Zuckerberg said he would alert the fifty million people whose data has been taken, but nothing has been said yet. For now, many people feel unsafe with their private details floating around private companies, and Facebook is losing users due to this major scandal.