What Attending My Dream School Means to Me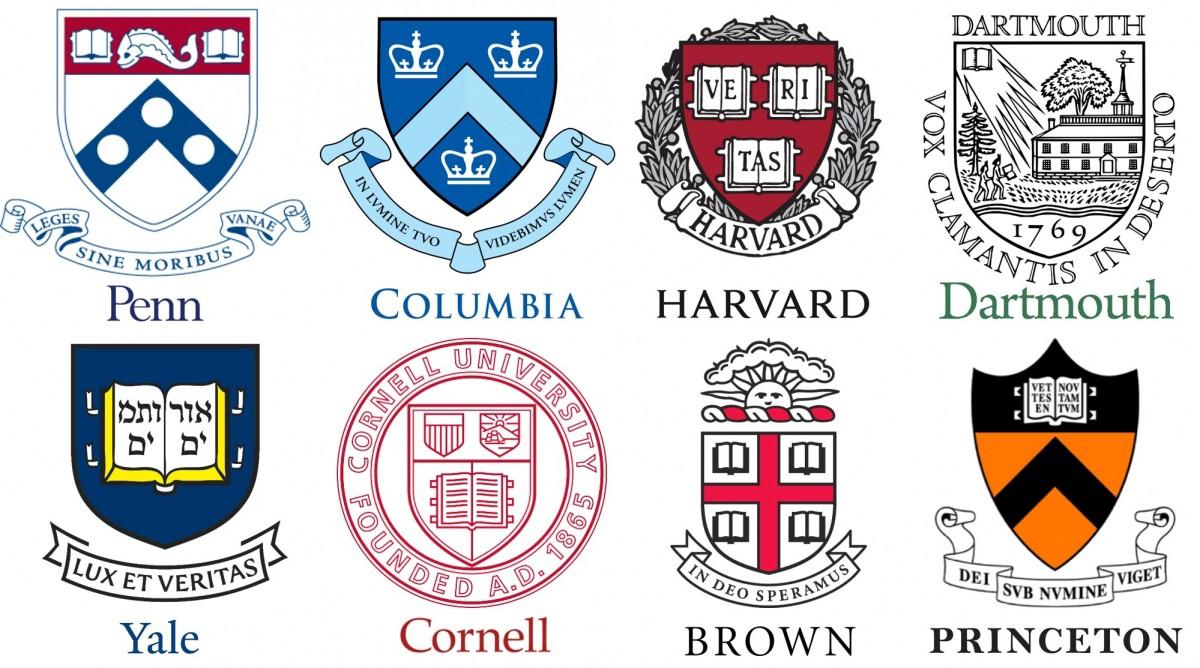 I have many memories of visiting some of our nation's finest universities. When my family went to California, we made sure to visit Stanford, Berkeley, and Caltech. When we did a road trip around New England, we visited many Ivies and prestigious universities. From an early age, I dreamed of attending one of these universities, meeting and collaborating with the crème de la crème of the world's students and learning from distinguished professors.
But as I grow older, I am realizing that the school I attend cannot dictate how successful or happy I will become. I have met many inspiring people who have graduated from local, state, and less renowned universities, but have been extraordinarily successful in their professional and personal lives. Yes, many Tier 1 school graduates become the leaders and innovators of their generation, and I do not want to discount the amazing opportunities that top colleges offer their students. But even when looking at US presidents, "Of the 44 [now 45] men who served as president, only 16 of them graduated from Ivy League schools, and only 32 of them graduated from college overall" (University of the People).
Attending a well-renowned university can connect you to invaluable alumni networks, and having a diploma from such a school is definitely a testament to someone's hard work and grit. But I believe what matters most is what you make out of your time in school—how actively you participate, how dedicated you are to your studies—and of course, luck. I admit I may be influenced by the fact that it is unlikely that I will be accepted into my dream school: Ivy League acceptance rates have reached an all-time low of 6.78%, making it near-impossible to be accepted (Shemassian Academic Consulting). But by living by the idea that what matters most is what you make out of your circumstances, I can foster a healthier relationship with college and myself. Instead of basing my self-worth on whatever college I will or will not be admitted into, I can take a broader and more accepting approach that I can, with effort and the right elements, succeed anywhere.
College is a turning point in any student's life. For a long time, I linked an acceptance or deferral to my dream school to my self-worth, but recently, attending my dream school has become less important to me. Many wonderful people around me never attended an Ivy League, but are equally intelligent and driven as those who have. With this in mind, I have come to a new conclusion: attending my dream college would be wonderful, but not necessary for fulfilling my dreams.