Teacher Superlatives
Superlatives are a fun and interesting way to showcase certain categories or characteristics people fit within. Often found in high school yearbooks, superlatives can be anything from "Best Dressed" to "Most Likely to Become President." This fun feature of the yearbook is often a fan favorite, and something students hope to be chosen for. But why should students have all the fun?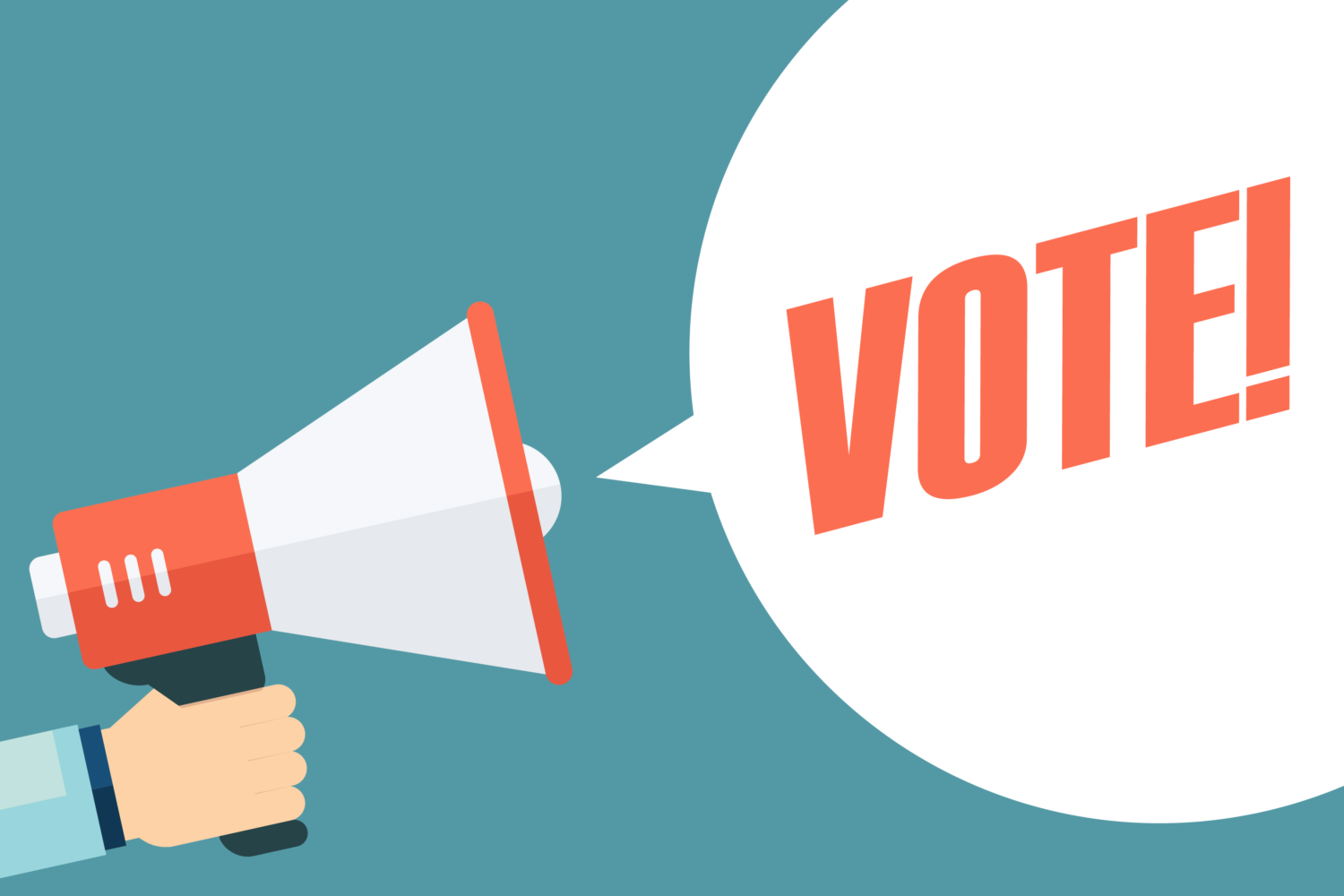 Instead of students, this edition of superlatives will highlight the teachers here at James Caldwell High School. With only a few spots to fill, it is important that each teacher knows that whether or not they are picked for these hypothetical superlatives, they are all valued and do tremendous work for their students. Also, each and every teacher leaves a lasting impact on their students. I would like to say one big thank you to all of the teachers here at James Caldwell High School. With that being said, let's get to the superlatives. (Superlatives chosen by Senior Students)
"Most Likely to Win Jeopardy": Mrs. Renzetti
Mrs. Renzetti has been chosen as most likely to win Jeopardy. Jeopardy is a trivia game that requires knowledge on anything and everything. The students feel that Mrs. Renzetti is an example of a person that is well versed in many topics. If Mrs. Renzetti was being questioned by Alex Trebeck, we the students feel as if her wit and strategy would translate to success. 
"Most Likely to Brighten Up Your Day": Ms. Baut 
Waking up is not always an easy thing for high school students to do. Ms. Baut is one of those people that make it a bit easier. Michael McGovern stated it best when he said, "Ms. Baut is always very enthusiastic and happy." Ms. Baut is the epitome of a teacher who brings excitement to the classroom with her energy, and the students appreciate every ounce of it. 
"Most Fashionable": Mrs. Browne 
Mrs. Browne is always sporting a very colorful and trendy style of clothing. It is always very interesting to see what great combination of clothing Mrs. Browne will be wearing the next day. This is enough for her to take home "most fashionable" in the eyes of the students. 
"Most Likely to be Seen on the Big Screen": Mr. Paradis
Isabella Minor stated Mr. Paradis is "Very passionate and energetic about what he does." Many students feel as if this energy and presence would translate well on the big screen.
"Most Likely to Travel the World": Mrs Callaghan and Mrs. Keil
The dynamic duo of Mrs. Callaghan and Mrs. Kiel have already traveled a quick 22 hours to Australia, so why not the rest of the world?
"Best Story-Tellers": Mr. Licavoli and Mr. Edwards
There is no way to differentiate the storytelling skills of both Mr. Licavoli and Mr. Edwards. Both can command a room with their public speaking skills when telling a story, and have been deemed the best storytellers based on the student body.
"Most School Spirit": Mrs. Banbor and Mr. Bertollo
Mrs. Banbor attends nearly every sporting event and is also making sure to support her school. King of Instagram, Mr. Bertollo, is always promoting all of the events that his students are partaking in, and students greatly appreciate the support from both.
"Funniest": Mr. Huff
Physical education teacher Mr. Huff is well known for his energy and hilarious impressions. Students look to Mr. Huff when a laugh is needed and he never seems to fail. 
While this is only a short list of superlatives, each teacher that works within this school is great in their own way. On behalf of the students at James Caldwell High School, we all appreciate you greatly.