Sabrina Carpenter's "Emails I Can't Send" Tour Review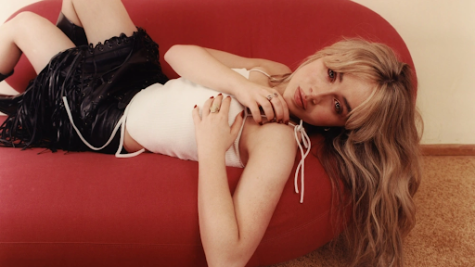 I had the opportunity of attending Sabrina Carpenter's concert at Terminal 5 in New York City. The concert is in support of the second leg of her acclaimed "Emails I Can't Send Tour." With the release of her album of the same name, Carpenter reached new heights. The album gained a lot of attention after Carpenter was involved in an internet love triangle which included worldwide superstar Olivia Rodrigo and Disney Channel actor Joshua Bassett. After the album was released, Carpenter announced that she would be going on tour. After the first leg of the tour concluded, Carpenter announced a final run of shows. Counting both legs of the tour, Carpenter had 78 concert dates where she performed the album in full.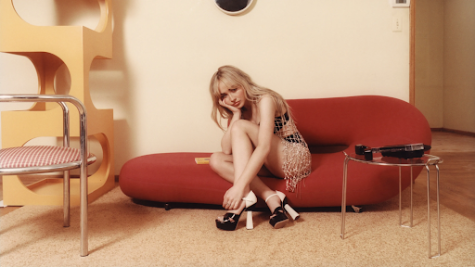 On May 11th, I took a trip to New York to see her show at Terminal 5. The show took place on her birthday, so there were a few moments that did not occur at any other show besides the one I attended. The setlist included the entire "Emails I Can't Send" album and a few of her previously released singles. The venue was tightly packed, with over 3,000 people at this sold-out show. The show was not what I expected. Since Sabrina is a smaller artist, I did not expect for her to have a creative set design. However, her set consisted of multiple pieces and the show had different components. The coolest prop on stage was the mirrored heart, where Sabrina appeared multiple times throughout the show. The venue had a balcony option available along with the General Admission standing room. I opted for the balcony option so that I would not be super claustrophobic. I had a good view of the show the entire time and the people around me made the concert's atmosphere better. The show also included an encore where Carpenter performed two of her biggest hits, "Because I Liked a Boy" and "Nonsense." While Nonsense was playing, confetti filled the stadium and heart shaped balloons fell from the ceiling. 
All in all, the show was amazing and the setlist was set up very well. The venue was not uncomfortable and Sabrina put on a really good performance. The concert was not overwhelming and had a runtime of roughly an hour and a half. She also shared the stage with an opener, Blu DeTiger, who is an up and coming pop rock singer. If I had to rate the concert on a 5 point scale, I would give it a 4.5.