Braelan Drollas
The 4ocean cleanup company pulls one pound of trash from the ocean for every one of their recycled-material bracelets that you purchase. Founded by Andrew Cooper, 27, and Alex Schulze, 28, the two devoted surfers and ocean lovers wanted to protect their cherished environment. Cooper and Schulze grew up in Florida, surfing, diving, fishing, and swimming in the ocean their whole lives. The two met and became friends in college, eventually saving up enough money for a surf trip of a lifetime on the pristine beaches of Bali, Indonesia. While on the trip, the two were shocked by the amount of plastics they saw floating in the ocean, covering the beaches' shore, increasing after each high tide. The two had an urgency to solve the ocean plastic crisis, and founded 4ocean in 2017, a year after their Bali trip. 

Cooper and Schulze decided to hire boat captains and workers to clean oceans and coastlines, launching their first cleanups in places such as Bali, where unimaginably heavy accumulations of plastics occur. They even paid fishermen to collect plastic in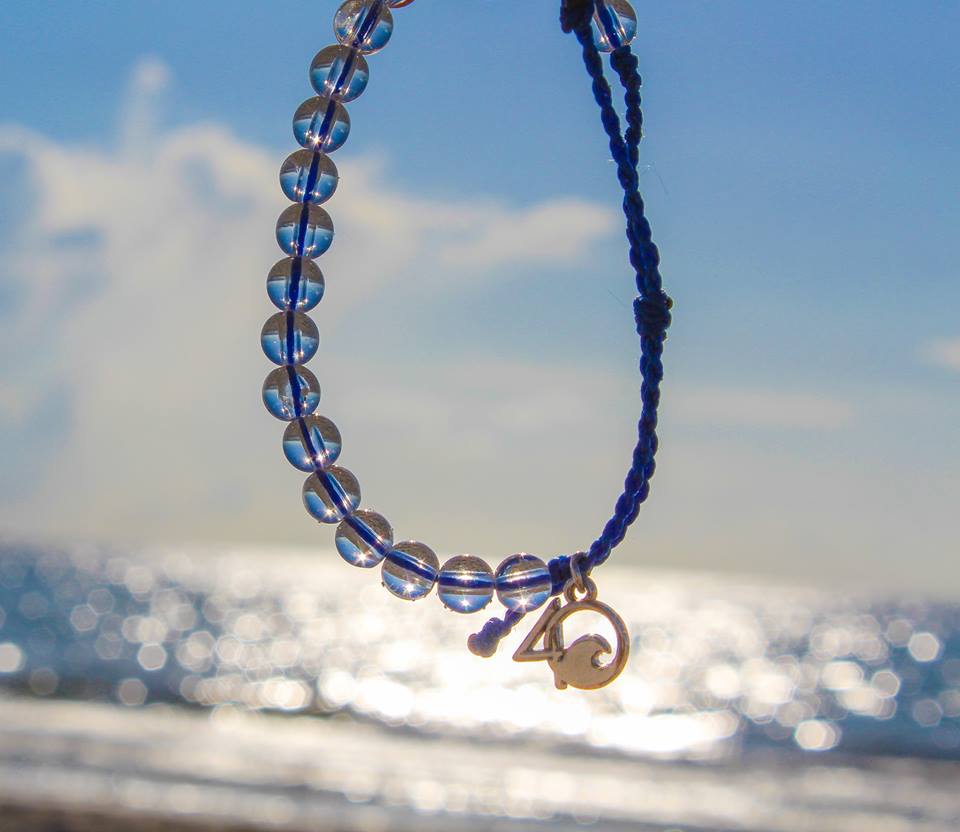 fishing areas. The two were inspired by successful for-profit business brands, and created a business that could fund ocean cleanups and pay workers. The idea for the 4ocean bracelet was born – a bracelet made of cords and beads made from one hundred percent post-consumer recycled glass and plastic bottles. The bracelet promises to remove one pound of trash for each bracelet sold, and to use the profits to support cleanup operations and ocean-related nonprofits. The company has expanded its product line, and also sells sustainability products, including reusable bags and drinkware. Proceeds help support the companies' cleanup efforts and provide jobs for people working to keep the oceans clean. 
Since its start, 4ocean has removed 4.7 million pounds of trash from water and employed over 300 people in the process, over 192 of which clean the ocean seven days a week. 4ocean works to clean up oceans, river mouths, and coastlines in Haiti, Florida, and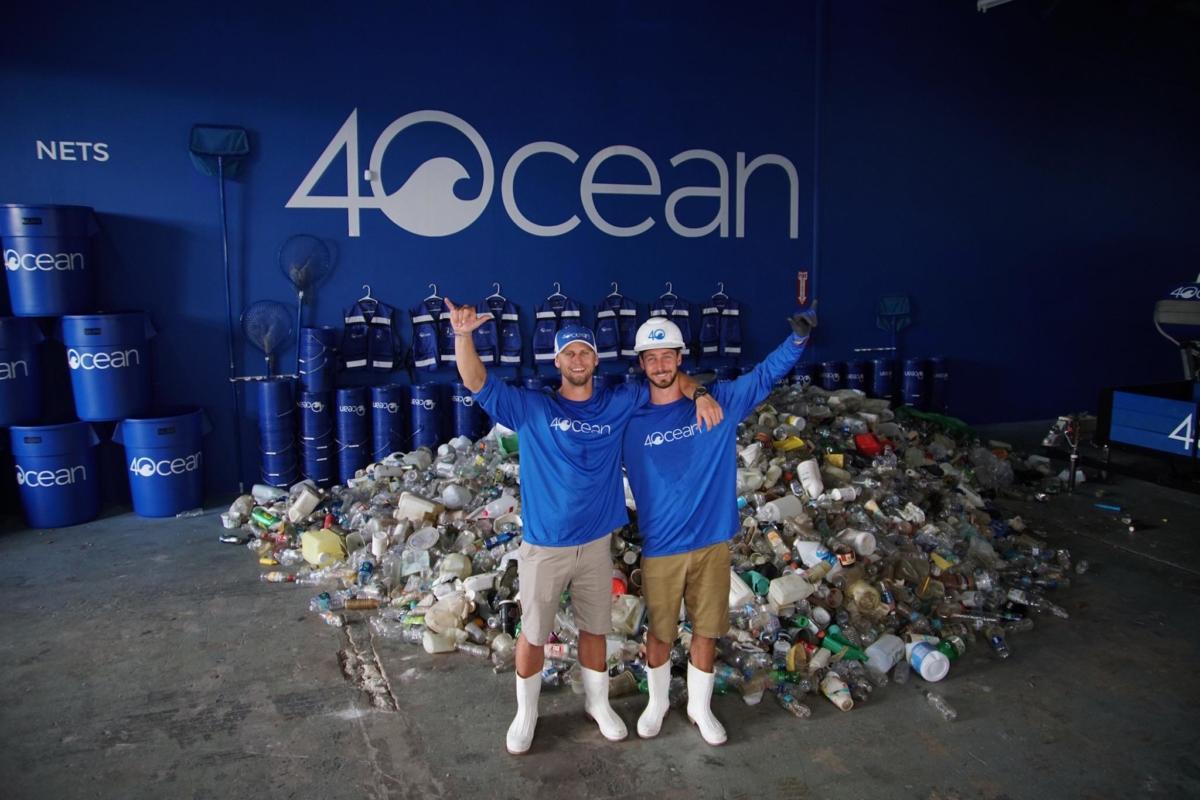 Indonesia. The company works to raise awareness and encourages producers to lessen their plastic output, and donates one percent of all revenues to nonprofit environmental conservation organizations. The co-founders are proud of the companies' cleanup and how successfully they've increased social awareness about the issue, but they're also well aware that they have much hard work ahead of them to tackle the plastic crisis. Their work won't be finished until beaches around the world will be nothing but sand and rolling waves.