No Joking Around For This Premiere
On the weekend of October 4th, 2019, thousands of DC comic fans eagerly gathered in cinemas around the United States for the premiere of Warner Bros new movie "Joker." The film, directed by Todd Phillips and starring Joaquin Phoenix as Arthur Fleck, follows the story of a mentally ill comedian and failed clown who turns to mass murder on the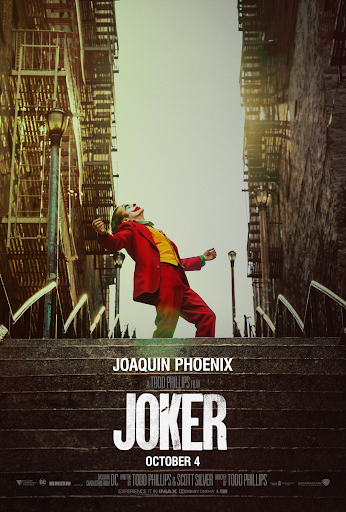 streets of Gotham City after being marginalized. "Joker" first premiered on August 31, 2019 at the Venice International Film Festival, where it was awarded the Golden Lion, the highest degree prize at the festival. While the film did receive high praise after its initial release in August, it immediately began to polarize certain audience as the release date approached. 
The heightened concern around "Joker" stems from the 2012 mass shooting in Aurora, Colorado during the midnight premiere of "Dark Knight Rises." Eighteen minutes into the movie, James Holmes entered theatre number nine dressed head to toe in protective gear and opened fired on the crowd. In total, 12 people were killed and around 70 people were injured. While Holmes is currently serving his 12 life sentences without possibility of parole, police officers around the country did not hesitate to prepare for a copycat attack. After the FBI and Department of Homeland Security warned law enforcement of the possibility of threats, theatres across the country increased their security for opening night. The Los Angeles Police Department said it would, "maintain a high presence at theatres and urged moviegoers to be vigilant and report anything unusual" (Karimi). On the other side of the country in New York City, the NYPD dispatches police officers at the entrance of theatres and even undercover during the screenings. And an overarching "no mask and costume" policy was strictly enforced at theatres all over the United States.
On Thursday night, the Century Huntington Beach and XD movie theatre in California was shut down due to a credible threat. LAPD was immediately on the screen and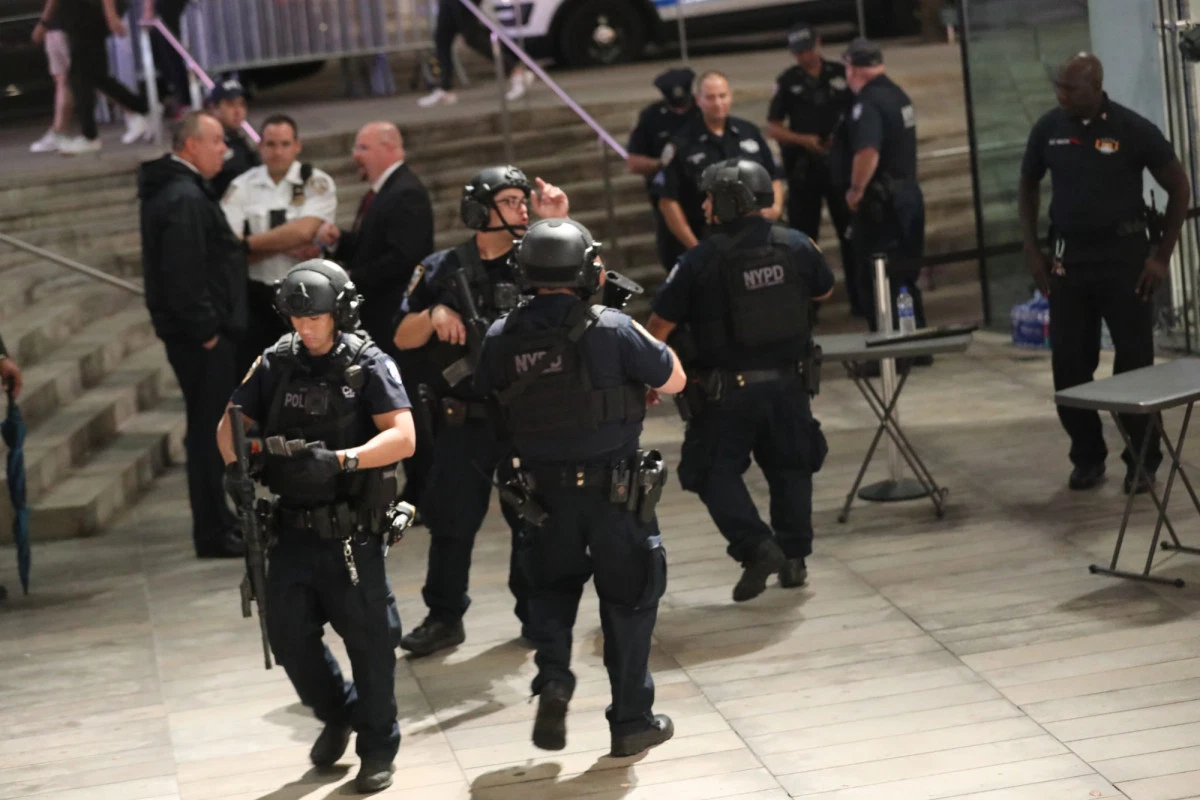 remained there until the next morning. Moviegoers were asked to leave the theatre and could receive a refund for the upcoming weekend. Although the police have not described the nature of the threat or how it was reported, Officer Angela Bennett from the LAPD reported, "We took the threat seriously and we're investigating it" (Fry and Sclafani). The theater commenced operations normally on Friday and will continue to show the movie.
Despite its controversies and threats, "Joker" finished off its first weekend in theaters making a domestic total of $93.5 million, with an additional $140.5 million overseas. Heightened surveillance will continue through its next week of screening, as law enforcement works hard to ensure moviegoers are safe.