As a high school senior, a majority of my time from September to February was spent working on college applications and countless college essays. With the SAT and most of my college visits behind me, I began my senior year hoping that I would get into most of the schools I was applying to and hoping that I could rely on my academics and extracurriculars to yield me some heavy university scholarships. Now with May 1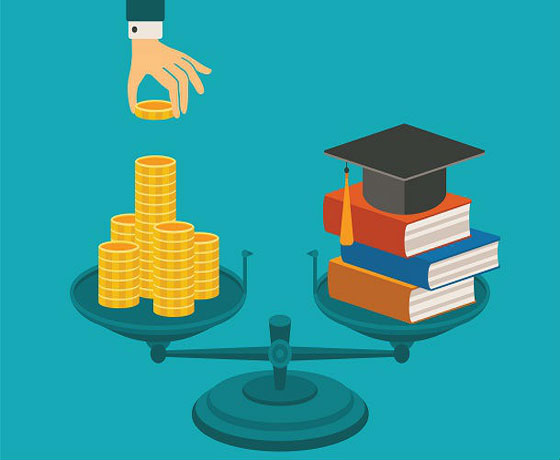 around the corner, which is the day most colleges require prospective students to submit their deposit to retain their spot at a university, I can say that I am disappointed by the outrageous costs of most out-of-state schools and their lack of academic scholarships.
According to Forbes.com, between 1989 and 2016, "the cost for a four-year degree doubled, even after inflation." This assessment was based on the average cost of all four-year institutions, including public and private universities, which was $26,120 per year in 2016 or $104,480 for all four years. Forbes writes that "the comparable cost for the same four-year degree in 1989 was $26,902 ($52,582 adjusted for inflation)." These costs of attending college are only increasing. Most private universities are now costing over $70,000 per year (including room and board), which the average middle class family cannot afford without any sort of financial aid or scholarship.
For example, New York University, or NYU, is one of the most well-known and competitive private schools in the nation. According to NYU's official website, the tuition and mandatory fees at the school are $53,310. While this number might already seem alarmingly high, once you factor in the cost of room and board, books and supplies, personal expenses, and indirect expenses, the universities estimated total cost is $76,614 per year, which amounts to over $300,000 over the course of four years. Let's say your parents have saved $30,000 per year to pay for your college education. That would mean you have to take $45,000 out in student loans each year, which comes out to $180,000 in student loans for your undergraduate education alone. What if you want to pursue graduate school? Or medical school? You will already be $180,000 in debt and will likely have to take out hundreds of thousands of dollars more in student loans to pursue a graduate level education. So is attending the best undergraduate university really worth it if you can attend a different college and get a similar undergraduate education for half the price?
When I was applying to college, I focused on the university itself and the education it could provide me more than the cost of attending the college. When I received multiple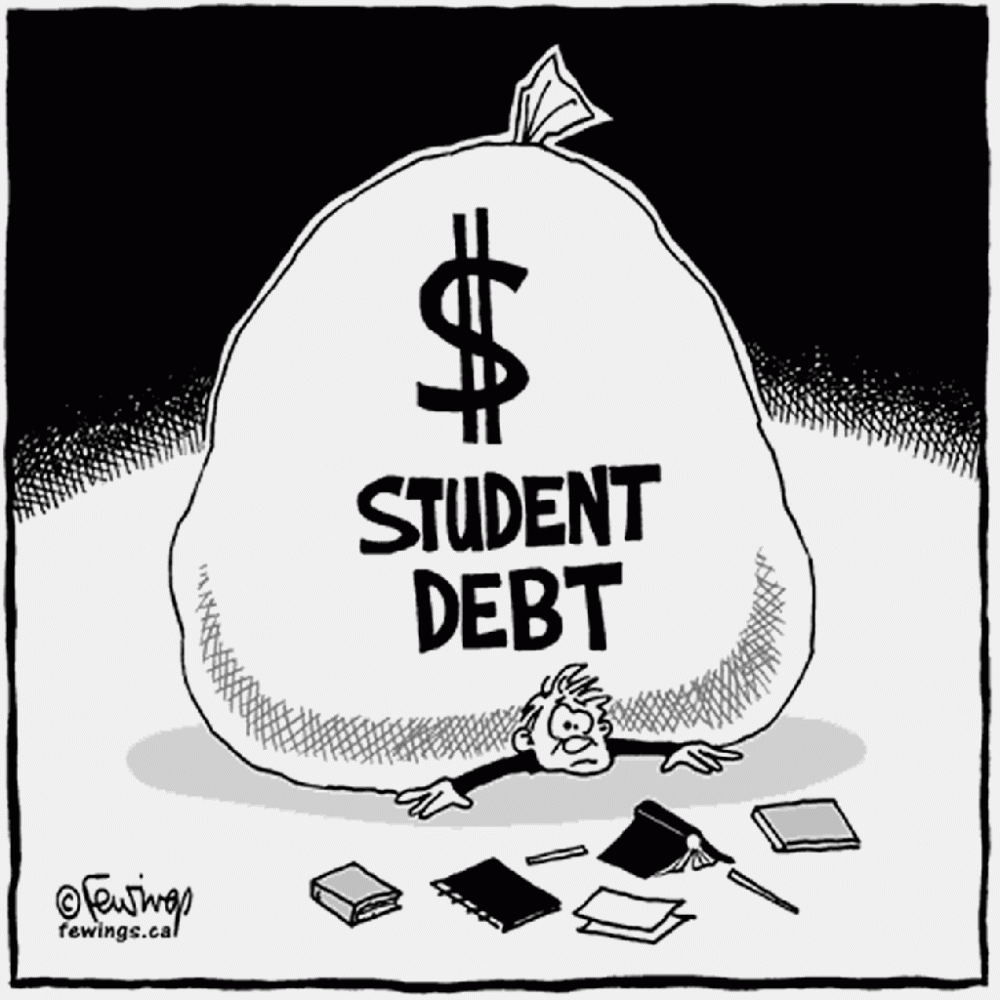 acceptance letters from competitive universities I was over the moon, but as soon as I received my financial aid information from these schools only offering me a $5,500 loan from the government each year which I would have to pay back, I was upset. Sure, I did receive some scholarship money, but a $10,000 grant per year does not make a huge difference at a school that costs over $70,000 a year.
In light of the recent college scandals that have come over the news, it almost seems that college is a scam. If you aren't wealthy, you are extremely limited in the colleges you can afford to attend without taking out a significant amount of money out in student loans. How is it fair that if you are wealthy enough to bribe a college you can automatically get into whatever school you want, even if you are not academically deserving? I have spent the last four years working extremely hard at JCHS, from leading a plethora of extracurriculars to maintaining a high GPA, but I cannot go to my dream school because my family isn't eligible for financial aid and we are not wealthy enough to bribe the admissions officers (not that I ever would actually do that). As a result, I have to settle for a college that is not one of my top choices just so I can minimize my undergraduate debt.
My advice for any student preparing to apply to college next year is to apply to your dream school, but also apply to several in-state schools and a few financially "safe" schools, even if you don't like them and could never see yourself attending those schools. If you carefully consider your financial options, you just might find that your financial "safe" school will be your home for the next four years.