Girls Basketball: Moving Forward With Hard-Hat Mentality
At the halfway point of the winter season, the Caldwell Girls Basketball team continues to excel with a 3-2 conference record and an overall record of 6-3. Since their opening night loss against West Essex on December 14th, the team has had no problem stopping opponents like Mount Saint Dominic, Belleville, and Newark Collegiate. The girls also placed second in this year's West Essex Holiday Tournament where they were able to outhustle West Essex on Friday night but fell short to Verona on Saturday night. At their most recent game on Tuesday, January 15th against Orange, the Chiefs dominated with an impressive score of 32-13. Senior Ashleigh Bryant lead the team in scoring with 9 pointed followed by fellow senior Hope Casale and Brielle Guartene both with 6 points.  
A great deal of the team's success may be attributed to the new coaching staff, who have spread a positive influence around the girls basketball community. Head Coach Amanda Keenan had the girls in the gym and weight room as early as June to prepare for the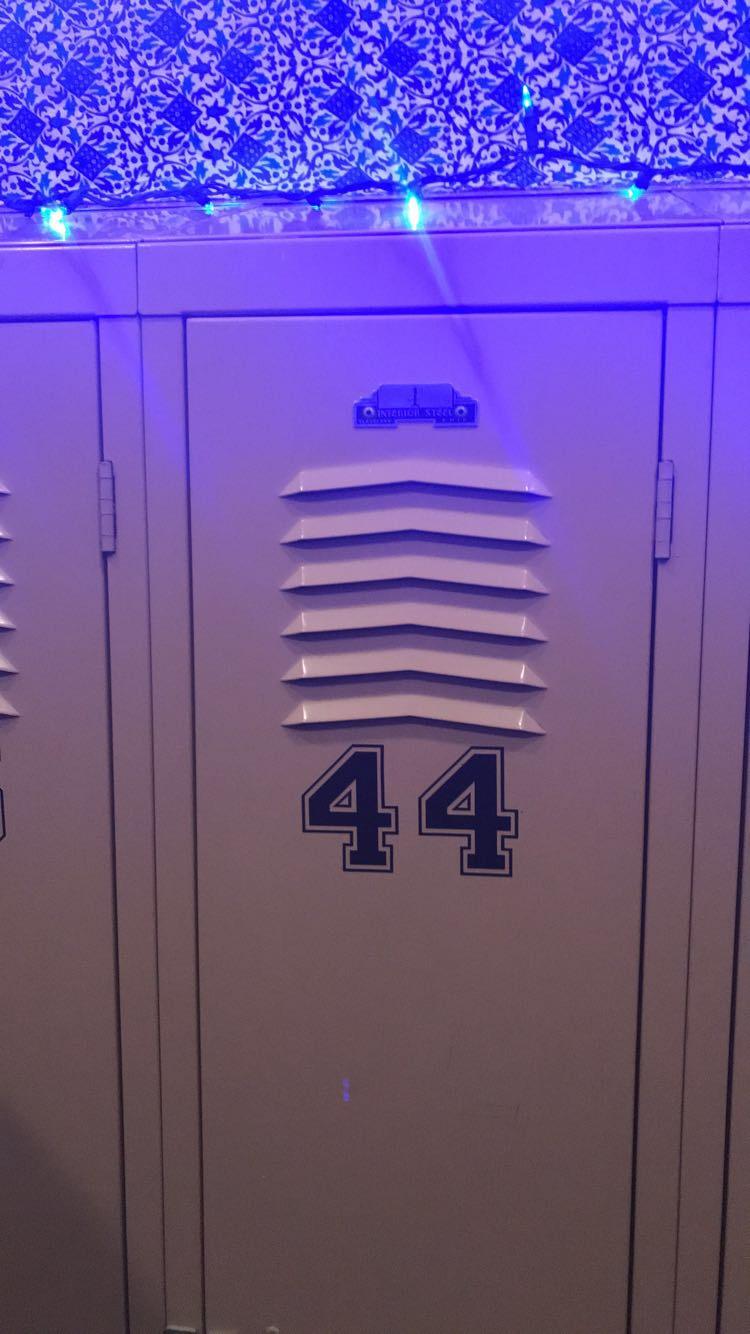 current season. Assistant Coach Kelli Josephson and Keenan also spent the summer cleaning and decorating the girl's team room; the once tan walls are now covered with inspirational quotes and blue christmas lights. As another form of motivation at the start of the season, Keenan asked her team what they thought were qualities of a good leader. They were then asked to choose a word which would define their attitude for the rest of the season. Not only are the words, such as "hustle," "fearless," and "confident," decaled onto the girl's lockers, they were also asked to write them on a hard hat. In her interview with the The Progress, Keenan describes that, "To help remind us we are developing a culture of mental toughness and strong work ethic, the girls have written their words on a hard hat which we bring to each game."
The three senior captains of the team this year, Ashleigh Bryant, Maggie Betros, and Hope Casale, have been very encouraging of the new culture Keenan is developing for Caldwell Girls Basketball. The varsity team is also comprised of seniors Jackie Behre, Vienna Cocca, Devon Stafford, and Jiana Cecere. The girls will play their senior night game on Tuesday, January 29th against Verona. Come out and support the team's seven seniors!