Chaos at the Border
Although immigration from Latin America to the United States is not a new issue, the topic always presents a challenge for all countries involved. On October 12th, about 160 people from San Pedro Sula, Honduras, formed a group and collectively made their way up north. Fed up with living in what is frequently referred to as "The Murder Capital of The World," multiple families picked up their children and started their journey to Mexico. This small cluster gained many followers in a short period of time, reaching a total of 1,600 by the 15th.
As the caravan reached Guatemala, the Guatemalan government made an attempt to close the Guatemalan border to the travelers. The Guatemalan Border Patrol stepped down. As the caravan made its way through Guatemala, more people joined it, amassing a total of 3,000 by the time it got to Mexico.
On November 23rd, the caravan arrived in Tijuana, Mexico. The mayor of Tijuana was severely overwhelmed, and declared a humanitarian crisis within his city, claiming that they were unable to support the high populations brought into the city by the caravan. The number of caravan members was at its max, and they refused to stop marching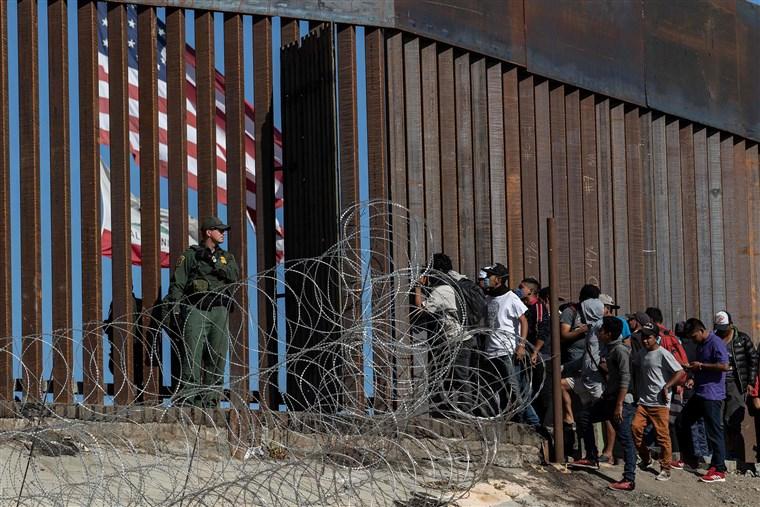 upon requests from the Mexican police and border patrol. The caravan may have caused a disturbance due to its travels, but no disturbance compared to the one that would occur two days later.  
On the 25th of November, an estimated 500 caravan members clashed with American border patrol members. The confrontation turned violent, as caravan members threw rocks at the heavily armed soldiers. The soldiers responded by throwing tear gas into the crowd in an attempt to disperse them. There were no deaths, however, there was much public outcry about the use of tear gas on children. Many saw it as immoral, dangerous, and extreme, especially for the young children that breathed it in. Others argue that it was justified, as the immigrants assaulted Border Patrol agents and are defying national law in their journey to America.
At the end of the day, this is a very messy, controversial, and complex situation that no country wants to be engulfed in. The caravan has already weaved through multiple countries, and the United States is its last stop. The destination of choice is so close to the thousands of families that traveled so far, yet they do not even know if they will step foot on its soil.