Tree of Life Shooting
On October 27, 2018, Robert Bowers attacked the Tree of Life synagogue in Pittsburgh, Pennsylvania, claiming eleven lives from the ages 54 to 97 years old. The victims of this attack were: Joyce Fienberg, Richard Gottfried, Rose Mallinger, Jerry Rabinowitz, Irving Younger, Bernice Simon, Sylvan Simon, Daniel Stein, Melvin Wax, Cecil Rosenthal, and David Rosenthal. For each of these eleven victims, Bowers is charged with separate counts for using a firearm to commit murder and for obstructing the right to exercise religion. According to a police complaint issued the following Sunday, Bowers told a member of the SWAT team that he "wanted all Jews to die." U.S. Attorney General Jeff Sessions proclaimed that the Tree of Life shooting was an "attack on all people of faith, and it was an attack on America's values of protecting those of faith."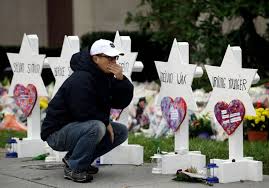 Bowers had four firearms in his possession at the time of the attack, and it was reported that he used all of them at the synagogue. The shooting began at 9:45 A.M., just as Sabbath services were starting. Bowers was leaving the synagogue when police arrived, and after a short exchange of gunfire, he went back into the synagogue with a SWAT unit following close behind him. On the third floor of the building Bowers was engaged in a gunfight which left him and four police officers wounded. After Bowers was apprehended, he was treated for his gunshot wounds before his appearance in federal court on October 29th.
According to the Anti-Defamation League, this shooting is the deadliest anti-Semitic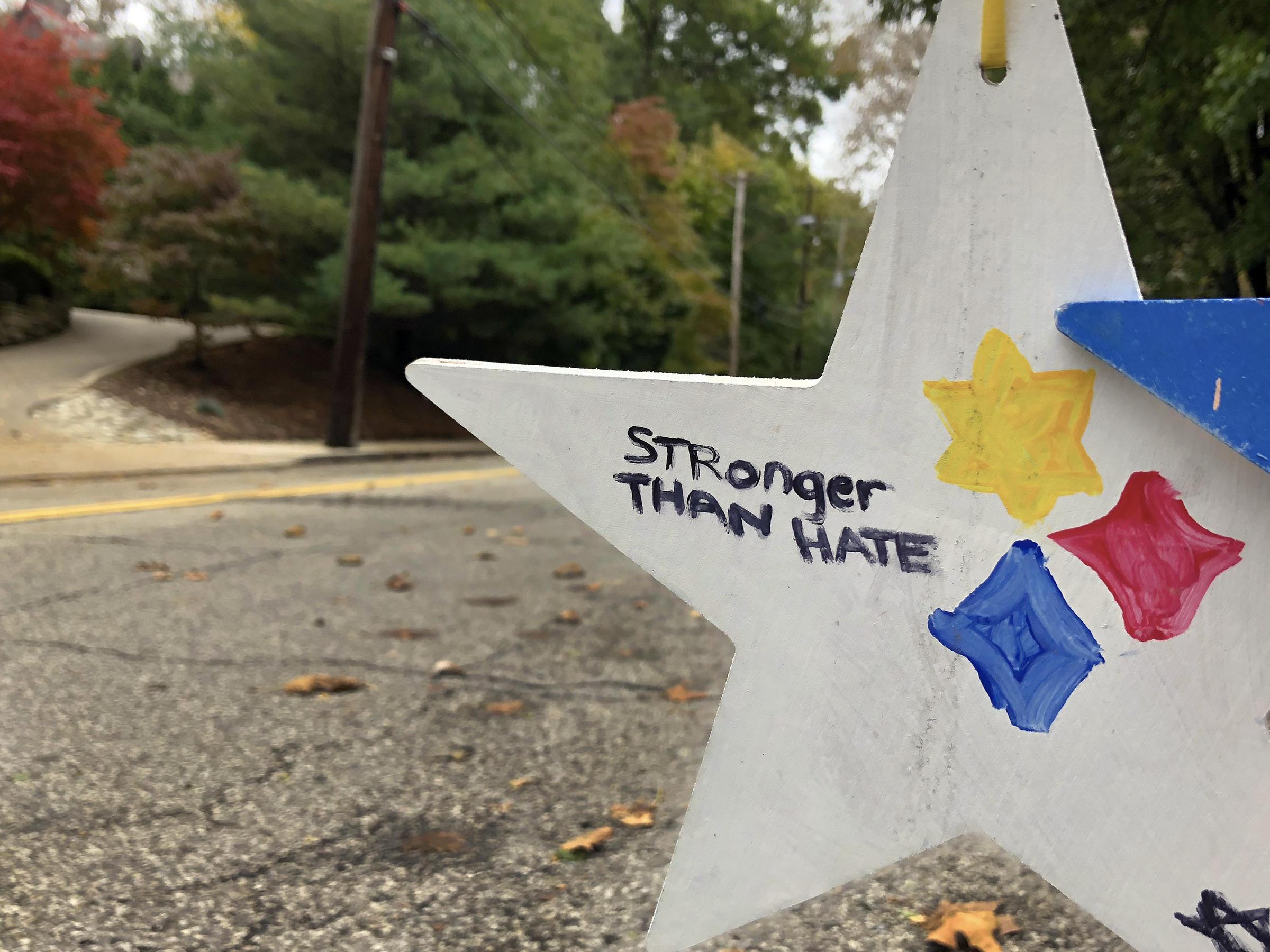 attack in US history. A grand jury issued an indictment with 44 counts that charged him with murder, hate crimes, and obstructing the practice of religion. Bowers pleaded not guilty in court, and he is facing both state and federal charges and may be subjected to the death penalty.