By Olivia Carrara
Hoverboards, also known as swegways, have recently become a new way of transportation. They are a two wheel motorized scooter which range from around $200 to nearly $3,000. Name brand swegways retail at the highest price, while the cheaper ones are sold from amazon and other Chinese companies.
Since they were created, they have been selling like crazy and they quickly became one of the most popular gifts of 2015. Videos of people falling off of swegways are posted daily and many go viral. Celebrities often share videos riding their hoverboards through their luxurious homes on social media, which promotes them even more. They have taken over America and almost everywhere you go you can see someone riding around on the electric scooter.
That being said, their popularity is slowly dwindling with the emergence of disturbing some disturbing news. The swegways have major issues due to their use of a cheap lithium-ion battery. This particular battery is not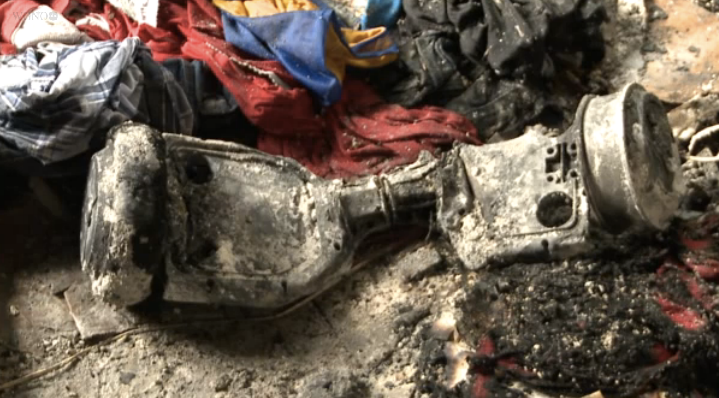 approved to be used in phones since it causes them to overheat and explode into flames. Because swegways are being sold through independent companies, they have been able to use this dangerous battery. Recently, reports have emerged of swegways catching on fire and even burning houses to the ground. The popular gadget of 2015 is slowly becoming one very dangerous thing to have in your home.
This recent discovery has prompted Amazon, the largest retailer of swegways, to remove them from their online store. They are refusing to sell many of these hoverboard  products until they receive reliable safety reviews. The United States Consumer Product Safety Commission has been researching the hoverboards and is actively attempting to solve the issue. Along with Amazon, other online stores have been removing swegways from their websites after the recent dangers that were discovered. For now, Amazon cannot say if they will ever sell swegways again until they have all the necessary information from the producers of the product and the United States Consumer Product Safety Commission.