By Jack Carrara
The cross country season has come to an end and the boys and girls teams have both had successful seasons. The captains that led the team this year are Daniel Veltre, Victor Hernandez, Dean Caravela, Keren Idan, Jackie Marino, and Cassidy Muller. The younger runners have had an enormous impact this year on the team and will not have too big of a struggle filling the roles of this year's seniors.
When asked how the season went Victor Hernandez replied, "Overall, we had a great season from our girls team as usual. Our boys team had a good season, despite coming out last in the NJSIAA Sectional Finals Meet. The juniors should look forward to next year because they have a lot of potential to improve." After talking to another captain, Dean Caravela, it is evident that the team has put in a lot of hard work and has dedicated their time into this season. Dean stated, "This season our goal was to push each other. Each of us on the team would run near each other during practice and push each other's pace to improve our times. Come race time, it showed as a lot of us ran faster as the season went on. Having tough competition all around, we faired quite well in meets, and it was a good season for us."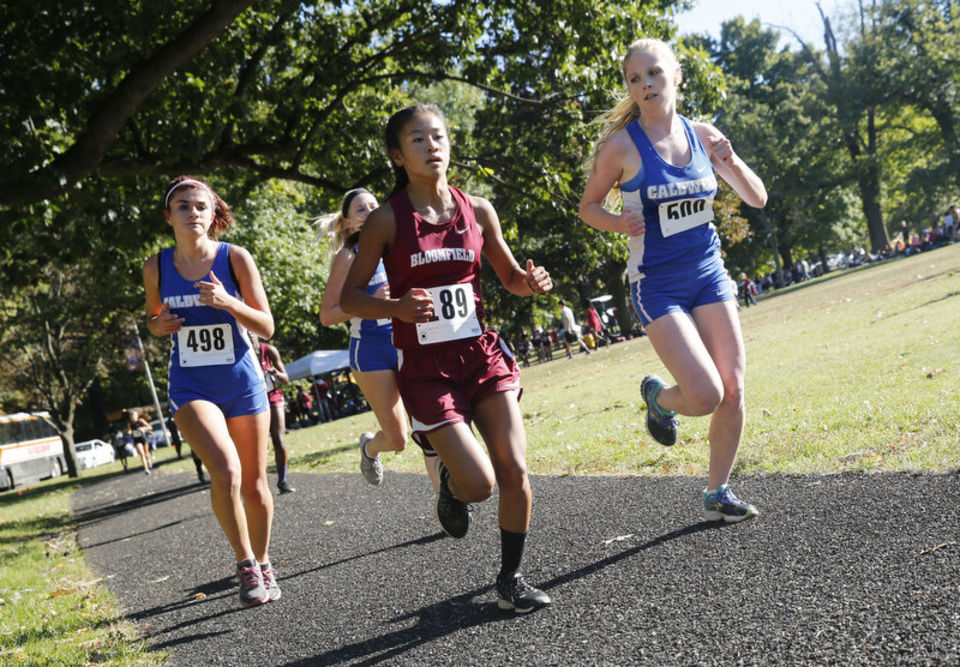 The team faced many challenging opponents this year that pushed them to work hard every practice and establish a competitive season. The boys and girls cross country teams have both put in a lot of time and effort into this year's season and it paid off. They have a bright future ahead of them and should keep the momentum for next year. We congratulate both the boys and the girls teams for their successful seasons and wish the upcoming runners good luck.