There's nothing like a book that you don't want to end. One Of Us Is Lying by Karen McManus is one of the few books that left me feeling down when it ended because of how much I enjoyed reading it. One Of Us Is Lying is often compared to "The Breakfast Club" because of the personalities of each character and the fact that it is set in a highschool, Bayview High. There is the smart girl, the baseball player, the popular girl,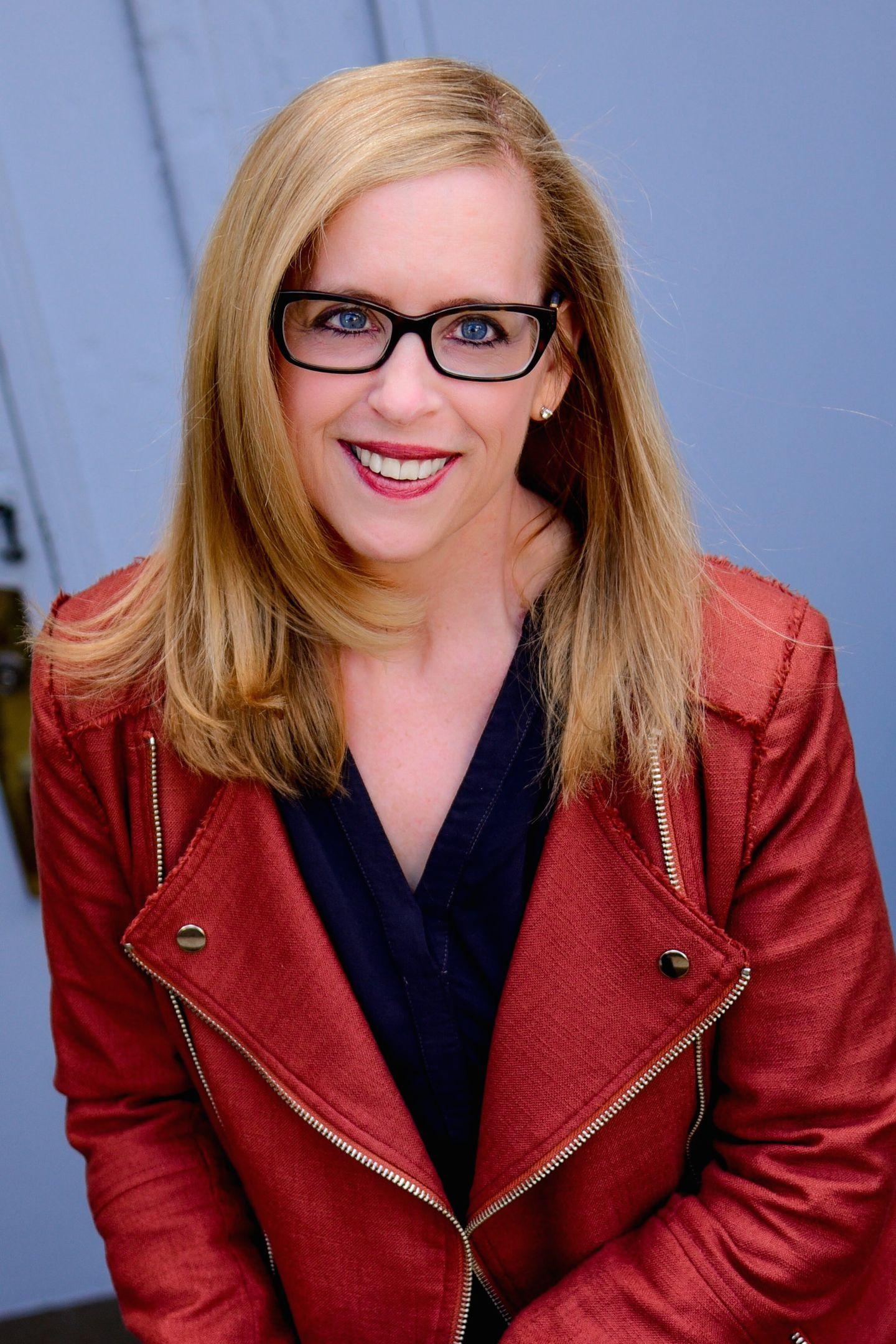 and the bad boy. The thing that sets this book apart from "The Breakfast Club" though, is that all these characters are suspects for murder. As the book progresses, you find out more and more pieces of the murder mystery, but it is still tough to figure out the truth until the end, where everything comes together. While reading this book I remember gasping at the plot twists and smiling at the love connections that arose. I was impressed with how well McManus developed each individual character while they were faced with this crisis. 
One Of Us Is Lying is a YA fiction novel. McManus writes about topics like sexuality, mental illness, abusive relationships, love, and violence. While some readers found it inappropriate for a straight white woman to be writing about topics she has no experience with, I think McManus was very mindful and understands that reader reactions are bound to vary. I admire McManus's message of self acceptance and acceptance of others which she conveyed through the characters in the book. If you don't believe me when I say this book is good, believe the New York Times Best Seller list, in which One Of Us Is Lying spent well over a year on. It was also recognized on several other occasions. It was a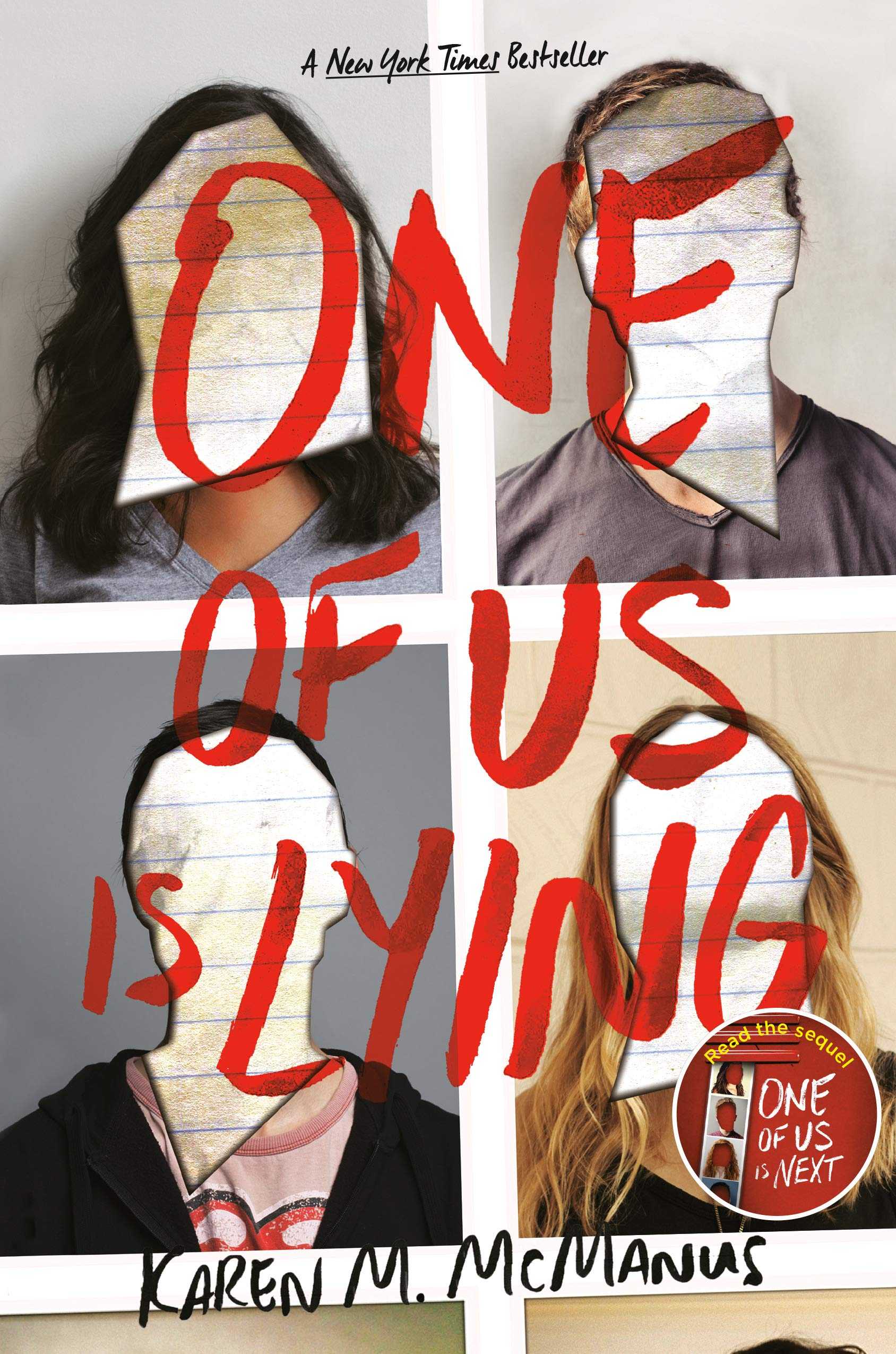 YALSA Top Ten Best Fiction Book nominee, a CBC Teen Choice Book Award nominee, and a Goodreads Best Young Adult Book of the Year nominee. Further, if a book is adapted to the screen, it is likely that the author did something right. Yes, One Of Us Is Lying is being developed into a TV series. Universal Cable Productions secured adaptation rights to the book and E! is now developing the TV series featuring Marianly Tejada, Cooper van Grootel, Annalisa Cochrane, Chibuikem Uche, Jessica McLeod, Barrett Carnahan, and Melissa Collazo. While I am sure the TV show will be just as juicy as the book, I would still recommend reading the novel first.
 One Of Us Is Lying was McManus's debut novel, and it was definitely a hit. She also wrote several other books including Two Can Keep A Secret, and One Of Us Is Next. One Of Us Is Next is the sequel to One Of Us Is Lying and was released January 7 with a first printing of 250,000 copies. I look forward to reading the sequel to see what has been going on at Bayview High.