Anyone who remotely knows the backstory of Harley Quinn's and the Joker's relationship would know it is definitely not one of significant female power or influence. In fact, the way the Clown King of Crimes got with Harleen Frances Quinzel was through her submission and abandonment of who she was as her own person. She does a good job giving a quick runthrough of the situation in the beginning of her new movie, "Birds of Prey", but I'll help out and do the same for those of you who are a little lost; then we'll get more into the movie itself. 
Originally, Harley, in the DC universe, was introduced as a psychiatrist, who happened to work at Arkham Asylum, where Joker was residing at the same time. That is how the two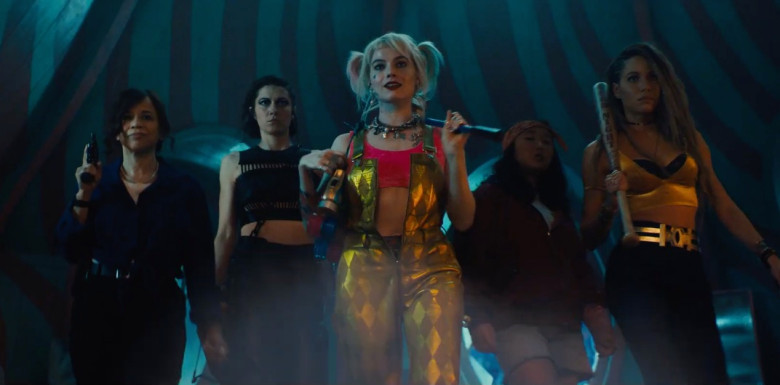 met, starting with her analyzing him as a patient, but later falling in love with him and even bailing him out of the asylum. She remained devoted to him for a very long time, serving by his side as his sidekick, despite the amount of abuse he put her through. She had to endure being thrown in a chemical pool, among multiple instances of torture, but she always stayed. This alone was a very harmful situation she was in, and it really reflected on her worth being put below the Joker's. Thankfully, in her new movie, Harley has officially broken up with her long time abuser, and we watch her (at least try to) blossom on her new path of independence. The beginning is a little rough for her, having to break the shocking news to everyone gradually as well as finding out who she is as her own person, because she had relied on the Joker for so many years. Along the way, though, she meets some fierce women as well as getting entangled in a sticky situation with one of her ex's rivals, Black Mask. The girl gang is faced with a mission to get him off their backs and kick some behind. 
This movie, directed by Cathy Yan and written by Christina Hodson, also features actresses like Margot Robbie as Harley, Mary Elizabeth Winstead as the Huntress, Jurnee Smollett-Bell as the Black Canary, and Ewan McGregor as the Black Mask. Personally, I feel as though there is much to be enjoyed in the new movie. One of those things were the visuals, with the vibrant color palettes put to work, as well as the eccentric and stylish outfits. If it wasn't clear by now, "Birds of Prey" was definitely a very female-centered and uplifting movie. Starting with the simple detail of clothing, the characters were not dressed up in skimpy costumes with minimum fabric, exposing everything to have sexual appeal to an audience, but rather in outfits they felt empowered in and which suited them, even if that meant showing skin. 
Another defining factor is the cast, featuring a majority of women, who the movie is solely based on. The diversity is even more wonderful, spanning races and ages, which can be seen even in the first glance at the scene of the movie captured in the above photo. A lot of the women were shown in a position of power, and one of those examples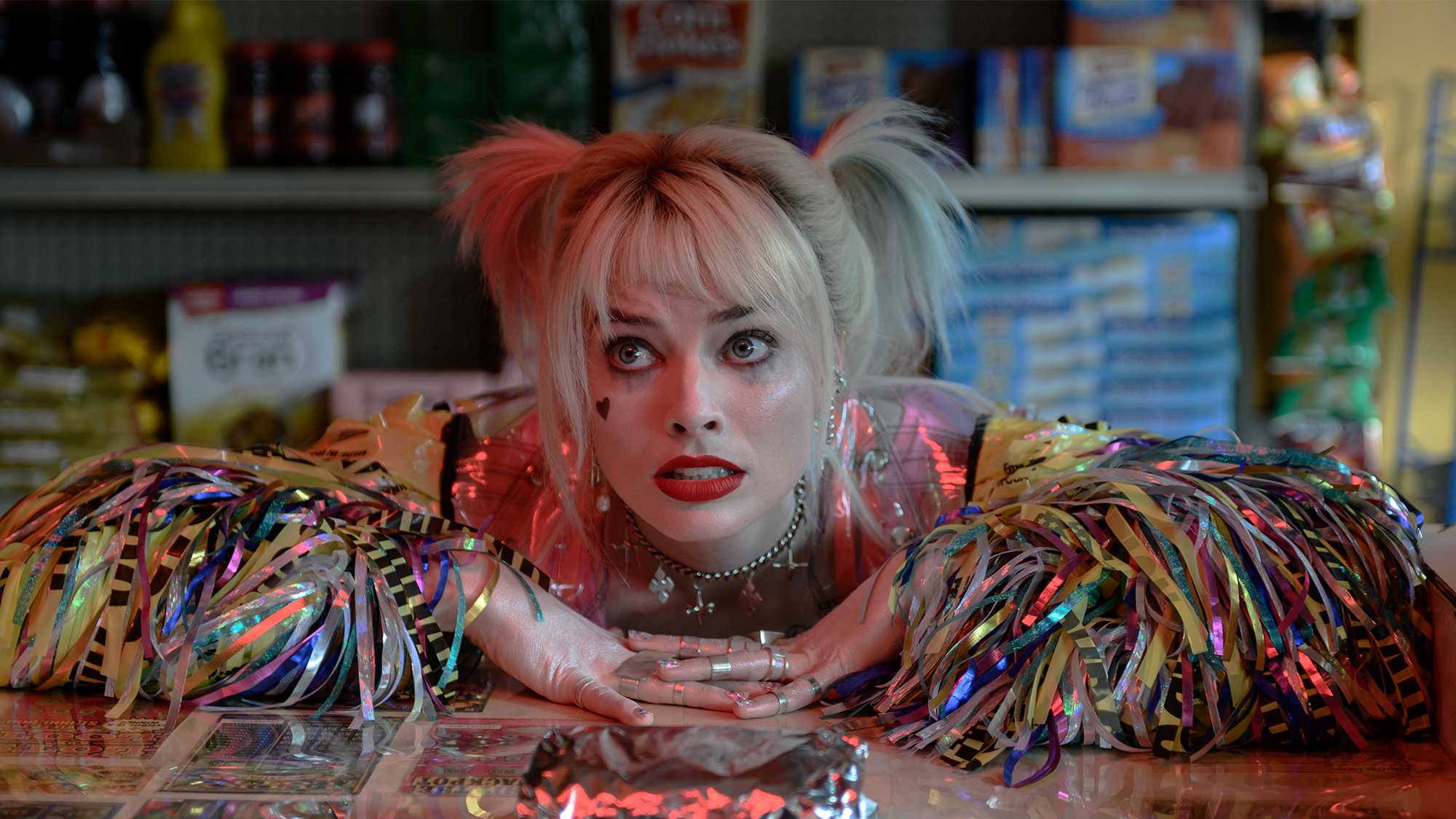 is Rosie Perez, who played a cop as Officer Renee Montoya. As an action movie, the audience was also presented with kickass fight scenes, which were well choreographed and creative. According to a friend of mine who has also seen the movie, "the fight scenes were incredibly well choreographed and so much better than any other movie DC has ever done. You know why? It's because women were the ones fighting. When men fight, they do two things; they punch each other, and they wrestle each other. Women can grab people with their legs and kick grenades towards people and throw hammers. They can put big rubber hands back and smack people. Can a man do that? No." 
Some DC fans might have found the movie corny, or a bit different than the comic version it was adapted from, but as a movie on its own; it is definitely a clever, badass,  and even funny movie which portrays many important issues of diversity and equal representation. This is a movie that can be relatable to a large group of under-represented individuals, and it is one that gives women the power on screen they've been withheld of for a long time.