COVID-19, more commonly known as the Coronavirus, has sent some Americans into a panic because of the rapid increase in cases across the entire country. Even though most states still have no recorded deaths caused by the Coronavirus, Washington and California, two of the first states to be exposed to the disease, have had over 850 cases and 41 deaths combined. As for the nation as a whole, the number of cases on March 6th (319) has become seven times greater in just eight days (2,247). The very fast growth of cases, along with Utah Jazz center Rudy Gobert contracting the virus, prompted the NBA to suspend their season until further notice. All other professional and collegiate leagues soon followed suit, canceling long-anticipated events like March Madness and MLB's Opening Day. Restaurants have also taken a huge hit, with a significant decrease in customers and revenue. Likewise, schools all across the country have closed, and in turn, implemented "remote learning" plans instead of having children attend school. Clearly, people are scared of the Coronavirus and are doing everything they can to lower their chances of contracting it. Yet, the vast majority of the population still remains in large urban areas where the disease spreads much faster than in rural places. But, if people began to mass migrate to very sparsely inhabited areas (with infrastructure, jobs, supermarkets, etc.), what would the best destination be?
Bonners Ferry, Idaho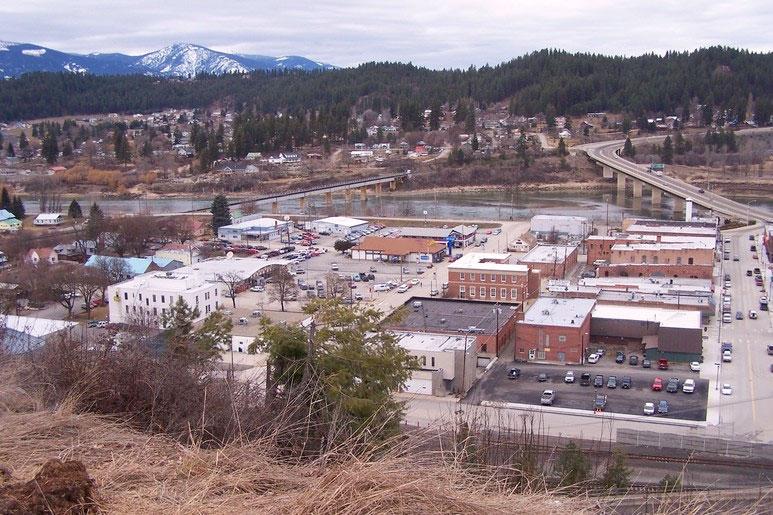 Located in Boundary County Idaho, Bonners Ferry would be a great place to self-quarantine from the Coronavirus. With a population of just over 2,600, the town is big enough to house human necessities, but small enough to be a safe distance away from others. Also, Bonners Ferry is home to the Kootenay River, which runs right through the center of town. The biggest attraction located in Bonners Ferry is the Kootenai Wildlife Refuge, which features spectacular views of waterfalls and the nearby mountains. Even though the town gets very cold (an average high of 33 degrees Fahrenheit in January), there are many unique work opportunities, including becoming a District Ranger for the state forest service and a farmer's assistant. Plus, Bonners Ferry is only a 30 minute drive from the Canadian border. 
# of cases in Idaho: 11
Addison, West Virginia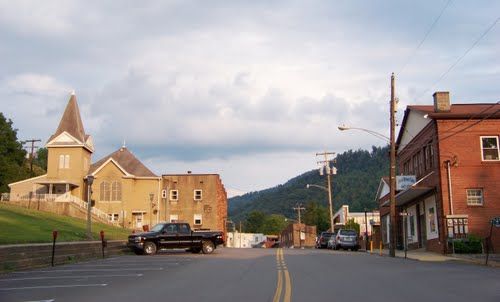 Addison is the exact opposite of a city. With a minuscule population of just 688 people, residents of Addison don't come into contact with many unfamiliar people. Job openings in Addison include an assembly technician and a sportsbook manager. Additionally, the town is situated in a very remote area, with no other inhabited community being within a 14-mile radius. There isn't very much to do in Addison, but it is a perfect place to get away from the hustle and bustle of a large metropolitan area where the Coronavirus can spread very quickly.
# of cases in West Virginia: 78
Dixon, Wyoming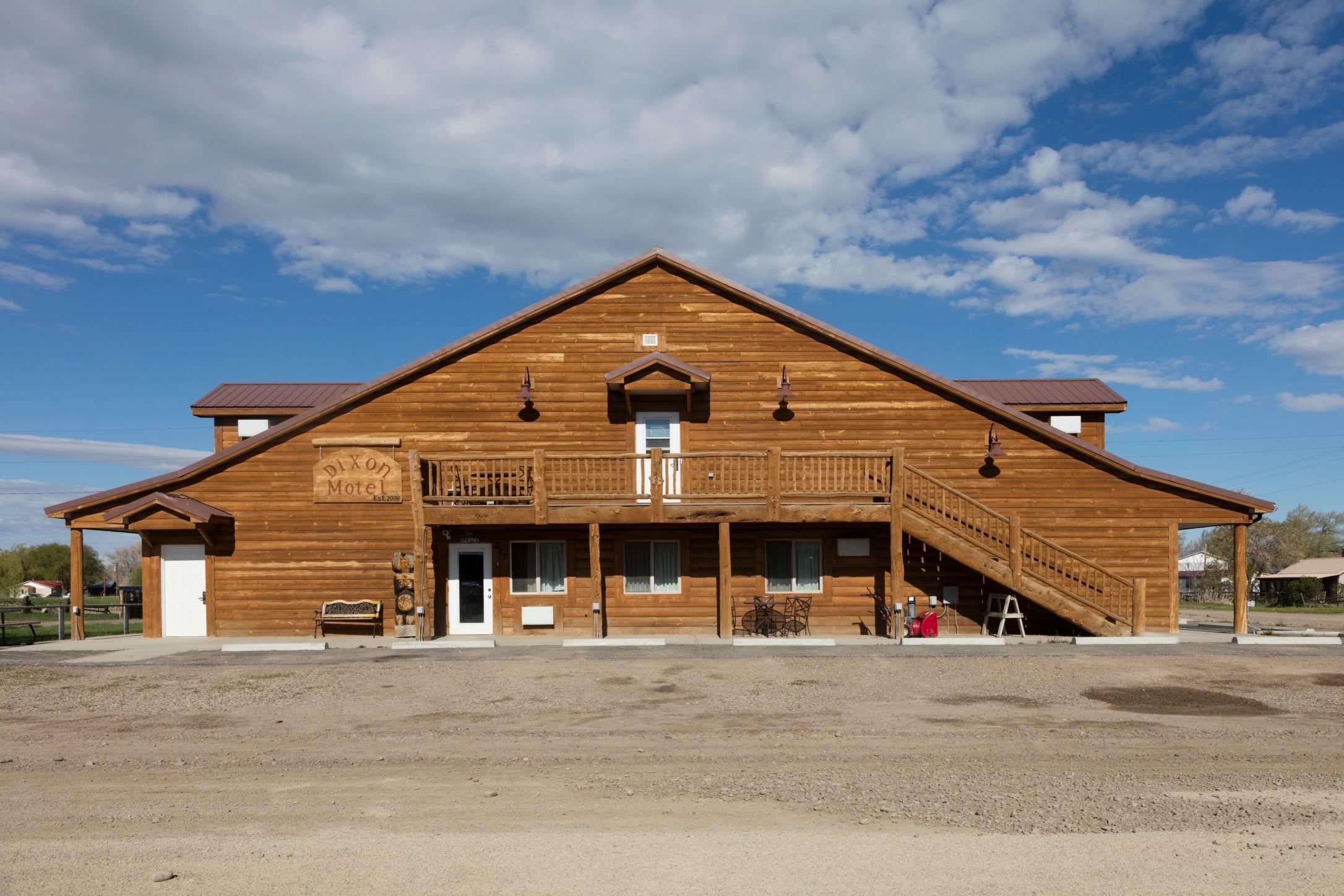 Wyoming is most famous for being the least populated state in the continental U.S., and second least densely populated (only 6 people per square mile!) along with having lots of open space and privacy. Dixon, a tiny town in the southern region of the state, is the epitome of typical Wyoming stereotypes. With a population of just 97 residents, the citizens of Dixon have plenty of space to mind their own business (and not spread germs). Inhabitants of Dixon can work at a variety of locations, including Club Dixon and the Dixon Motel. Also, the landscape of Dixon and the nearby areas are beautiful. Animals such as antelopes, coyotes and black bears all call Dixon home. The nearest town, Craig, located in Colorado, is situated a whopping 47 miles south of Dixon, and the amount of traffic flowing through Dixon is very low. 
# of cases in Wyoming: 6
Tribune, Kansas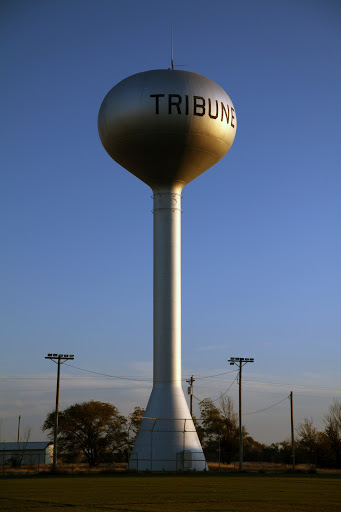 Situated in the far west region of Kansas, Tribune is home to just over 750 residents. Interestingly, the town was named after the New York Tribune, a newspaper that was last published in 1966. The weather in Tribune is wacky to say the least, as the average high in January is a chilly 44 degrees Fahrenheit, while the average low is a frigid 15 degrees. As for the summer, Tribune usually reaches a high of 93 degrees during July, their hottest month. Homes in Tribune aren't very expensive, with the median price coming in at a low $81,500. There are a few job openings in Tribune, which feature becoming an online teacher and an equipment operator for the Kansas Department of Transportation. Admittedly, there isn't very much to do in Tribune and tourists rarely visit; but that's a positive factor when trying to avoid the Coronavirus. An influx of people from all over the country would drastically increase the chance of becoming infected, especially if someone has the Coronavirus and has not been tested. 
# of cases in Kansas: 68
Kodiak, Alaska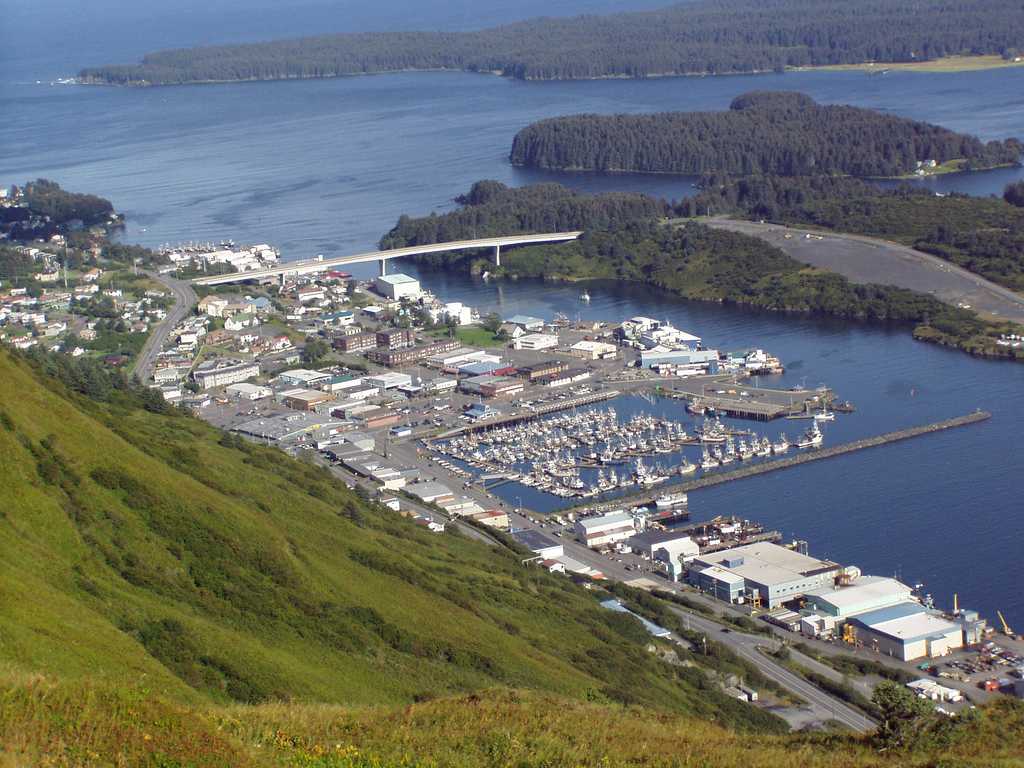 Because everyone in Alaska is so spread out (only 1.1 people per square mile) and because the country is so far away from the rest of the United States, it is unlikely that a large number of Alaskans become infected. As for Kodiak, it is located right on the waters of Kodiak Island, and is Alaska's 8th most populated city. However, even though the city ranks high on Alaska's population charts, it is only home to 6,130 people; about 5,000 less than West Caldwell. The closest inhabited place to Kodiak is over two hours and twenty minutes away. Kodiak is the perfect place for people who love the cold; summers barely reach 60 degrees Fahrenheit and most winter days stay below 40. In addition, potential occupations include a marijuana trimmer, a cannabis sales representative, and a transportation security officer. 
# of cases in Alaska: 8
While the Coronavirus may seem unstoppable, if we all wash our hands and practice good hygiene the virus will disappear soon. But, if we ignore scientists and continue to pass along germs and remain in close contact with strangers, moving to a remote location may be a possibility for some Americans.