Did you know that every year, 8 million metric tons of plastic end up in our oceans? Or that worldwide, about 2 million plastic bags are used every minute? This is a scary truth that we must face. The best way to change these statistics would be to say goodbye to single use plastic items. In fact, Kenya introduced a law against selling or using plastic bags in 2017. Anyone who is caught with a plastic bag in Kenya may have to serve up to four years in prison or pay a fine of $40,000. While other countries are not as strict, China, France, Rwanda, and Italy have all begun to ban, partially banned or tax single use plastic bags. Now, the U.S. has decided to hop on the environmental bandwagon.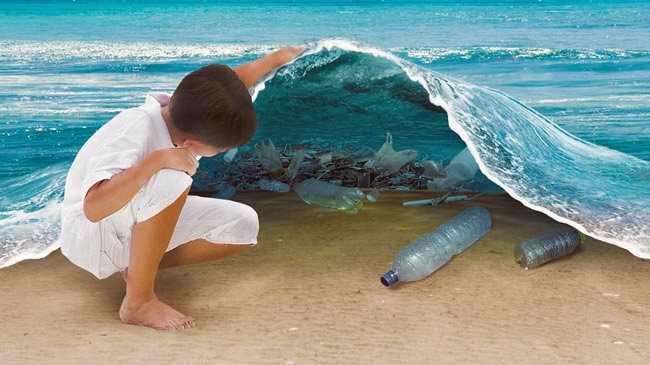 By March 1, New York will ban stores from handing out thin plastic carryout bags to customers for the purpose of holding purchased goods. There are, however, some restrictions to this policy that the state Department of Environmental Conservation has agreed on. For example, reusable plastic bags are acceptable even if they are made of plastic, grocery stores and retailers can still hand out paper bags although there might be a fee, plastic bags to hold fish and meat are allowed, plastic bags for fish or insects are allowed in pet stores, newspapers can still be held in thin plastic bags and trash bags and dry cleaning bags will still be acceptable. 
Even closer to home, we see that as of January 1, restrictions on single use plastics in New Jersey have become much stricter in several towns. Asbury Park, Bayonne, Camden County, Garfield, Glen Rock, Lambertville, Paramus, Ridgewood are all areas in the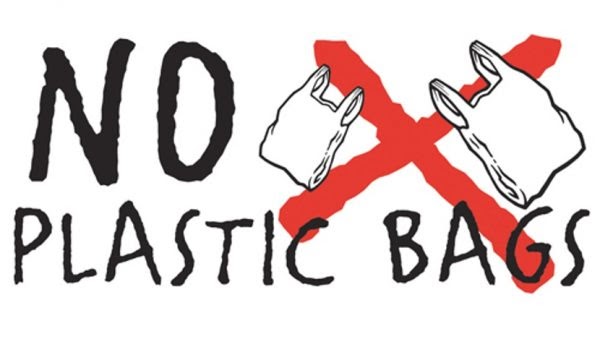 Garden State that have adopted some variation of banning single use plastic products to encourage a more eco friendly society. In some of these towns, businesses will be charged a $1,000 fine if they distribute plastic bags to customers. In addition to plastic bags, some of these areas have also banned plastic straws, plastic utensils, styrofoam food containers and single-serve disposable plastic water bottles in county facilities. Also, many stores have begun placing 10-25 cent fees if a customer wants a paper bag in order to encourage people to bring their reusable bags whenever they go shopping. Every mall, grocery store, or business in general that adopts these practices are making a big difference to our planet. Will Caldwell be the next town to join the list of places in NJ that is cutting down on plastic pollution?
Sources:
https://www.nj.com/politics/2020/03/lawmakers-just-voted-to-ban-plastic-and-paper-bags-in-nj.html
https://nj1015.com/heres-all-the-nj-towns-counties-that-have-banned-plastic-bags/