As of March 2020, the United States has authorized an unofficial quarantine on the citizens who reside here. This is due to the progressing virus, COVID-19, which is similar to what we know as the flu. The Coronavirus is characterized by mild symptoms including a runny nose, sore throat, cough, and fever. The illness can be more severe for some people and can lead to pneumonia or breathing difficulties. The source of the virus is said to be a wet market in China that sells both live and dead animals including fish and birds. These markets create a high risk of viruses going from animals to humans because hygiene standards are difficult to maintain since live animals are being kept and butchered in the markets. 
According to The New York Times, as of March 18, 2020, President Trump announced that the U.S. is closing the border with Canada and that hospital ships will head to New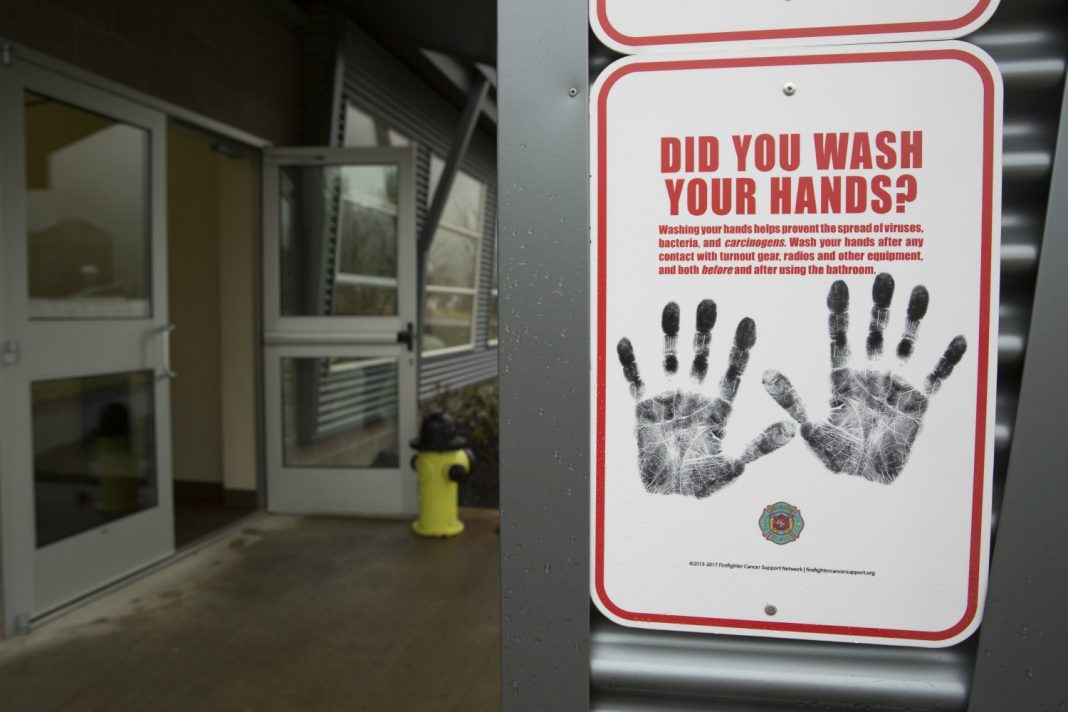 York and the West Coast. The virus has now infected more than 200,000 people in at least 144 countries. All citizens are advised to take proper precautions including washing your hands frequently, avoiding crowded areas, maintain social distancing, and practice respiratory hygiene. 
In light of recent events, schools, restaurants, and businesses have shut down to prevent the spread of the rapidly advancing virus. Schools are now partaking in online remote learning where students can access work and lessons via Google Classroom. So far, James Caldwell High School has been involved in online schooling for three days now and there seems to be no problems. All the JCHS staff has been extremely calm and cooperative with the sudden change in plans, and of course we have to thank the modern technology for allowing any of this to happen. 
Many locals are out enjoying the fresh air as we have a few nice days ahead. As I am sure many have heard, the virus has been confirmed in Caldwell, so it is important to soak up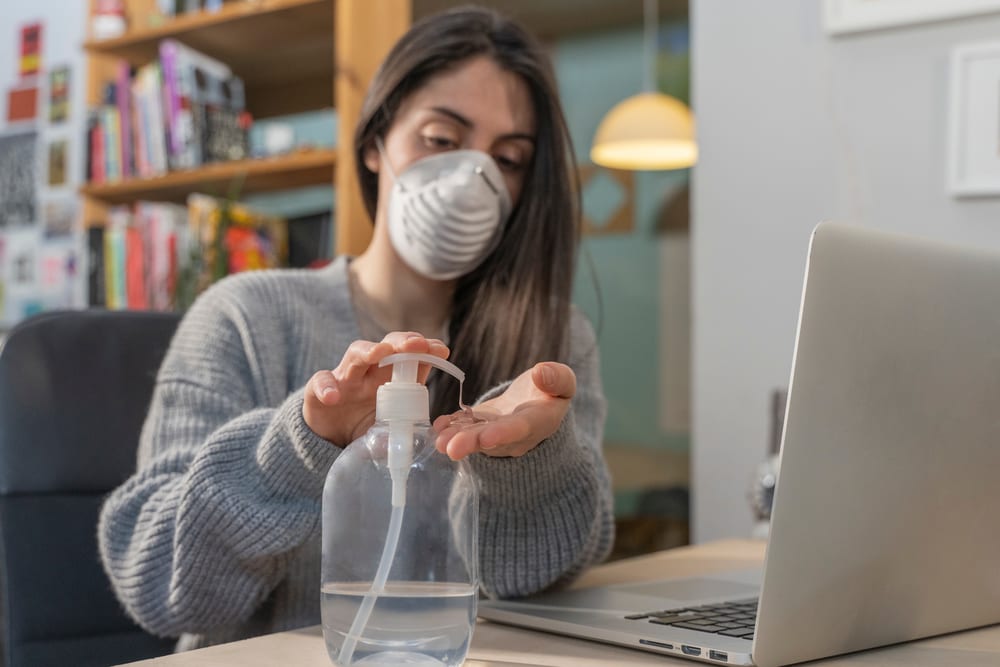 the sun while it lasts. People all over the country have been swarming grocery and convenience stores stocking up on toiletries and food. If you walk down the aisles of most stores you will see empty shelves. It is extremely difficult to find hand sanitizer and toilet paper anywhere. 
No one can confirm how much longer schools, businesses, and restaurants will be closed, but for now it is important to stay positive, be cautious, and try to keep healthy.