It's almost that time of year! As March Madness is slowly approaching, there is more and more buzz about title contenders, Final Four hopefuls, and conference champions. Amongst the elite teams in this year's AP Top 25 Poll are New Jersey's own Seton Hall Pirates. After a tremendous run in the Big East tournament last season, Seton Hall had high expectations coming into 2020.
However, despite a superb start to the season, the Pirates have skidded as of late. The team has struggled ever since a huge win on the road at a sold out Wells  Fargo Center where they took down the (at the time) 10th seeded Villanova Wildcats. The team was led by star senior guard and Big East Player of the Year candidate, Myles Powell, who dropped 19 points in the victory. Unfortunately for Pirate Nation, that stat line was not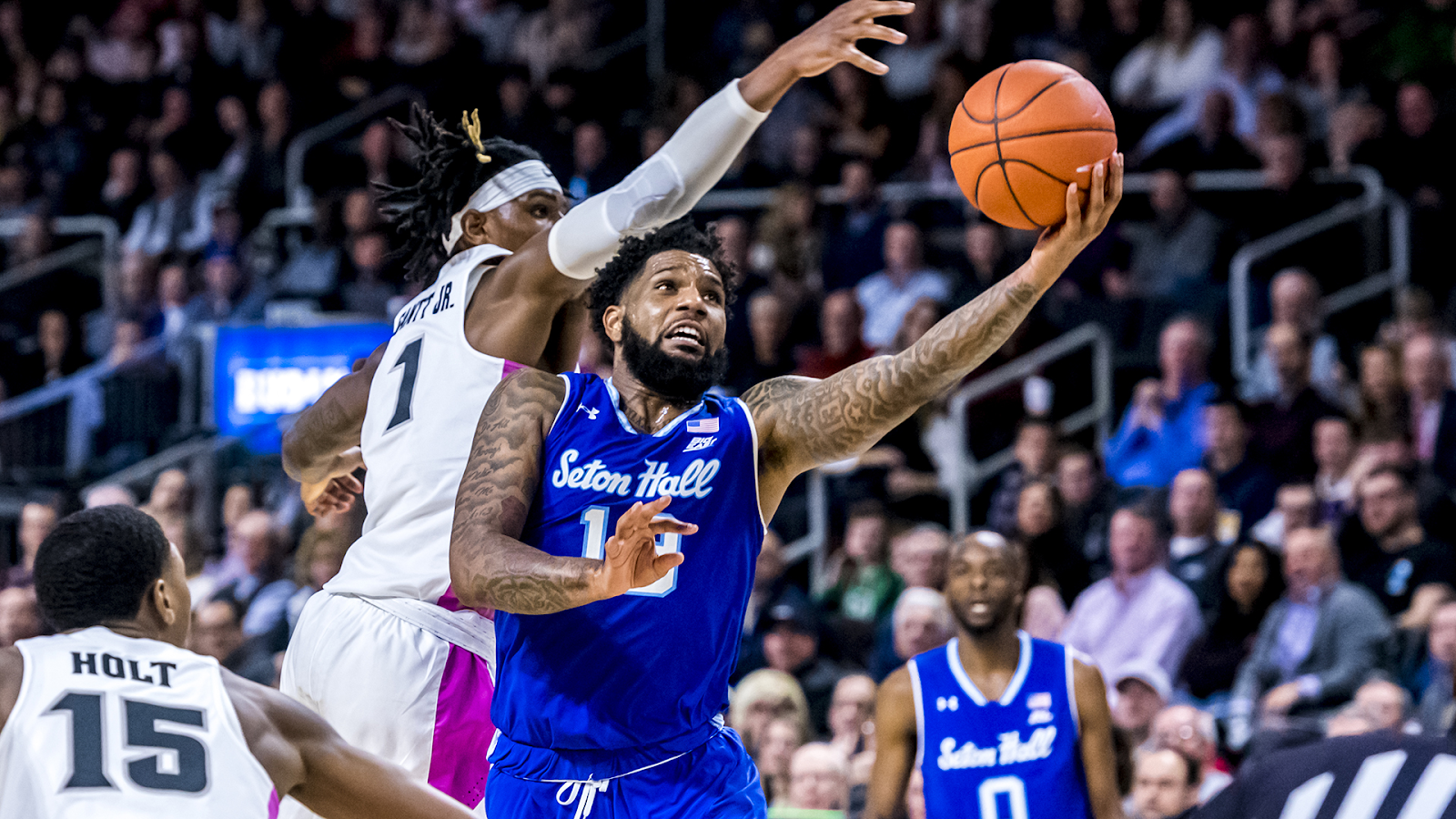 repeated on last Wednesday's loss to another ranked team in Creighton. Powell mightily struggled offensively shooting an abysmal 3-16 from the field including 1-11 from three-point range. Seton Hall was carried by another senior leader that night in point guard, Quincy McKnight. McKnight put up a 20-point effort in the loss and had 6 assists. The Blue Jays' balanced scoring attack was too much for the Hall to handle.
The Pirates looked to bounce back from the tough home loss as they took on a weaker Big East team in the Providence Friars. However, the story was the same. Seton Hall got off to another slow start as they fell behind the Friars 20-2 in the opening minutes. The team was turning the ball over religiously and got into foul trouble early. It was an ugly outing in Providence despite somewhat righting the ship in the second half and only losing by a final score of 74-71.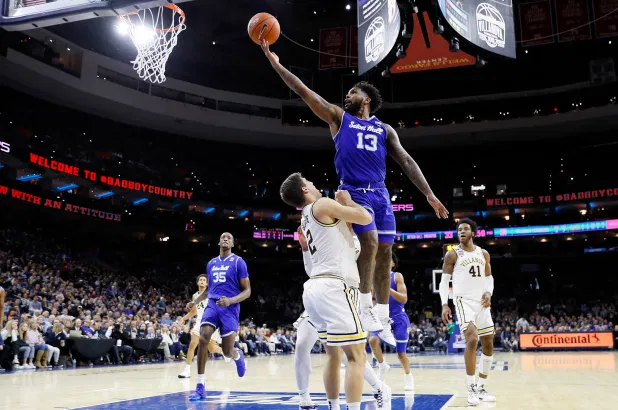 On Monday, Seton Hall anxiously awaited the updated AP Top 25 Poll after an 0-2 week. The Pirates only dropped 6 spots from No. 10 to No. 16, but they fell from the highest ranked Big East program to third. The Hall looks to bounce back this week as they take on another Big East powerhouse in No. 21 Butler. Earlier in the year, the Pirates upset the Bulldogs on the road. They will look to replicate that performance at the Prudential Center on Wednesday night.
Looking forward to the NCAA tournament, if Seton Hall can get back to their winning form, they can go as far as Myles Powell takes them. He has the ability to win them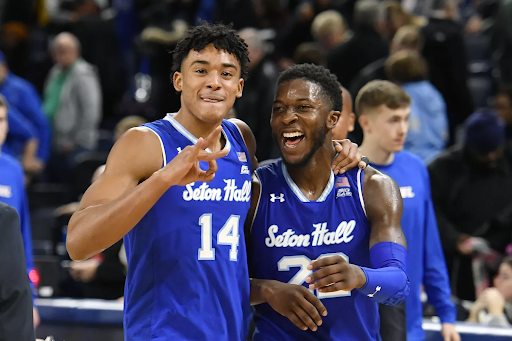 games with his shooting ability alone. Powell, Quincy McKnight and other seniors Sandro Mamukelashvili and Romaro Gil are all members of a core group of experienced leaders that has what it takes to take this team all the way.