Whether you remember Kobe Bryant as number 24 or number 8, there is no question that the impact he has left on the NBA is unmatched. Kobe Bryant tragically passed away in a helicopter crash in the mountains of Calabasas on January 26th. Kobe was sadly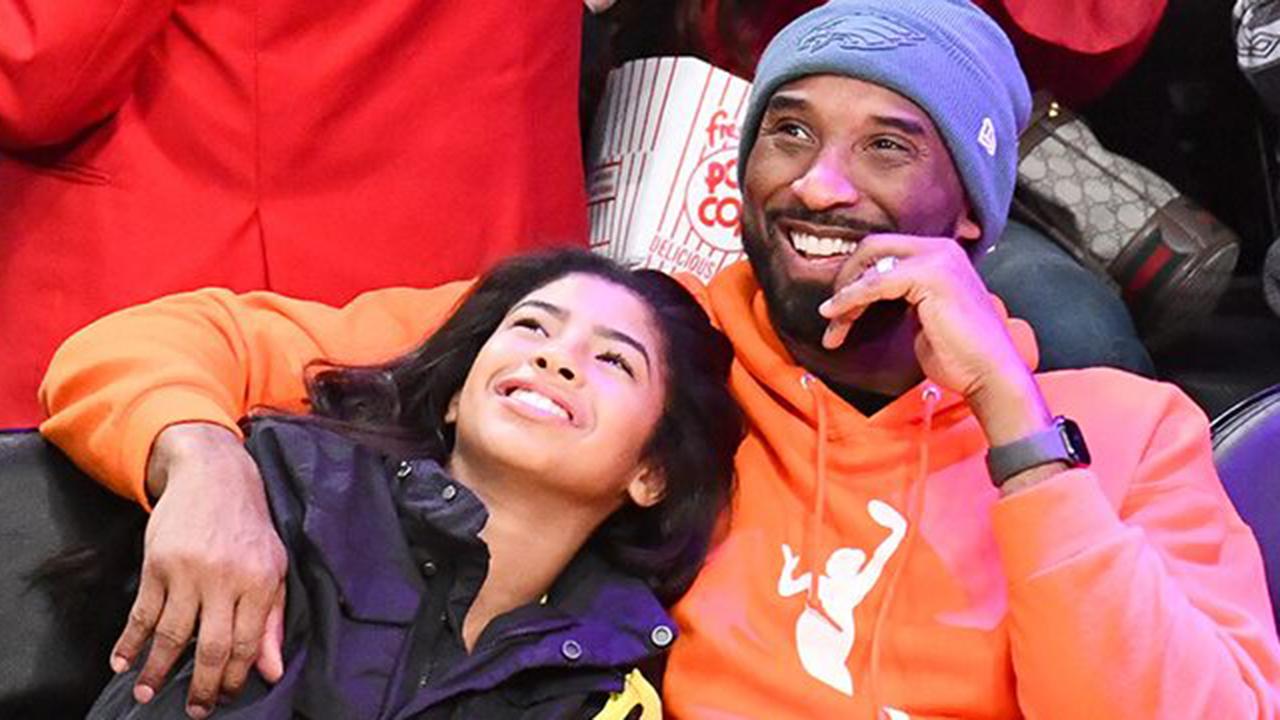 accompanied by his 13 year old daughter, Gigi, as well as seven other passengers. There were no survivors in this crash, which led to horrible reactions from the rest of the nation due to the amount of life each of the members had to live still. 
Kobe Bryant was one of the most recognizable NBA players to ever exist. Some regard him as the best player to ever step on a basketball court. His impact on the rest of the league is like nothing fans have ever seen before. Every player has an individual touching story about how Kobe taught them to be the determined and hardworking people they are. Many ESPN analysts even had personal anecdotes about how Kobe valued being a father to his four daughters over anything else in life. While Kobe was a tremendous person, he was even more talented on the basketball court. All of the stats that Kobe earned were not just due to his talent though. Kobe was the hardest working basketball player the NBA has ever seen. Former NBA player, Jay Williams recalls a story in which Kobe refused to leave the gym until he did so he knew he had the edge over him. It was Kobe's way of saying that he would outwork anyone in order to be successful.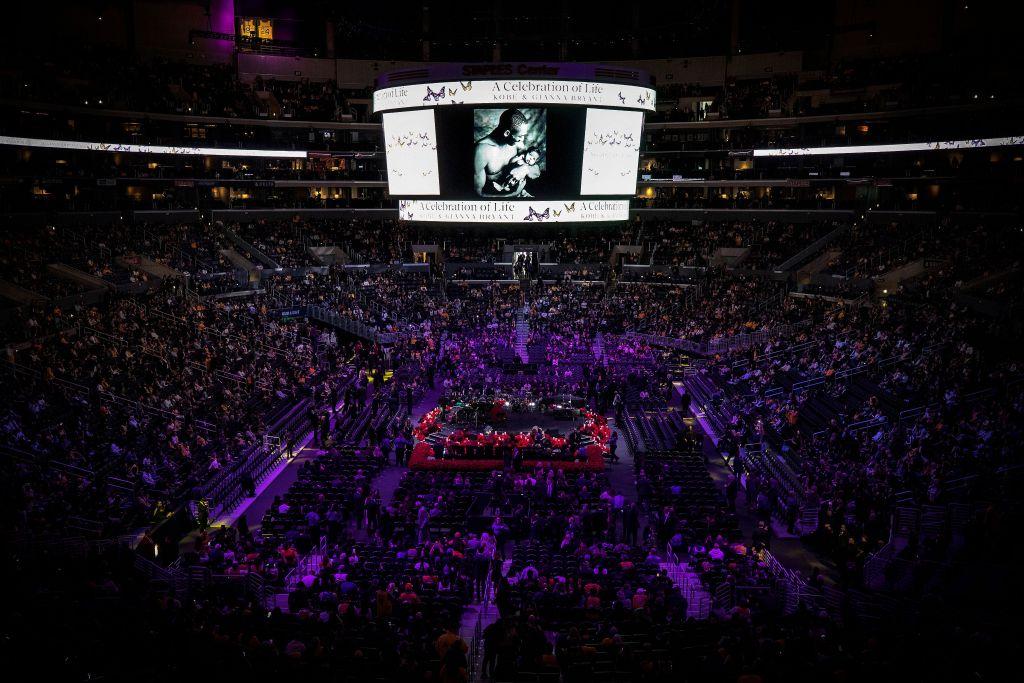 This is just one of the few reasons why Kobe "Bean" Bryant was one of the most widely respected NBA players to ever exist. While Kobe's 5 NBA championships, 33,643 points, 1 MVP, 2 Finals MVPs, 18 all star appearances, and 15 all NBA appearances show his outstanding basketball ability, it is his hard work, dedication and sacrifice for the game and the people he loves that make him stand out.