Local Pizzeria and Restaurant, Angeloni's was reviewed by Barstool Sports President, Dave Portnoy. Portnoy is known for being the founder of Barstool Sports. Barstool Sports began as a small print newspaper and eventually turned into a media giant. The company that was started from scratch is estimated to value over $100 million, which is why it was a big deal when their president Portnoy brought his pizza review series to Caldwell to review one of our favorite pizzerias.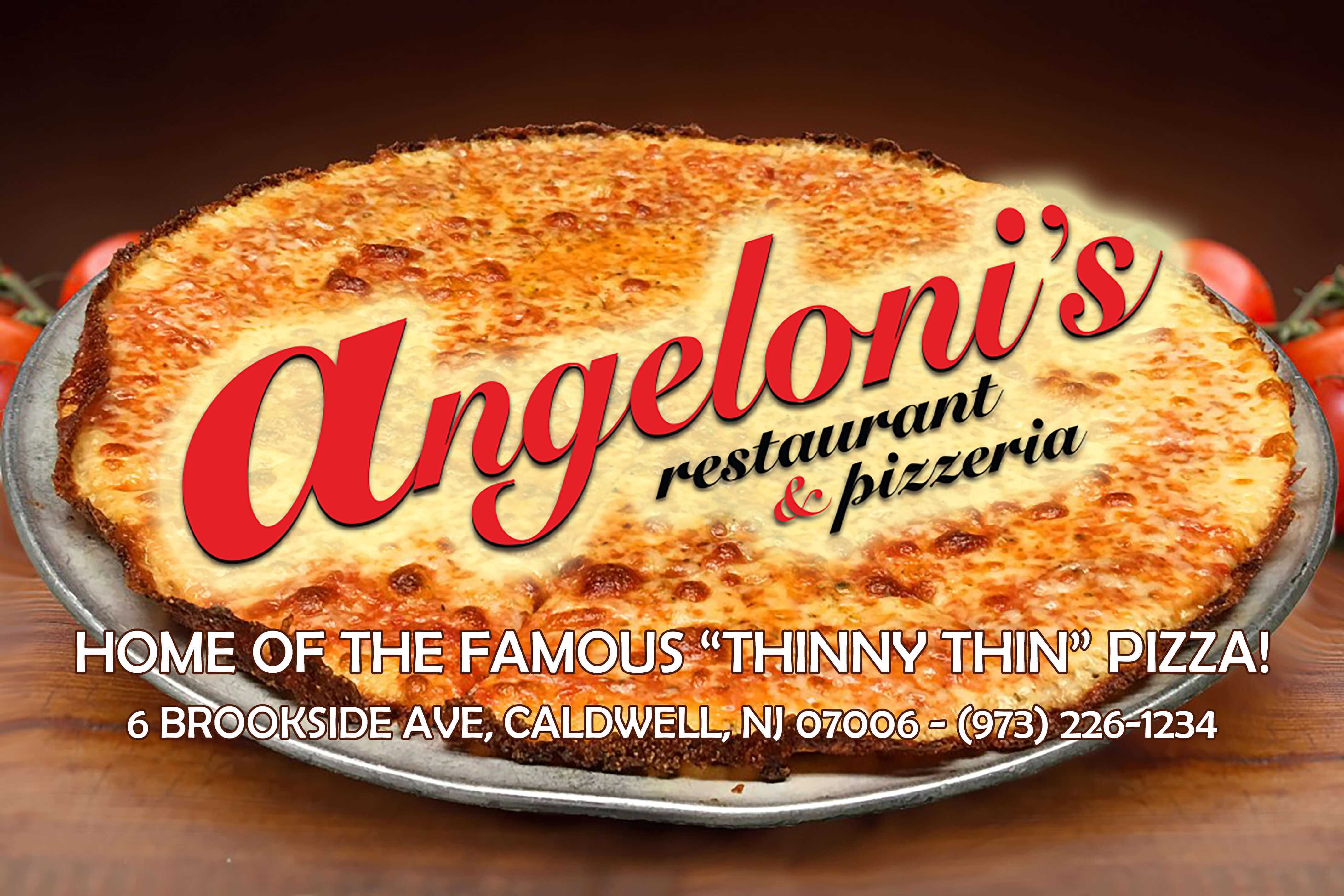 Portnoy has become famous as an internet celebrity, but his career has not been without controversy.  He was once arrested by New York City police in 2015 for creating fake passes to attend a press conference for Super Bowl LIII. He was then prohibited from attending the game. In 2019, the National Labor Relations Board did an investigation on Portnoy after his employees claimed that he threatened to fire them if they unionize. In late 2019, he eventually settled this with the National Labor Relations Board. In 2009 Portnoy married Renee Satherwaite but eventually separated in January 2017. In 2013 he even tried to become the Mayor of Boston but failed to submit enough nomination signatures to be able to qualify for the election. 
Portnoy hosts his own pizza review video series on Youtube called, 'One Bite Pizza Reviews' where he travels all over the country trying pizza and giving them a rating out of 10. 
In 2019, Portnoy travelled to Caldwell, New Jersey where he reviewed Angelonis and Tony D's Pizzerias. After opening the box it was nothing but praise for Angeloni's from Portnoy as he went on to talk about how he loves bar pizza. Portnoy went on to say that
the whole Pizza Review series began from bar pizzas. After taking his first bite of many, he loved it. After finishing the first slice he talked about another pizzeria he went to a year ago, 'Star Tavern' in Orange New Jersey, that he had given a 7.1. He said that Angeloni's pizza was "100 times better." He then devoured the rest of his slice of pizza and gave it a much higher rating than Star Tavern at an 8.8. He finished his review by being corrected by a fan on the proper pronunciation of Angeloni's. Portnoy was more than delighted with his first time at the well known Caldwell pizzeria.