What Would "YOU" Do For Love?
The new Netflix drama that aired September 9, 2018 has fans going crazy. The first season revolves around a bookstore manager, Joe Goldberg (Penn Badgley), who meets aspiring author, Guinevere Beck (Elizabeth Lail) at his bookstore and falls in love with her instantly. Joe becomes increasingly obsessed with Beck and will go to extraordinary lengths to keep her. He will stop at nothing to rid himself of any complications that come his way.  
As "You's" plot unfolds, we get a glimpse of Joe's childhood growing up. These flashback scenes give us hints to why Joe is the way he is. From what we can gather, Joe had an abusive father and a mother who cared little for him. The childhood scenes switch from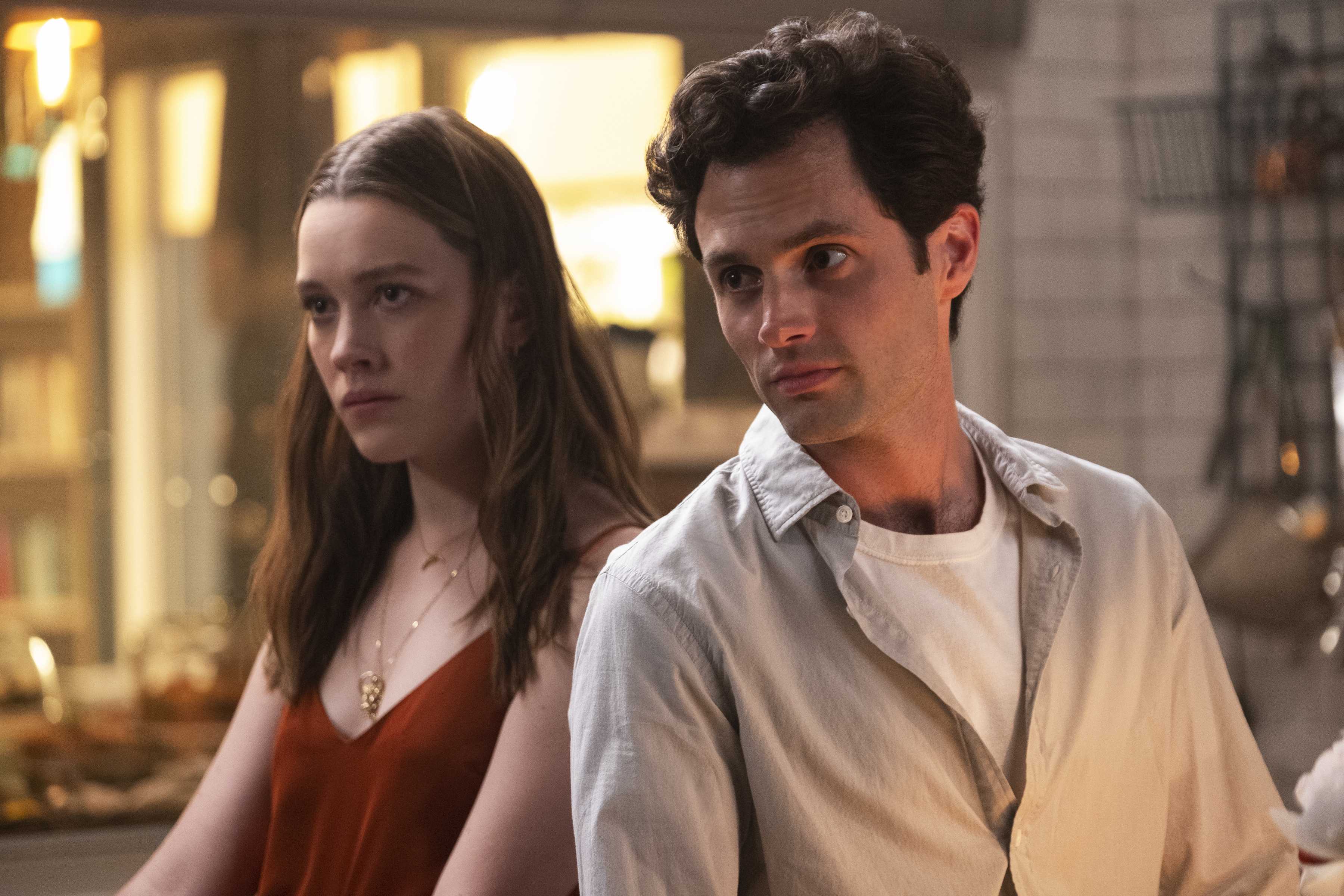 his toddler years to teenage years. Throughout Joe's teenage years, he resides with a crazy, abusive middle aged man that he has no relation to, suggesting that Joe was taken from his family at one point. Clearly Joe cannot escape bad parenting. At this time in his life, Joe works at Mooney's, the bookstore he currently works at. 
By the end of season one, Joe has a lot to run from, which is why he ends up in Los Angeles in season two with a new identity; now going by the name Will Bettelheim. Even though Joe got away with all of his regretful but necessary murders thus far, a piece of his past found its way to Los Angeles with him. Despite his efforts to start fresh, Joe finds himself falling in love with another innocent young woman named Love Quinn (Victoria Pedretti), perpetuating his unhealthy patterns once again. Joe tried to avoid Love, however, she was persistent enough to lure him in. 
We are introduced to new characters including Love's sweet, but dependent brother, Forty Quinn (James Scully), as well as Joe's new apartment manager, Delilah Alves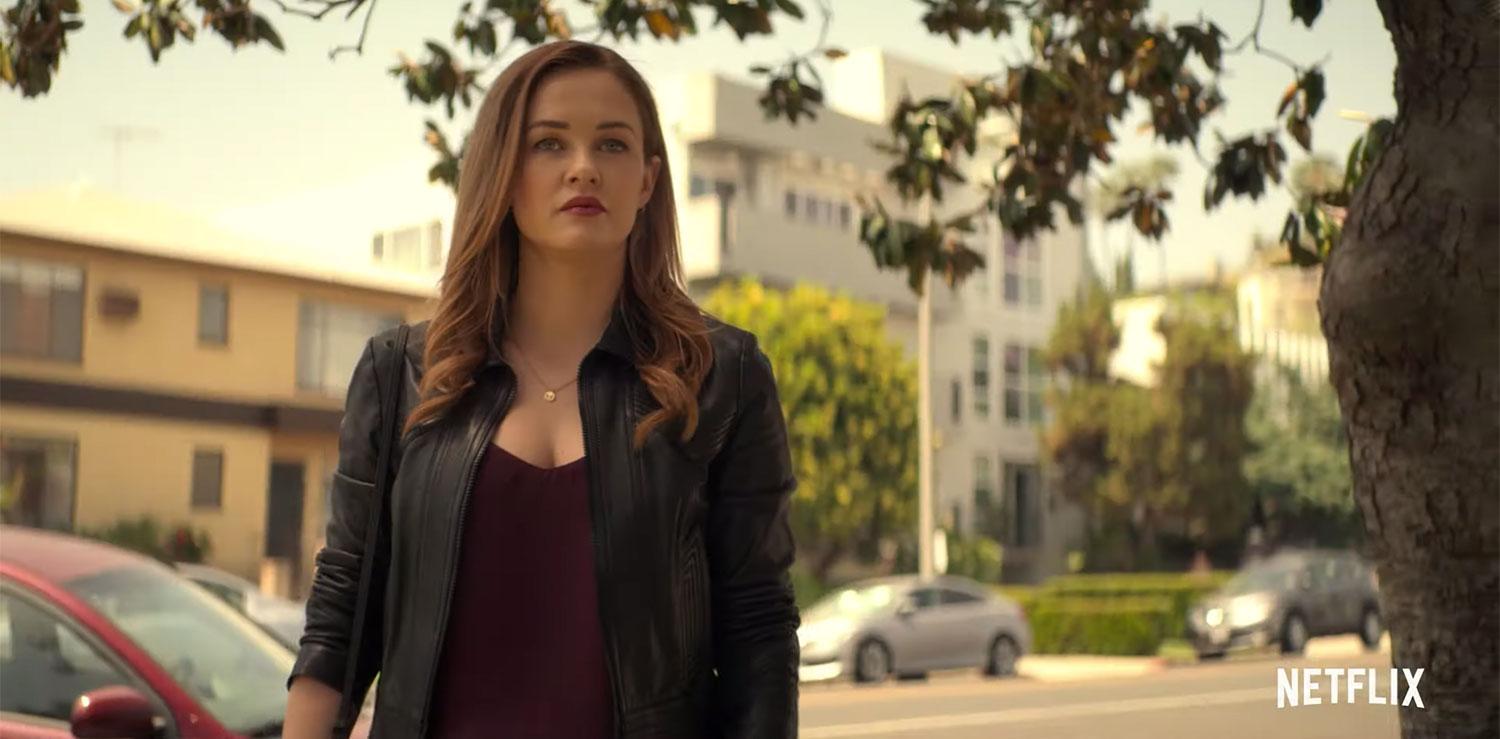 (Carmela Zumbado) and her younger sister Ellie Alves (Jenna Ortega). As Joe tries to stay one step ahead of his lies, they get more difficult to keep track of. 
Even though Joe is a serial killer, the audience will find themselves continuously rooting for him. Penn Badgely creates a character that comes off as a sweet, down-to-earth, handsome man that seemingly makes up for all his wrong- doing. He has immense charm which at time can outweigh his creepiness, and yet Joe puts on a performance that is all on the surface. When he reveals more emotion it allows us to recognize him as a human being, however, it almost dulls down the story. The audience loves a good damaged psycho withholding a lot of secrets.
After viewing both seasons of "You," I can without a doubt recommend it as your next Netflix binge. It encompasses all the aspects of a binge worthy drama and more. Not only does it play with all of your emotions, it makes you question your morality and if these characters are worth your empathy. It isn't predictable (this is a BIG plus for a TV show), and it possesses many plot twists and cliffhangers that leave you wanting more. 
If you are looking to laugh, cry, and even get angry, I strongly suggest curling up on the couch and turning on "You"