Billie Eilish attended the 62nd annual Grammy awards, giving an extremely emotional performance of her song "When the Party's Over." Billie was nominated for six awards, winning almost all of them over the course of the night. These wins included Song of the Year, Record of the Year, Best Pop Vocal Album, Best New Artist, and Album of the Year. 
The song that won Eilish both best record and best song was "Bad Guy," which received billions of streams in 2019. Billie's biggest award of the night was won due to her album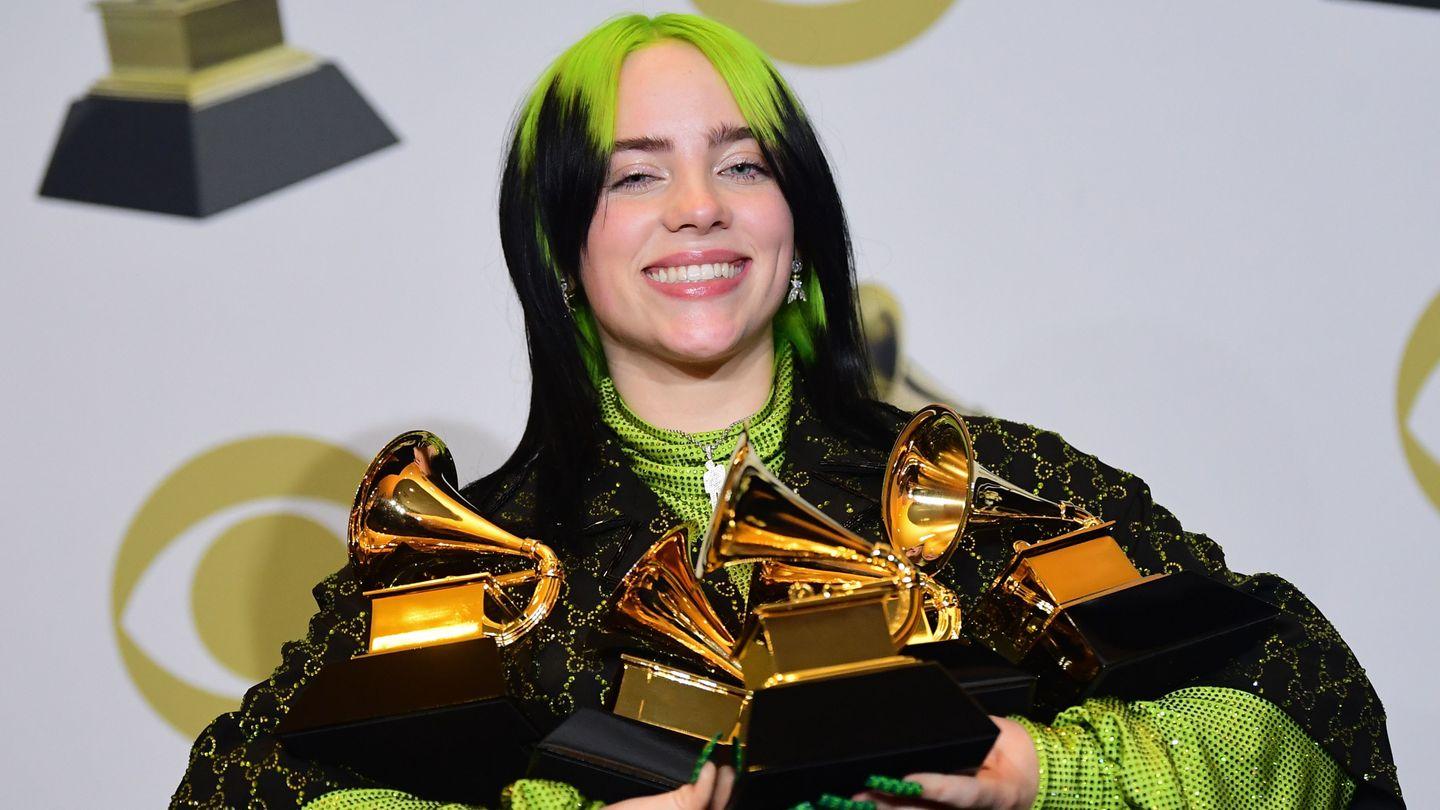 When We All Fall Asleep, Where Do We Go? Her brother, 22-year-old Finneas, also won multiple awards alongside her. He frequently works on music with Billie as her co-writer and producer. 
Throughout the night, Eilish remained humble, even in the aftermath of winning the big four awards. Most artists strive to win these over the years, although Eilish was able to do so in a single year, having great respect for her competitors. When accepting an award, Billie even went as far as to say she believed Arianna Grande deserved to win. At the end of the night, when being called up for winning her fifth and final award, her and her brother simply said "thank you" before exiting the stage.
Not only was Billie Eilish incredibly successful, she also made history as the youngest person to be nominated in all the show's top categories at the age of eighteen. Cleary, Billie is a talented young woman who will continue to grow as an artist.