February is a month that is associated with multiple events, such as Groundhog's Day, Valentine's Day, and a leap year every 4 years. It is also known as Black History Month in the United States; when we remember all that African-Americans have achieved to improve American society. As we grow up, people don't seem to acknowledge the importance of Black History Month, and despite all the steps that have been taken to ensure equality, there is still a lot more work to be done. It all begins with understanding the significance of the month's history.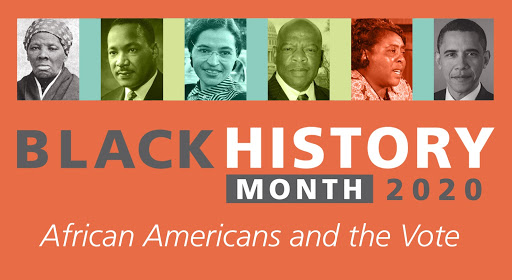 Black History Month was formerly known as "Negro History Week" and began in 1926, led by Carter G. Woodson. His original intention was for Black children to feel proud of their race and gain an appreciation that would inspire them to become great members of society. Representation is extremely important for children. It was especially so during the 1920s when segregation was still in place and black children were growing up in a country that preached "separate but equal"; as if it was actually in support of treating them the same as whites. It wasn't until 1976, when the president at the time–Gerald Ford–decided that the week should be extended to a whole month to honor those who led the Civil Rights Movement the decade before, and for Americans to recognize all that African Americans have fought for. 
Each year, there is a theme designated as a particular focus for the month. According to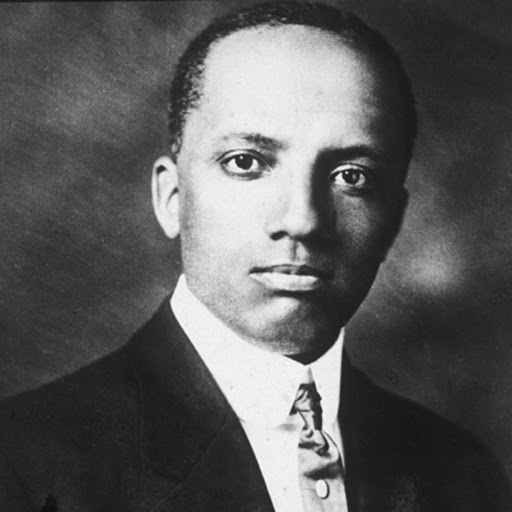 the Association for the Study of African American Life and History (ASALH), past themes have included: Empowering Black Americans (1994); African Americans and the Civil War (2011); Civil Rights in America (2014); Black Migrations (2019). This year's theme is African Americans and the Vote, as 2020 marks both the 100 year anniversary of women receiving the right to suffrage (which included Black women) and the 150 year anniversary of the Fifteenth Amendment, which legally allowed Black men to vote. 
As Black History Month 2020 comes to a close, we must remember why it is celebrated and its history. Representation for Black Americans is still not where it should be, but there are amazing strides being made. Natural hair is more accepted now than it was in previous years, highlighted in the Oscar-winning short film "Hair Love," which emphasizes Woodson's notion of embracing one's black identity instead of hiding it. Black History is not underrated in our modern-day society, but I do feel that is overlooked, as we might feel that all of our past issues have been solved "over 100 years ago." The fact of the matter is that segregation was outlawed in 1964 during the Civil Rights Movement, which was only 56 years ago. That's younger than many people's grandparents! We have to recognize that this "history" that we are celebrating is still occurring on a day-to-day basis, and we are the ones writing the story. As long as we understand the past and its meaning, then we can truly continue in creating a narrative that includes equality for all.