Many people are posting WWIII memes all over the Internet, and many may be wondering what started this. On December 27, 2019, an Iranian military commander, General Quasam Soleimani, was killed in a US airstrike attack at the Baghdad Airport. The attack was administered by President Donald J. Trump when Soleimani was flying in from Lebanon or Syria. Soleimani was reportedly killed along with an estimate of 7 other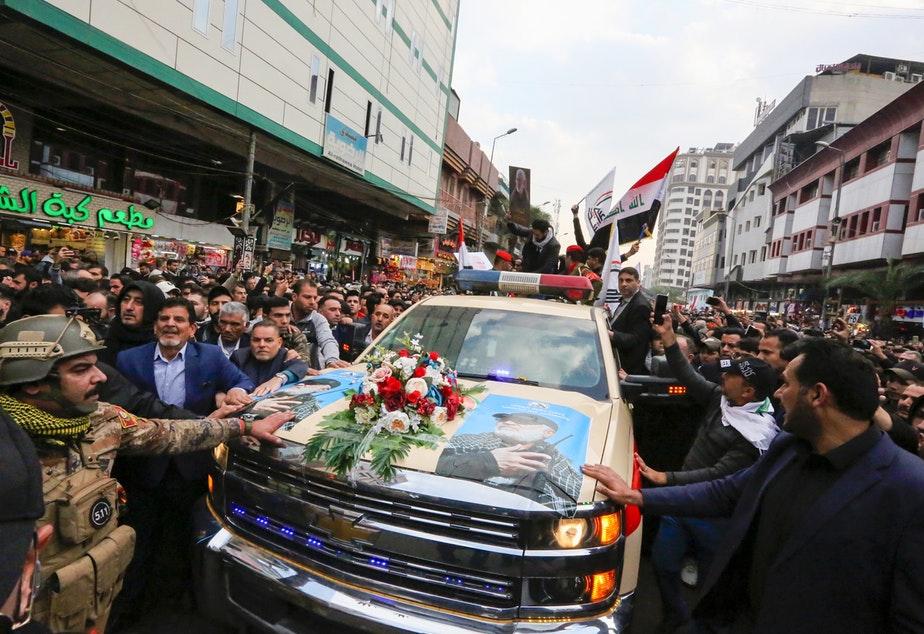 Iranian militia figures. General Quasam Soleimani's death sparked a huge outrage in Iran because Soleimani was the second most powerful figure in Iran, right after Iran's Supreme Leader, Ayatollah Ali Khamenei. He was the head of the Iranian Quad Force which is Iran's Islamic Revolutionary Guard Corps (IRGC). He also helped Iran drive out ISIS. 
Everyone may be wondering why President Trump may have orchestrated this airstrike. Donald Trump tweeted that Soleimani "killed or badly wounded thousands of Americans"… and "should have been taken out many years ago." They speculated that Soleimani had been planning on taking out many American diplomats all over the region (even though that has not been confirmed). Trump claimed that he did it to try and end future Iranian attacks, even though this seems to have increased tensions between the US and the Middle East. Ayatollah Ali Khamenei said "severe attacks await the criminals" meaning the United States. 
This angered the citizens of Iran and many of them want revenge. People are flooding the streets holding signs saying "Death to America."  Killing Solemiani seemed to cause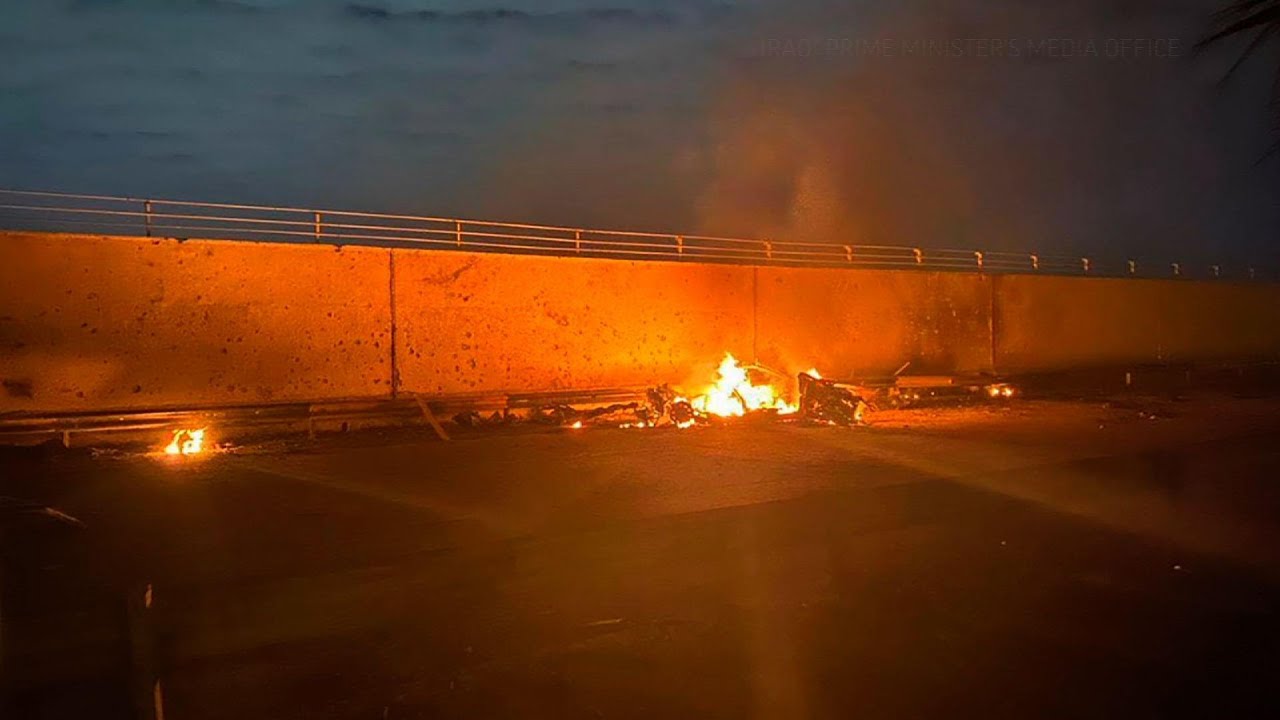 more threats than it resolved as Trump intended it to. America has even sent in 3,000 new militia to the Middle East, seeming to brace for potential further escalation. Iran is now trying to get all the countries in the Middle East to help drive American diplomats and armies out of the Middle East. 
On January 4, 2020, thousands of people flooded the streets of Iran to watch his funeral processions. Red carpets were laid out waiting for the arrival of his remains with beautiful, decorated caskets. Those who were not weeping from grief were yelling threats to America.
Overall, this airstrike might have ended Quasam Solemiani's life, but it did not stop the increasing tensions between Iran and the United States.