A Decade Of Television
Over the past decade, we grew up with some of the best TV shows which shaped the personalities of Generation Z kids today. Disney Channel, Nickelodeon, and Teen Nick provided our generation with laughter and excitement. As the decade is coming to an end, the quality of children's TV shows is as well. I believe we all can agree that cable TV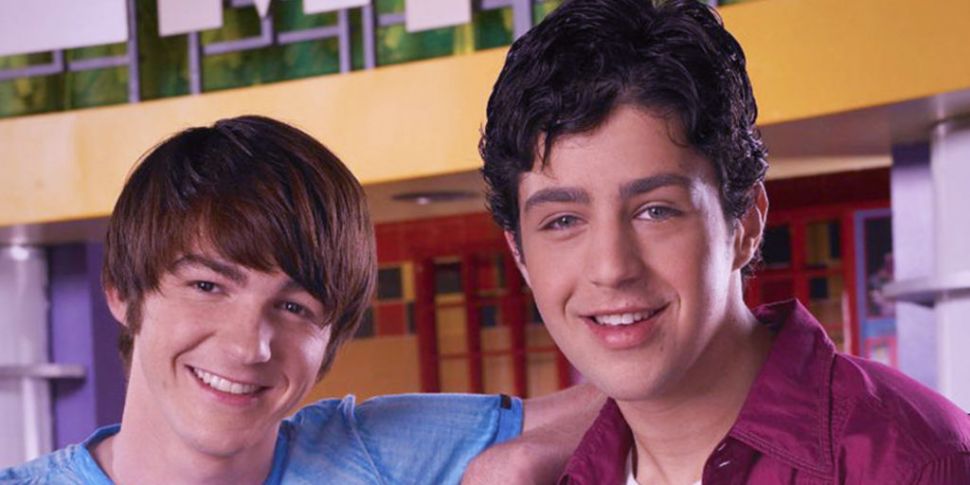 was in its prime during the early 2000s and will never match up to those high standards. Most of the entertainment is credited to the genius television writer and producer, Dan Schneider. He created the popular shows, "iCarly," "Drake & Josh," "Victorious," "Zoey 101," and "Sam & Cat." We owe Dan for filling our childhoods with such clever banter in hilarious shows.
It all began with "The Suite Life of Zack and Cody," a show about two twin brothers and their lives in the five-star Tipton hotel run by Marion Moseby. This series set the tone for the upcoming influx of pure comedy gold. After three seasons, the show switched to "The Suite Life On Deck," now taking place on the SS Tipton, a cruise ship. During these next few years, shows such as "Hannah Montana," "Cory In The House," "Phineas And Ferb," and "Wizards Of Waverly Place" also aired. "Hannah Montana" and "Wizards Of Waverly Place" were two of my favorites as a young kid; those shows were more chronological and drama filled. A few years later, we received: "Good Luck Charlie," "Jessie," "Austin & Ally," and "Dog With A Blog." Much like Disney, Nickelodeon also provided us with plenty of entertainment. Some of these include the classic "Spongebob Squarepants," which will never get old; "The Fairly OddParents," "Drake & Josh," our savior through middle school, "Ned's Declassified School Survival Guide," "Zoey 101;" "iCarly," "Big Time Rush" "Victorious," "Sam & Cat," and "True Jackson VP."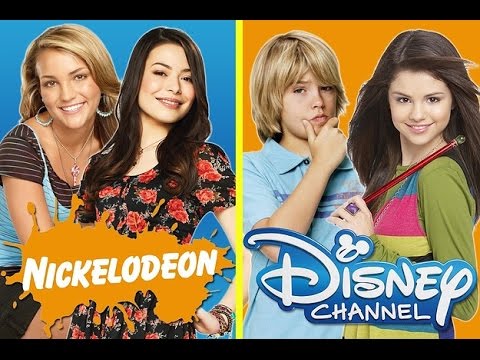 These shows aired purposely to create laughter. Specifically, "Drake & Josh," "Ned's Declassified School Survival Guide," "iCarly," "Big Time Rush;" "Zoey 101," and "Victorious," encompassed a lot of random humor that young people found funny. For example in "Zoey 101," there was a character with a terrible lisp, named Stacey Dillsen, who was obsessed with cotton swabs and white glue, and she was always getting hurt somehow. She was the character who always endured unfortunate events, like getting hit
by a shopping cart that crushed her cotton swab sculpture. The addition of characters like Stacey are what made these shows so hilarious. "Victorious" had Sinjin Van Cleef, a rather odd and stalker-ish character. "Drake & Josh" had both Crazy Steve, a character with anger issues and a buzz cut, and Craig and Eric, two nerds in sweater vests. "iCarly" also had Jeremy, or "Germy," a kid who always shot snot rockets at everyone; Lewbert, an angry loud doorman with a huge disgusting wart on this face; T-Bo, the manager of the Groovie Smoothie who sells everything on a stick; and of course Gibby, a pudgy kid who loves to rip off his shirt while yelling "Gibbaayyy." Lastly, "Ned's Declassified School Survival Guide" had Coconut Head, a sensitive character with an utterly unfortunate haircut.
Nothing will ever compare to the joy these shows brought my generation. The highlight of my childhood was coming home after school and watching new episodes of these shows. As the decade is coming to an end, the reminiscing is brought forth, with so many great things to remember about these last 10 years. We grew up with these characters and watched them grow as well. As the year 2020 approaches, our generation is heading into adulthood and these memories are being left behind. No matter what year it is, I will never forget the hilarious characters of Gibby and Stacey Dillsen.