2019: A Year in Music
As the end of 2019 comes near, we look back on not just a year but a decade of music. The last year of the 2010s brought releases from well-established artists and also promising debuts from up-and-coming musicians. Billie Eilish's highly anticipated album "When We Fall Asleep, Where Do We Go?" and it's a major hit "Bad Guy" dominated the charts for much of the year. Taylor Swift's explosive single "ME!" featuring Brendon Urie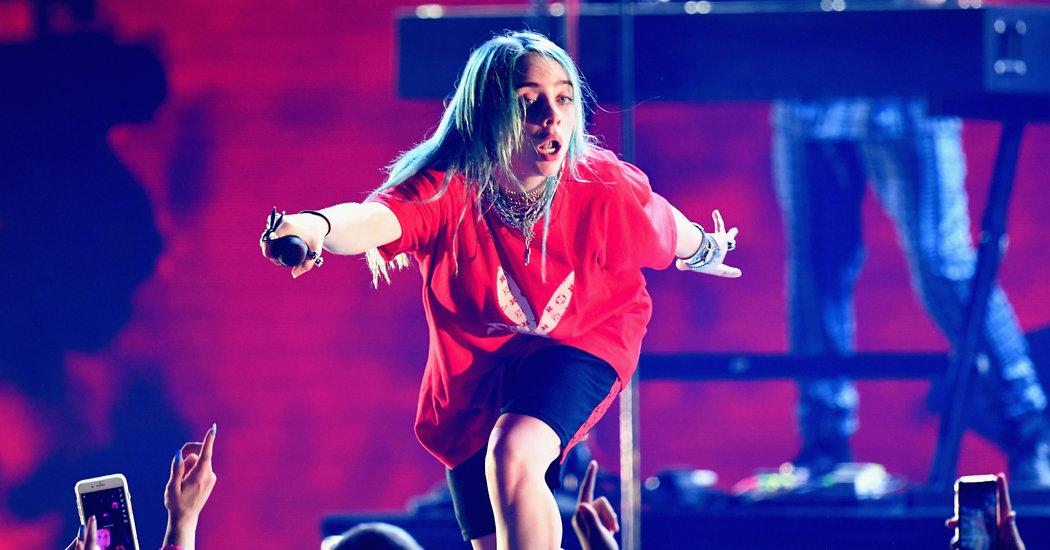 attempted to incorporate children's television into pop music and showed some of Swift's weakest lyricism yet. Lizzo opened her third studio album with the heart-wrenching title track "Cuz I Love You." Recently, controversy arose because Lizzo's "Truth Hurts" was nominated for a Grammy. It was released in 2017, though it was certainly one of the defining tracks of 2019. Beyond the charts lie some of the best releases of 2019–and of the decade. 
Lana Del Rey's long-awaited fifth record is perhaps her most sophisticated release to date. The title's reference to Norman Rockwell fittingly expresses her fascination towards American life and iconography. She released two tracks in September 2018, causing fans to wait expectantly for an album announcement. In January 2019, she shared another single entitled "hope is a dangerous thing for a woman like me to have —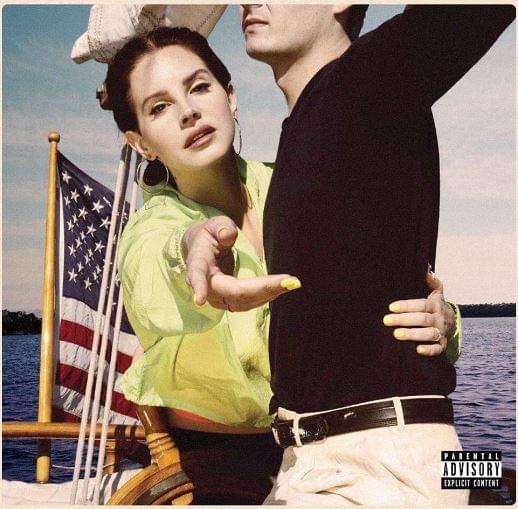 but I have it," an emotional reflection on her experiences with fame. She released her cover of "Doin' Time" which she recorded for a Sublime documentary in May 2019. Lana did not announce "NFR" until July 2019, and it came out the next month.
The 14-track album includes her earlier releases as well as songs she had previewed in short clips on her Instagram. The title track boldly opens the album with candid lyrics about being in a relationship with a "self-loathing poet, resident Laurel Canyon, know-it-all." Other standout tracks include "Happiness is a butterfly," "Love song," and "Cinnamon Girl." It is her highest-rated album, receiving a score of 9.4 from Pitchfork. The reviewer claims Lana's album "establishes her as one of America's greatest living songwriters." 
Mikaela Straus, better-known as King Princess, released "Cheap Queen," a brilliant debut with a fresh sound. Signed under Mark Ronson's Zelig Records, she had released a number of singles and EPs including her most popular "1950." Her fanbase had been substantial prior to the release of her first album. "Cheap Queen" brought her commercial success, including performances at "The Late Show With Stephen Colbert" and "Saturday Night Live."
King Princess said that her album is heavily inspired by drag culture, the cover showing her with drag glam. Identifying as genderqueer and lesbian, she has been acclaimed as a queer icon. Her stage name is meant to express how complex her gender is. She does not shy away from writing songs about women and refreshingly embraces her sexuality. The theme of religion plays out throughout the album, her interest drawing from the complicated relationship between religion and sexuality. King Princess' debut, including hits "Prophet," "Holy," and "Hit the Back" shows a bright future for the 20-year-old artist.
The end of 2019 promises new exciting releases, including Harry Styles' second solo album Fine Line. He released "Lights Out" in October, which he said in an interview with Capital FM is about "freedom…, self-reflection, self-discovery." His other single "Watermelon Sugar" is bright and summery, reminiscent of 70s rock and psychedelia. "Fine Line" is set to come out on December 13th.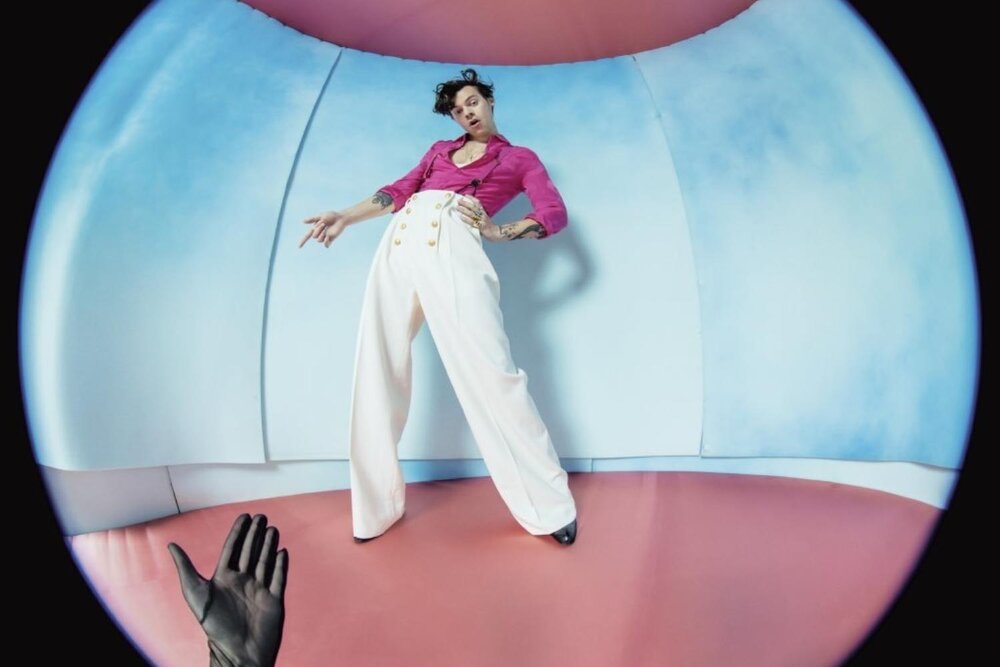 Tame Impala also came out with two singles "Borderline" and "Patience" this year, their first releases since their 2015 album "Currents." Fans wait excitedly for their next album The Slow Rush, which comes out in February 2020.
The end of 2019 brings on an entire new decade of music. Although the 2010s had many highs and lows in the pop music industry, looking back on this year's releases gives me a hopeful outlook on the future of pop music.