Jojo Rabbit: Not Your Typical World War II Movie
  "Jojo Rabbit" is a movie about a little German boy named Jojo Betzler, who is a member of the Hitler Youth. Jojo is trying his best to become the perfect Nazi, but can never quite meet the mark. He refuses to strangle a rabbit out of innocent fear and concern, and is then taunted and given the nickname "Jojo Rabbit". In the course of Jojo's Nazi indoctrination, he soon discovers that his mother is hiding a Jew in their attic. This discovery calls into question everything Jojo is being taught and everything that his imaginary friend– Adolf Hitler– is telling him to do. 
While the premise sounded problematic to many, Taika Watiti, the director, handled the original source material with surprising ease and gusto. Watiti also directed "Thor Ragnorok", which showcased his experience in throwing in humor and keeping the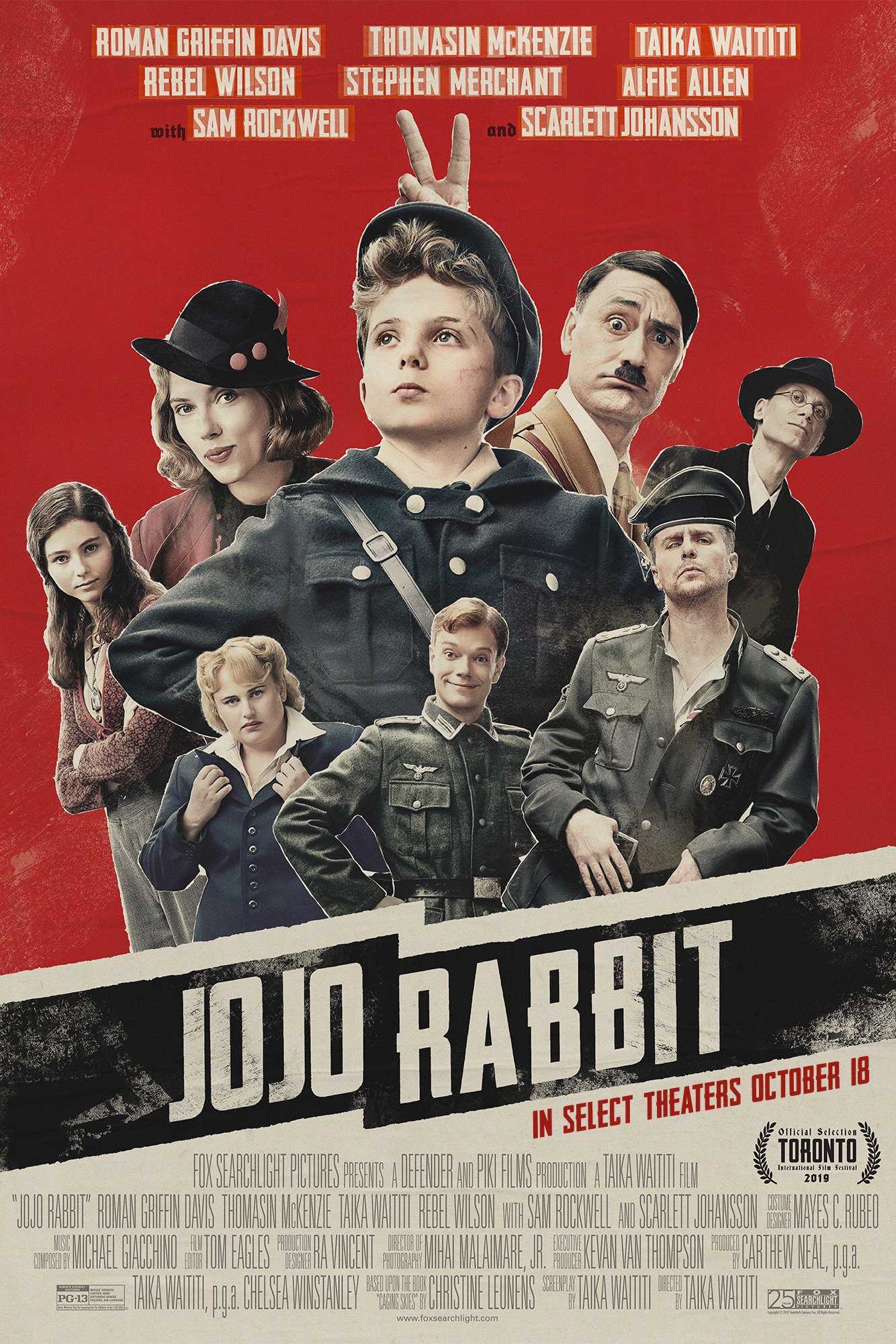 audience fully invested in his story, whether it be an action movie or a satirical comedy like this one. With Taika as the director, there is never a moment of ennui. Watiti's "Jojo Rabbit" combined emotion and humor, weaving an interesting story with well-developed characters. Needless to say, it was funnier than I expected and exceeded my expectations. 
The movie featured a handful of acclaimed actors, including Scarlett Johansson as Jojo's mother and Sam Rockwell as a disillusioned Nazi officer, as well as several young breakout actors, including Roman Griffin Davis, who plays the role of Jojo and Thomasin McKenzie as Elsa, the Jewish girl in hiding. Ironically, the director, a half Jewish New Zealander, played the role of Adolf Hitler. Jojo Rabbit was well received by critics and audiences alike, earning a 79% Fresh Rating and Audience Score of 95% on Rotten Tomatoes. 
While Jojo Rabbit was funny and light-hearted at times, it didn't stray away from the stark and grim nature of World War II. It depicted the war as it was, a gruesomely horrible event in the history of humanity. "Jojo Rabbit" was also poignant and heartfelt. It had a unique plot and approach to the World War II cinematic genre, which tends to feel cliche and portray the same perspective of the war over and over, giving people the impression that there is only one side of the story to be told. When most people think of World War II, they think of the Holocaust and the victim's perspective of the issue and are rarely shown the perspective of the opressor. 
I consider myself socially and historically aware, yet I still caught myself feeling surprised when I was reminded through the film that not all Germans supported the heinous actions that their nation committed, nor their nation's involvement in the war. Many in fact, resisted and lost their lives in the process. "Jojo" Rabbit challenged this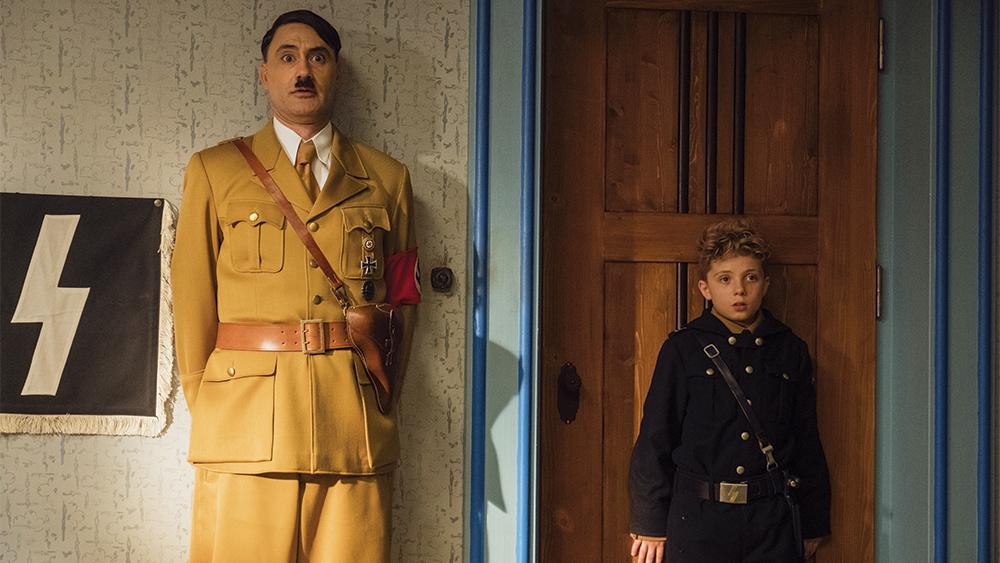 cinematic trend and used the oppressor's side to its advantage in order to mock Hitler and promote an anti-hate message. The movie reminded people that all sides of the World War II narrative must be told, even if they are uncomfortable to address. 
"Jojo Rabbit" was also different in that it gave insight into the German perspective of the issue, the perspective of a young German boy in the Hitler Youth. Jojo is being raised by a single mother and sees Hitler as a friend/father-figure in his life. He is certainly a more tame version than Hitler himself, a rather comedic and motivational figure to Jojo; inspiring him to do his best for the wrong cause. Jojo begins as a Hitler fanatic and undergoes considerable character development throughout the film. Jojo must confront his extreme nationalistic beliefs, and he wrestles between what his conscience is telling him to do and what his country is telling him to do. 
In telling the story of World War II through the perspective of a German boy, the audience gets to see racism and hate through the eyes of a child. It allows the audience to sympathize with Jojo and his struggle in doing what he believes is right, versus what his country believes is right. The movie addresses many issues, including blind nationalism, jingoism and fanaticism. It is especially timely, with growing concerns over widespread hate speech as a result of social media and the increase in hate crimes. 
I thoroughly enjoyed this movie, but I must admit that it takes a certain audience to truly appreciate the quality and depth of the movie and its messages. It is intended for mature audiences and must be taken with a grain of salt.