Top Resolutions of 2019
As 2019 comes to a close, many people begin to think about what they want to change in their life by making a New Year's resolution. Even though nearly everyone makes a resolution, according to a study by the University of Scranton, just 8% of people achieve their New Year's Goals. With statistics like that, it means that nearly nobody will be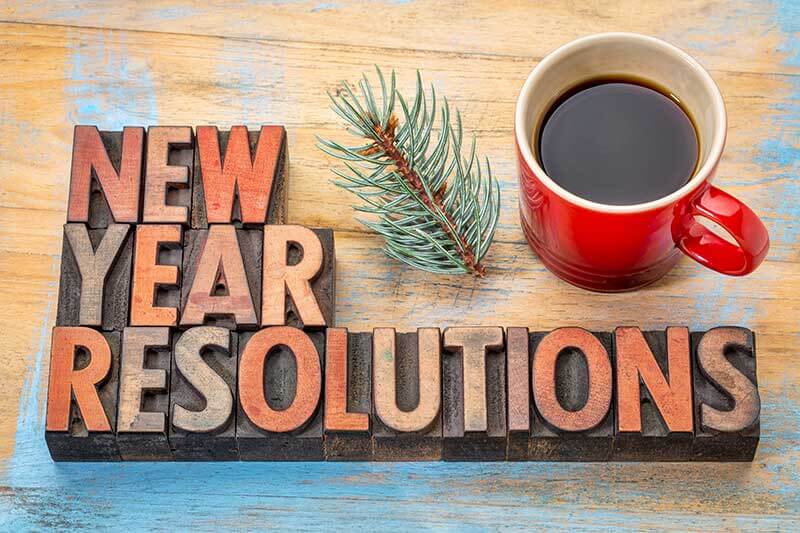 completing their resolutions this year. But this doesn't mean that making resolutions are pointless, because people need to set goals for themselves even if they aren't going to complete them since it's better to have goals in the first place. Nearly everybody makes a New Year's resolution, and most people make similar resolutions. 
According to a survey done by "Inc." they found the top 10 most popular New Year's resolutions. The top 10 list is: 
Diet or eat healthier (71%)

Exercise more (65%)

Lose weight (54%)

Save more and spend less (32%)

Learn a new skill or hobby (26%)

Quit smoking (21%)

Read more (17%)

Find another job (16%)

Drink less alcohol (15%) 

Spend more time with family and friends (13%). 
Many people try to start the new year with a new mindset, but many end up failing because they fall back into past habits. For example, those who want to change their diets start to do so in the first few months, but never really follow through in the long run. It is usually because of cravings they are fettered to. To follow through with resolutions takes great determination. 
Many of the top 10 resolutions include life-altering goals that are quite hard to stay on track with. Starting new hobbies could be fun for a few moments, but many people lose interest. Finding another job, for example, is a huge change in someone's life which might be too challenging for someone to be able to follow through with. Other resolutions, such as reading more, is a much simpler task for the average person and isn't as extreme as finding a whole different job. Quitting smoking is another hard one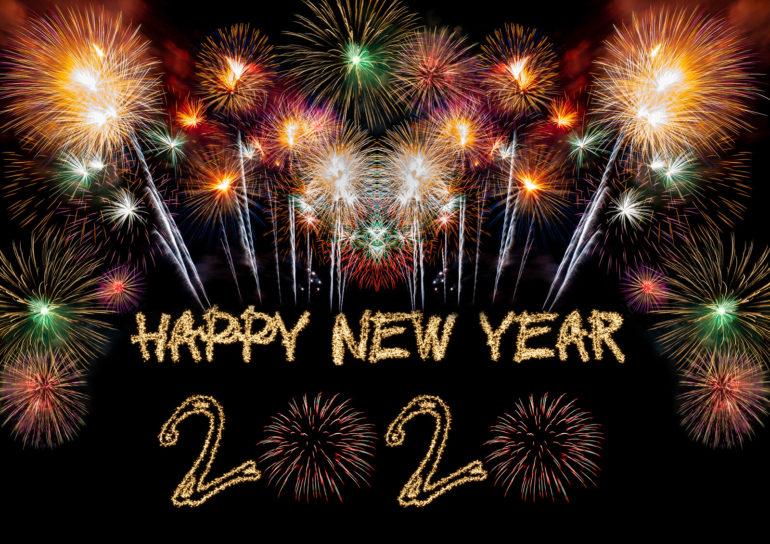 for most individuals because it would mean stopping something that they probably do everyday just because a ball dropped. Most people wouldn't be able to accomplish this because of how addictive smoking is. All of the top resolutions that people want to achieve are all about becoming a better person for oneself and others around them. This is a very hard task and that's why something as simple as spending more time with family and friends can be a hard thing to do, because people don't want to change their already busy lifestyles. But if a person can change even one thing in their life and accomplish something that they always wanted to do, they have the ability to become a better person.