"Victorious" Arrives On Netflix
"Wow! 'Victorious' is FINALLY on Netflix!  Feeling: Triple-Pumped :D". "Victorious" is a sitcom created by Dan Schneider that first aired on Nickelodeon on March 27, 2010.  The show focuses on the main protagonist, Tori Vega, played by Victoria Justice, and her friends as she attends a performing arts high school, Hollywood Arts.  The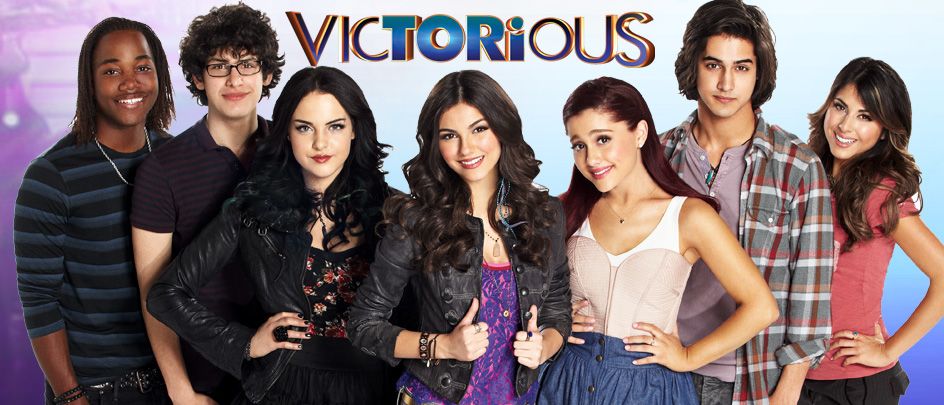 protagonists on the show are: Andre Harris (Leon Thomas III), Jade West (Elizabeth Gillies), Robbie Shapiro (Matthew Bennet), Beck Oliver (Avan Jogia), Cat Valentine (Ariana Grande), and Trina Vega (Daniella Monet). The show became a smash hit due to its catchy songs. Ever since the show's third and last season on February 2, 2013, it became less played on Nickelodeon, and eventually disappeared from TV.  As people have started to remove their cable, they have had a more difficult chance of watching "Victorious" and other old shows played on channels such as Nickelodeon and Disney. But very recently on November 1st, 2019, the three seasons of "Victorious" became available on Netflix, which brought back childhood memories to those who watched the sitcom.  
In my opinion, I've loved this show since it first aired, and Netflix bringing it back, in my mind, is completely amazing.  Rewatching the show and many popular episodes, I have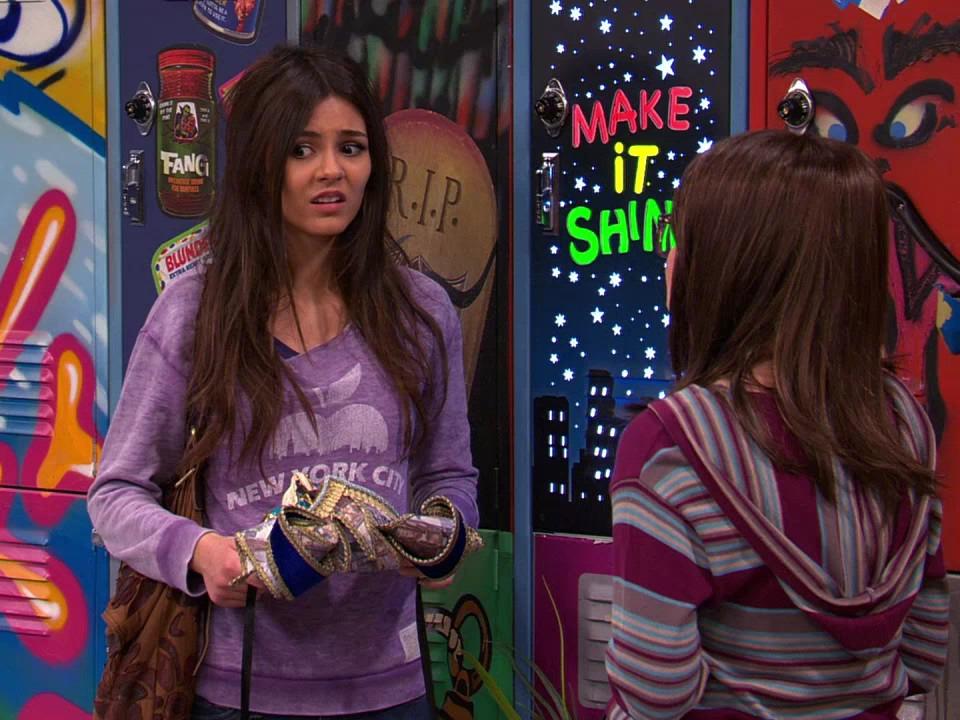 come to realize that Tori Vega is actually very annoying; Andre Harris is extremely underrated for his talent and his funny moments; Robbie is extremely weird but funny as he carries a puppet, named Rex; Beck Oliver is still and always will be attractive; Jade is one of the most relatable characters; and Cat Valentine is extremely different from Ariana Grande now.  The songs are one of the best parts of the show, and my favorite song is from Season 1, Episode 11: "The Diddly-Bops, Song 2 U," performed by Andre Harris and Tori Vega. 
 Since "Victorious" aired on Netflix, funny memes and videos about the topic are being posted on Tik Tok, describing funny features people caught about the show.  For example, one of my personal favorite videos to watch on Tik Tok are about Tori Vega's feelings she uploads on the Slap (Hollywood Arts website) and how she completely exposes her friends and herself.  Also, the show's revival on Netflix brought many people to wonder: Will there be a reunion coming soon? Since the show did not have a real"finale" and ended abruptly, fans are speculating that a finale might be in store after Elizabeth Gillies in the past said: "I keep speaking out of turn and saying I'm ready to do one tomorrow. I think everybody's down."  Ariana Grande also tweeted back in 2017: "Victorious needs a finale." Overall, Victorious's return on Netflix has allowed old fans to relive memories and new fans to create memories.