"American Horror Story": 1984
With the 100th episode of the popular series recently passing, this is very much a time of reflection for American Horror Story. The anthology horror series began their ninth season a couple of weeks ago. Although it is titled "1984" the episodes have nothing to do with George Orwell's literary classic, but rather the infamous serial killer Richard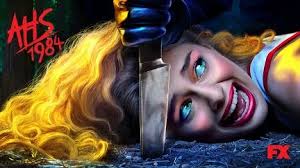 Rameriz whose crimes spanned from 1984 to 1985. The story starts at a summer camp, Redwood, which is being reopened years after a massacre; sounds like a great idea, right? A group of volunteer counselors head there from L.A. the night before the kids arrive, and during that time, chaos ensues. 
 Traveling into the new season, Ryan Murphy, the show's creator, and his writing team definitely took a different and creative approach. Inspired by the slasher movies of the 1980s, many cliches are introduced in the first episode, making the plot seem purposefully weak. As the season goes on, Murphy builds upon basic tropes with his own ideas, mixing his writing style with the previously assigned cliches while staying true to each character. He gives them backstories, forms relationships, and throws in details that made previous fans nostalgic for old seasons. The "American Horror Story" writing team is able to easily blend the fictional and supernatural aspect of the show with the Night Stalker's very real story. Although it seems like a challenge, both elements seem to be working together in order to entertain and continue a consistent plot.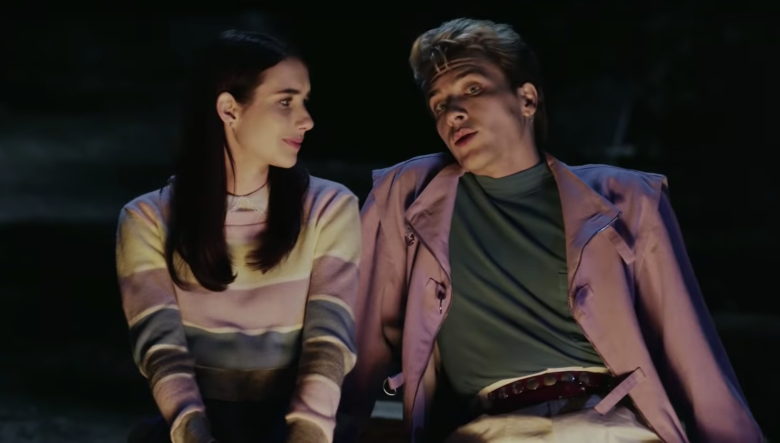 Many actors and actresses from previous seasons are making their return, including Cody Fern who proved his impeccable talent last season while portraying the antichrist. Others returning include Emma Roberts, Leslie Grossman, Lily Rabe, Sarah Paulson, Billie Lourde and many more. Having a pool of talent, such as this, enhances the plot and shows the characters more genuinely.  
Murphy is usually able to write an unpredictable ending, while also having it make sense. He does little for the purpose of shock value, and instead works on making his plot consistent and entertaining. Despite this, the writing team still finds ways to surprise those watching, as it is known for its twists and turns. Some recent past season have not lived up to their potential, but this season has been so fun, it's honestly refreshing.  As it draws to a close, hopefully the ending will be able to provide a sense of closure and exceed expectations.