*This review contains spoilers
Once November hits all the cheesy Christmas movie trailers are bound to clog up your YouTube recommendations. Netflix was no exception to this and became one of the first services to release a potential holiday blockbuster on November 6th. "Let It Snow," based on John Green's 2008 coauthored novel, centers around a group of teenagers in a small midwestern town who are trapped in a snowstorm on Christmas Eve. The ensemble of teens includes: Julie (Isabela Mercer), who has been accepted to Columbia University but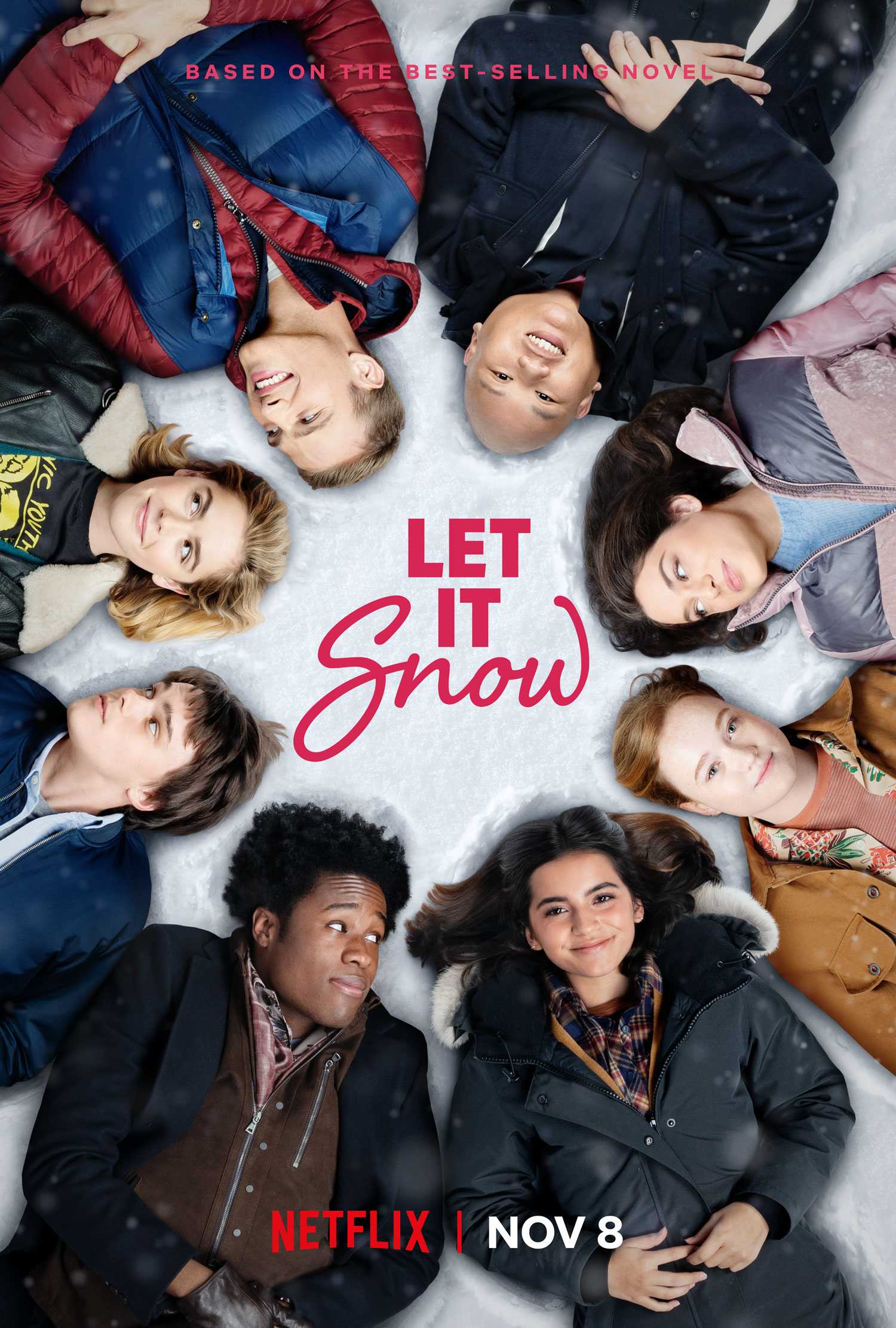 does not want to leave her sick mom, Stuart (Shameik Moore), a pop star laying low for the holidays, Duke (Kiernan Shipka), friends with Tobin (Mitchell Hope) who has no idea he is in love with her; Dorrie (Liv Hewson), a waitress at the local Waffle House who is in love with a closeted cheerleader named Tegan (Anna Akana), Addie (Odeya Rush), Dorrie's best friend and an obsessive paranoid girlfriend, Keon (Jacob Batalon), aspiring DJ and Dorrie's coworker, and Tin Foil Woman (Joan Cusack), the narrator and tow-truck driver for the town. 
I had high hopes for this amazing diverse cast, but the plot fell flat. The story took so long to set up that I was practically falling asleep half-way through the movie. In my opinion, there was no reason to have the Tin Foil Woman be a character and an omniscient narrator. It was never explained why she wore tin foil, and it made no logical sense for her to be the one that tells the story. The plot was utterly predictable and jam packed with storylines that it was hard to focus on what it is you are actually watching. 
"Let It Snow" is at best a rip-off  of "Love Actually" just without any compelling character motivations. Each of the teens are two-dimensional and their desires are uncomplicated. For example, Addie's obsession with her phone and her paranoia that her boyfriend is going to break up with her were quickly solved by the tow-truck driver throwing her phone out the window. Also, Tobin swiftly tells Duke how he feels with minimal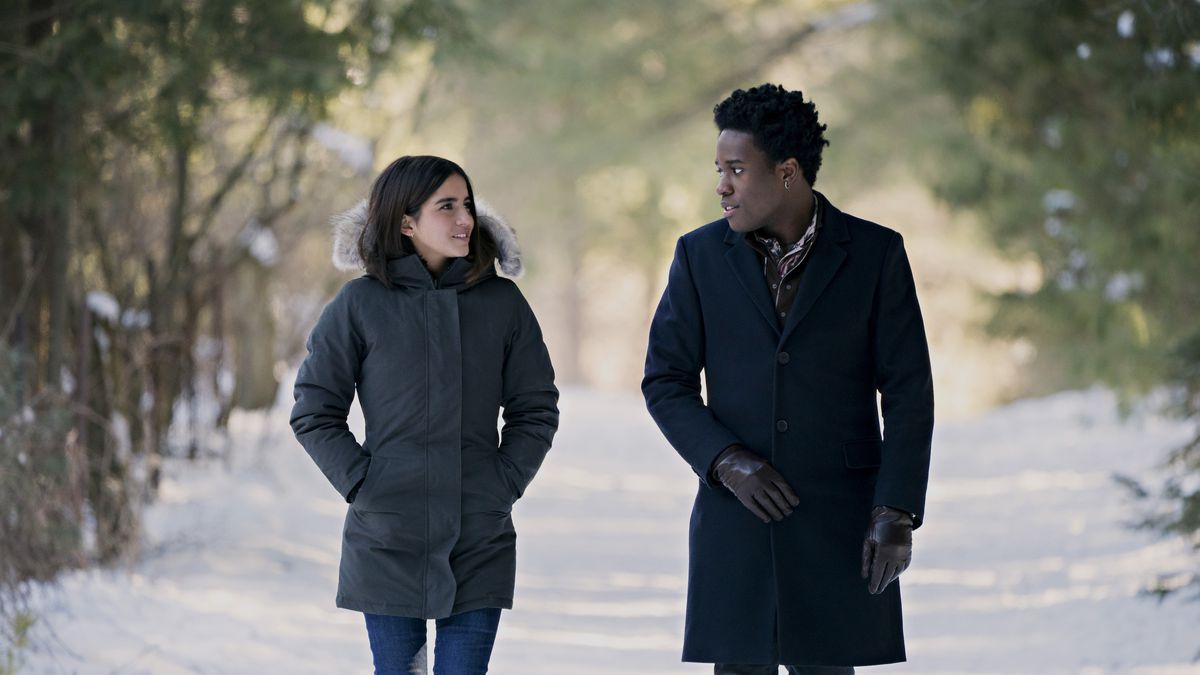 obstacles. Tegan comes out to her friends without hesitation when she kisses Dorrie outside of the Waffle House. Lastly, Julie falls in love with Stuart and decides to go to Columbia. The romantic relationships in this movie had poor development and are frankly boring. The only relationship I found myself rooting for was Julie and Stuart because they gave the most charismatic performance. I am all for happy endings, but this movie just didn't develop these relationships in a way that satisfies the watcher.
If you are looking for a simple uncomplicated romantic comedy that has a paper-thin storyline, then this is the movie for you! I understand that "Let It Snow" isn't meant to be oscar-worthy, but I at least wished to be entertained by this Netflix Original. Overall, I give "Let It Snow" a 3 out of 10 stars because it was not SNOW much fun to watch.