The annual college application distortion has approached us: it's the time of the year where high school seniors lose their minds over making sure they have acceptable test scores and good enough GPAs to get accepted into the schools they apply to. Some would say the beginning of senior year is the most stress-induced period of high school. Students are scrambling to figure out a list of schools they want to apply to, then fill out one or more of the applications, along with all the crazy supplemental essays schools ask students to write, and then finally submit their applications. 
It is a widely known misconception that having a perfect GPA and test scores will automatically get you admitted into the school of your choice. While yes, grades are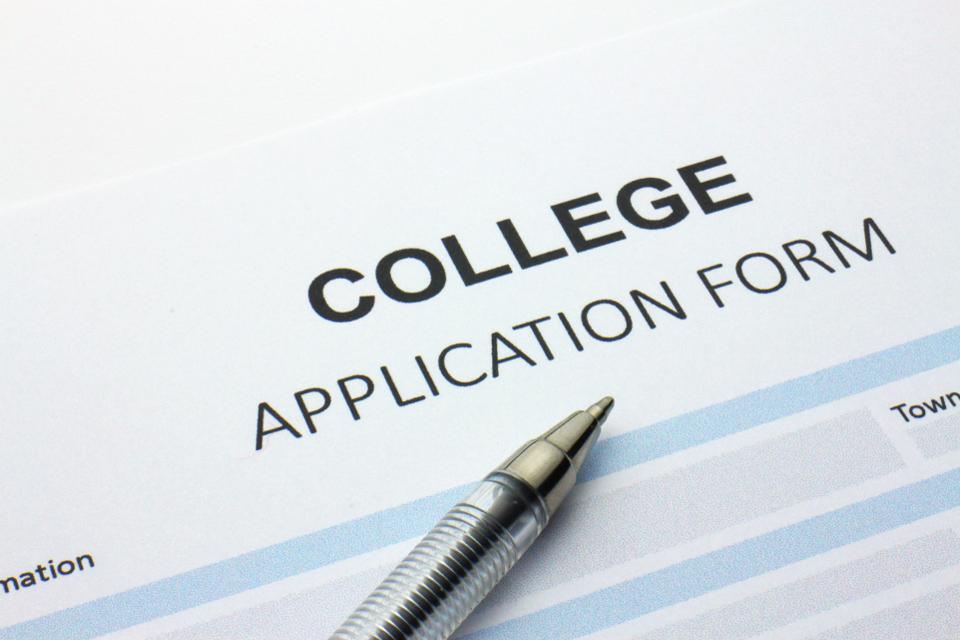 immensely important, there are many other factors to be considered in each applicant. It depends on what each school is looking for, however, as the majority of schools will search for a well-rounded student. That includes sports, extra-curriculars, service, skills, experience, leadership, and much more. Most institutions are looking to represent part of their state's population, and part of students from all around the world.
Not only is the anxiety amongst students very real, there is a certain amount of frustration involved as well. Around the time of our parents, the application process consisted of a paper booklet with some questions and a handwritten essay section. However, our generation now has to include an essay less than 650 words, and supplemental essays/personal statements along with the actual application. Some schools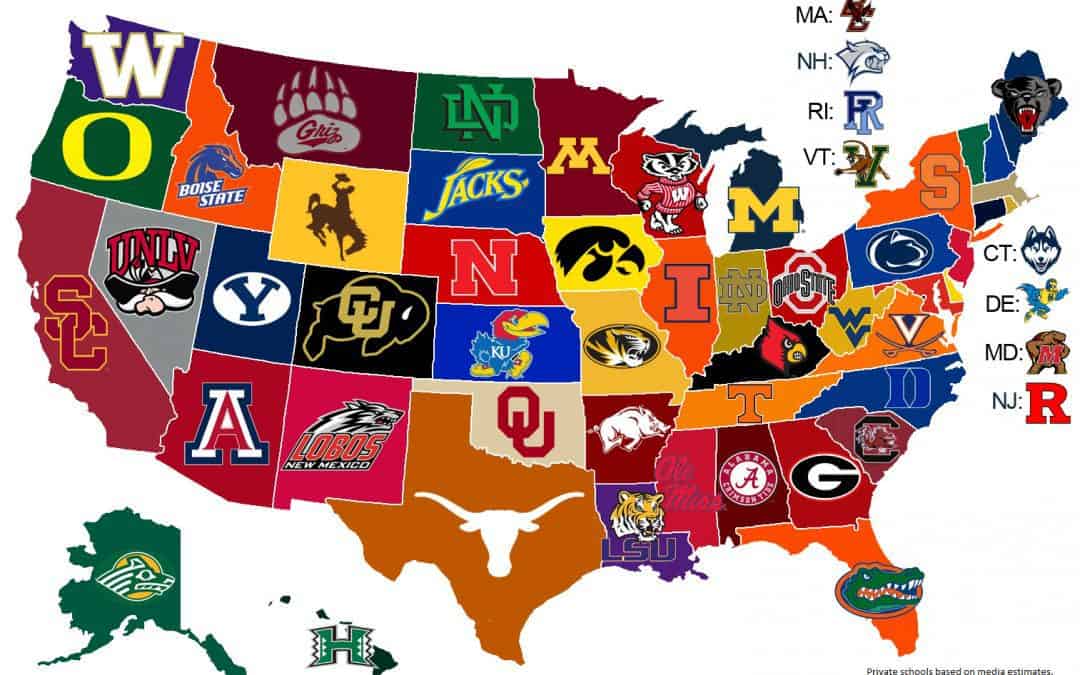 even require a self reported transcript that includes entering every course you have taken throughout high school, the grade you received, and the amount of credits the course provided.
Most students can agree that the supplements provided by schools are unnecessary. James Caldwell High School student Isabel Caravela stated, "I think some of the supplemental essays are a bit excessive, it makes me not want to apply to the school." Creative 50-word supplements are understandable, however 800 words or less is indeed excessive. The time consumption of the application process should only go so far. 
One suggestion that student Dominic Perna proposed is that "every college should use the Common App to make the process easier for applicants." There are other sites like the Coalition App that colleges use, which makes things difficult for students who apply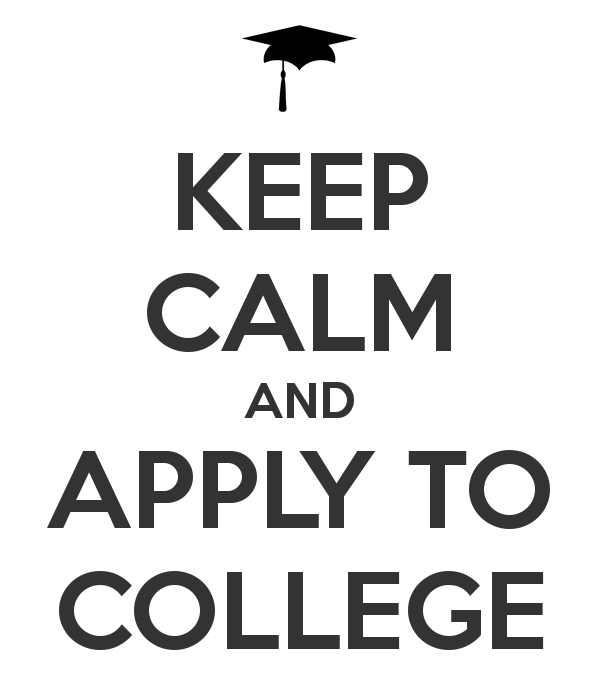 to schools with the Common App but have that one school that only takes the Coalition App. In a poll of which app is preferred, 40/40 students voted Common App over Coalition App.
Another suggestion by student Kyle Ross is that "we shouldn't have to pay an application fee." Colleges already ask for an absurd amount of tuition money, not to mention the cost of housing, meal plans, and supplies. An application fee is simply unnecessary, especially because students will apply to multiple schools and it adds up.
Although this time of the year is no walk in the park, it is the beginning of our near futures. We are putting forth all of our hard work throughout the course of high school to set ourselves up for success. Student Michael McGovern said, "It is a stressful few weeks of applying, but now that I am done with it, I am excited to see what is next." This is what we have been preparing for over the last four years, and it will all be worth it in the end. There is nothing the class of 2020 can't handle!