Caldwell Boys Soccer Comes to a Close
After winning the Liberty division, the Caldwell Boys Soccer team went 7-3, including an impressive state and county tournament run. Caldwell only lost twice in the month of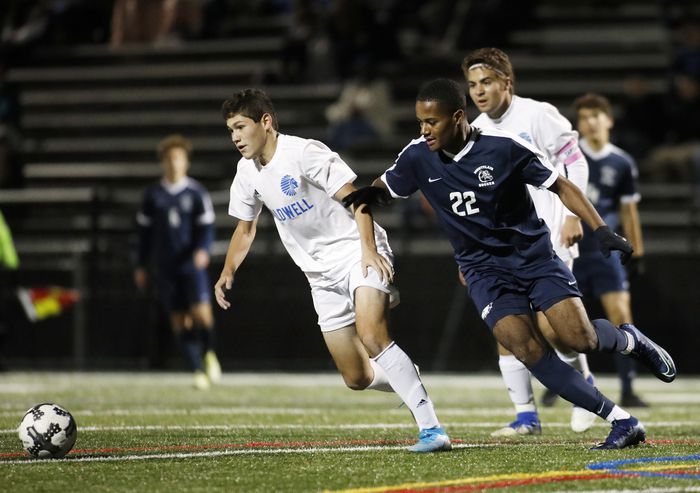 October and they were able to go on a five game winning streak just ahead of the sectional tournament. 
In the first round of the Essex County Tournament, Caldwell breezed over Nutley 3-0, after beating them 2-0 a week prior to secure 1st place in their division. In the quarterfinals against Millburn, Carson Filion scored the sole goal of the game to push seventh-seeded Caldwell to a 1-0 upset win over second-seeded Millburn (No. 14 in the NJ.com Top 20) in the Essex County Tournament quarterfinals. Filion netted the game-deciding goal in the last minute of the opening half, off an assist by Ethan Layton. Frankie Crocco turned away 14 shots to earn the shutout. The victory earned Caldwell its first trip to the Essex County Tournament semis since 1974. In the Semi-Finals, Caldwell earned a lot of respect after going toe to toe with one of the best teams in the state. Third-seeded Montclair, No. 7 in the NJ.com Top 20, defeated seventh-seeded Caldwell 1-0, in the Essex County Tournament semifinals on Thursday. After losing to Montclair, Caldwell then went on to win their next five games.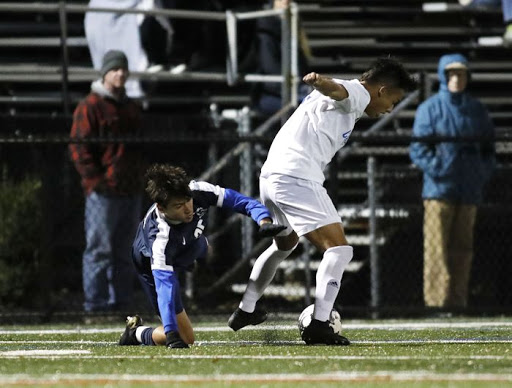 The blue and white were seeded sixth in the North 2, Group 2, Sectional Tournament. Caldwell opened up the tournament to a 4-1 win against Fort Lee. Carson Filion scored two goals. Ethan Layton had a goal and an assist and Jaden Pezzolla added a goal for Caldwell, Francesco Crocco made 11 saves and Ethan Bishop had two. Caldwell would move on to play Newark Central (3 Seed), who they beat 5-1 a week prior on their senior night. Caldwell was able to roll past 3 seeded Newark Central 2-0, where Jimmy Rizzo and Owen Coogen-Russell each had a goal in the quarterfinal round. Caldwell would now face Bernards (2 Seed). Caldwell's season sadly came to a close as they lost 2-0 in the North Jersey, Section 2, Group 2 semifinals. Although, there is nothing for them to hang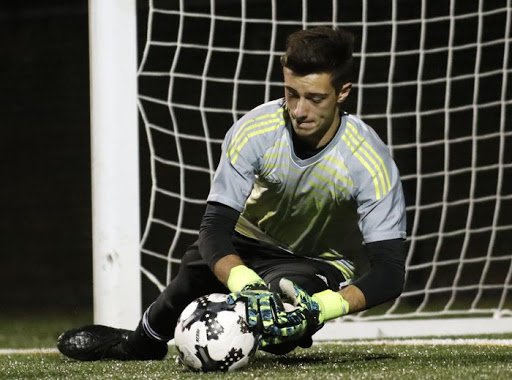 their heads about. This team was able to turn the heads of many people by going toe to toe with some of the states best soccer programs. Caldwell, 15-7 on the season, had one of the winningest seasons in recent memory.