The Horror Continues On
Stephen King continues to deliver the fear throughout his new novel, "The Institute." King's novels have all given readers a sense of terror towards most of his books and novels, with this one being told as his "scariest novel yet." Most of his novels have been centered around horror and creating sinister scenes that cause even adults to be afraid of the boogeyman. 
Stephen King has published 60 fiction novels, 7 of which were under the name of Richard Bachmann, 5 non-fiction books, and has written over 200 short stories. Those short stories have been compiled into a few book collections. Many of the novels and short stories King has written have been made into movies, listing a total of 81 movies. Several of the movies have captured the audience or have been viewed as very disturbing. Many reviewers have stated their opinions towards the books, movies, best and worst movies, and book to movie comparisons. Many reviewers have listed "The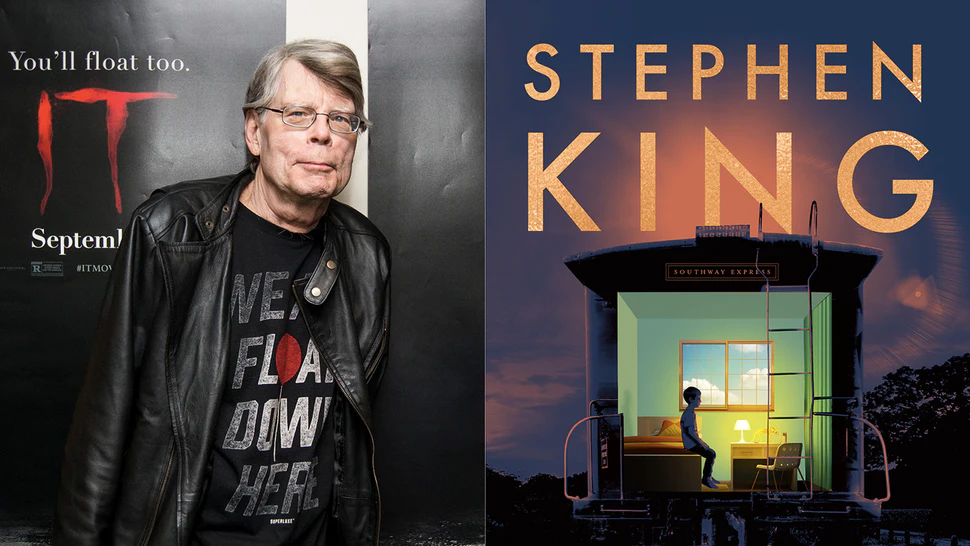 Shining" (1980) as one of the best of Stephen King's book adaptations, alongside "Carrie" (1976) and "The Dead Zone" (1983). Rotten Tomatoes rated "Carrie" (1976) as the best Stephen King movie, including "Stand By Me" (1986) and "The Dead Zone" (1983). My personal favorite horror Stephen King book-turned-movie is "The Shining" (1980) or "IT" (2017). I have read "The Shining" and have watched both movies, but I have not finished reading "IT" yet. I first watched the film version of "The Shining" (1980), then read the book and still prefer the book to the movie. Although, even though I have not finished the book, I prefer the film version of "IT" (2017) to the book version. 
Stephen King's novels continue to gain attention from the public, as his new novel "The Institute" has already topped the charts of The New York Times Best Sellers List. The novel begins in the perspective of Tim Jamieson, an ex-cop, who wanders to South Carolina and is working different jobs. Then, the story changes to a new character, twelve-year-old Luke Ellis. He is viewed as a normal kid, but with a secret ability to make objects move without touching them. One night after he and his family settled into the Boston area, a team of operatives kill Luke's parents and kidnap him. Luke wakes up inside a building called the Institute and meets other kids that possess telekinesis. Unfortunately, he quickly discovers how bad his situation is, as he finds himself subjected to experiments that he must comply to or risk being harshly beaten. Luke starts to work on a plan to escape the Institute, but he will need all the help he can get to get out. Bustle columnist K.W. Colyard writes, "Stephen King's New Book 'The Institute'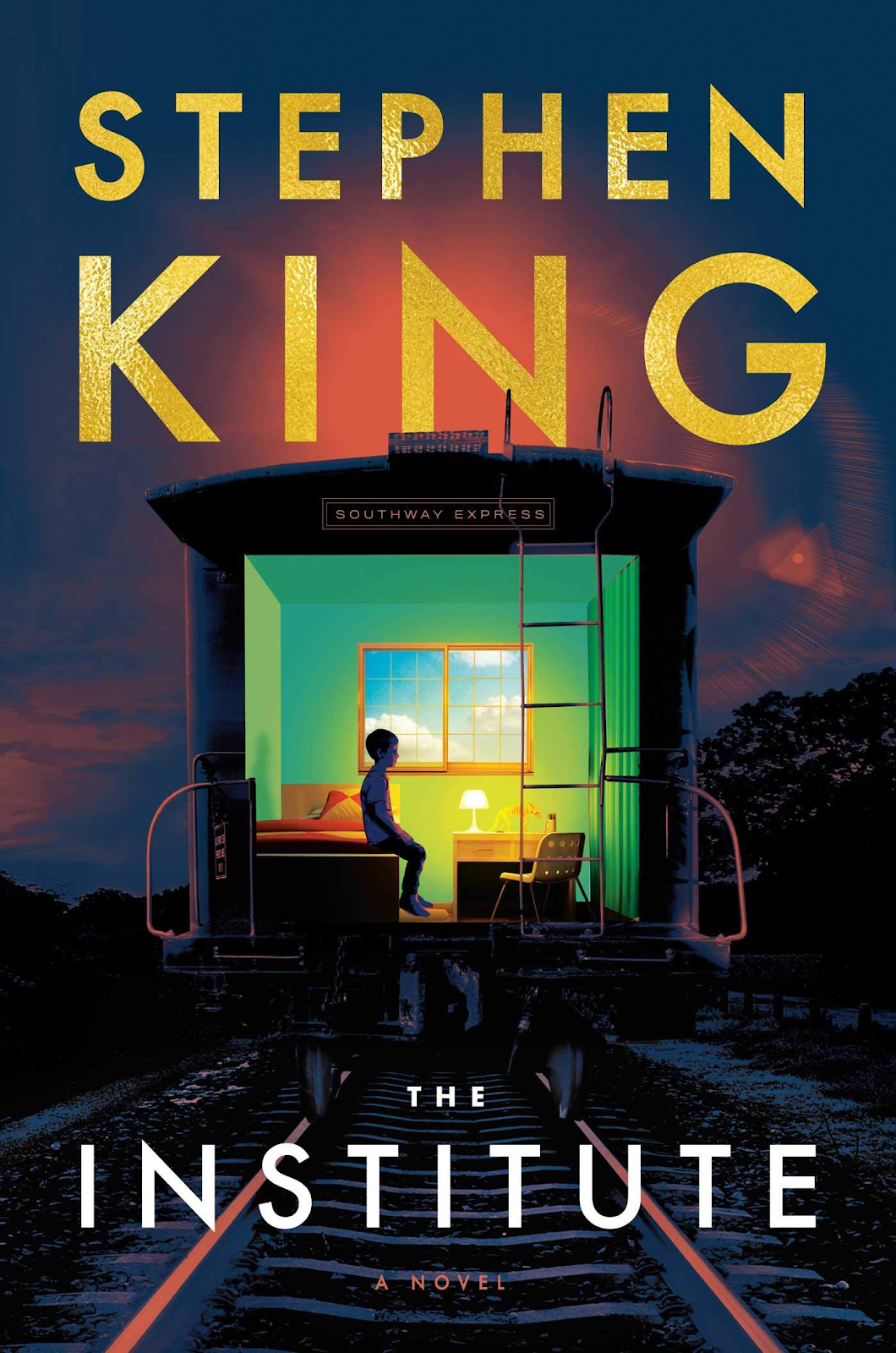 Sounds A Lot Like 'IT' Meets 'Firestarter.'" The novel does seem similar to "IT," as having a group of kids thrown together to take down a common evil. I can see how the novel connects to "Firestarter," as both stories include children possessing abilities, with a dark and secretive government agency hunting these poor children down. 
My take on this novel is that this will definitely be a good read, as I have been a fan of Stephen King's books for a while. The first novel that I read by King was "Carrie," which I read in a day. I didn't read it in one day because it was such a bore that I had to be done with, but I wanted to find out what happened next. I am curious on how Stephen King will progress with his future novels and what he will incorporate into those novels.