Conan Gray: Voice Of Our Generation
 Conan Gray, a 20 year old American teen from Texas, didn't think much about his songs when he released his first EP, "Sunset Season." He didn't anticipate much as he sat alone on his bed, writing down lyrics, etching his thoughts onto simple sheets of blank paper. 
Conan gained major recognition as an artist from his song "Idle Town," which went viral on YouTube and launched his music career. He later added this song to his EP "Sunset Season" in 2018, along with his most popular song "Crush Culture." The song conveys his disgust with the fast-paced, short-lived and shallow nature of teenage relationships: kissing one person and moving on to the next. 
In light of the melancholic themes in his songs, Teen Vogue dubbed him: "The Pop Prince of Sad Internet Teens;" with his music falling under the Indie Pop genre. The catchy melodies and occasional faster paced characteristics of pop music combined with the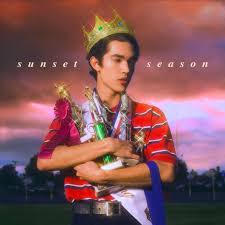 lyrics and eccentricity of independent–aka "indie" music– are surprisingly compatible and brings together two seemingly incompatible musical genres. 
His songs have gained more popularity recently since the release of his first album. He released 3 singles in 2019, including "The King," "Checkmate" and his latest hit "Comfort Crowd." He has thousands of listeners on Spotify and iTunes. His increase in popularity directly correlates with the themes in his songs. While most of his songs involve love, they are not surface level or banal. Each song has a distinct narrative–bits and pieces of his life experiences. 
Additionally, Conan Gray is a very talented song-writer and singer, who is gaining recognition for good reason; his profound lyrics resonate with our Generation–"Generation Why." They connect to the youth of America. More specifically, his songs resonate with suburban, American teens. In his songs, he captures the feelings of being trapped in a suburban "Idle Town," the sadness of losing a significant other and being replaced by a "Lookalike," the desperate moments of loneliness when we need a "Comfort Crowd," etc. 
He perfectly conveys the heartaches of life, the mixed feelings, the angst–the typical emotional conundrums of the 21st century teenager. Yet, his songs don't have overbearing, cliché or incredibly depressing lyrics or melodies. Listeners across America are attracted to his sentimental and sincere lyrics and melodies, because he voices the many struggles and feelings many teenagers unknowingly deal with. He expresses the inexpressible. His lyrics are the epitome of the American teenager's experience, his songs are the anthem of a generation.          
His rise to fame and recognition stands testament to the opportunities that social media has given and has to offer for aspiring artists. Like an increasing number of artists, his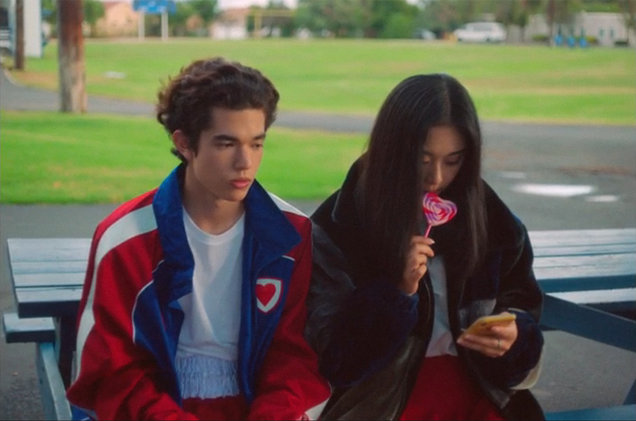 musical career and ambitions were aided by social media. It all began on YouTube, as he posted covers of songs on his channel for all to see. Social media and specifically, YouTube, gave him a platform for musical experimentation and provided him with a means to connect with viewers and listeners, which became an asset to his musical career.  
It also stands testament to the extraordinary power of music: his music is uniting a generation across America, he is comforting them by voicing his own experiences and complicated emotions through music. He makes our generation feel heard through music, instead of feeling brushed off for being told that we have "less" or "small" problems. 
In the age of social media, we will likely see an increase in singers gaining fame from social media and an increase in the Indie Pop genre. As for the reader, I highly recommend listening to Conan Gray's songs. While the style of his music might take some time to get used to, his heartfelt lyrics and catchy melodies are sure to be appreciated.