Cross Country Team More Determined Than Ever
The JCHS boy's Cross Country team has had a slow start to the season starting off 0-2. The girls, however, began their season 2-0. The boys and the girl's team both found their stride around the middle of the season with the boys' record being 7-3 and the girls' record at a respectable 6-3. The cross country team was excited and ready to compete in the conference championship Wednesday, October 2. However, due to the sweltering 95 degree heat that day, the meet was cancelled. The team was devastated, but the meet was rescheduled to Monday, October 7, where the team will get another chance at taking the conference. 
The new head coach this season is Angela Giampino-Vasi after Bob Dubas was the subject of a serious bicycle accident and is currently recovering from his injuries. The boy's team is currently being led by sophomore, Aidan Dickson, and the girl's team being led by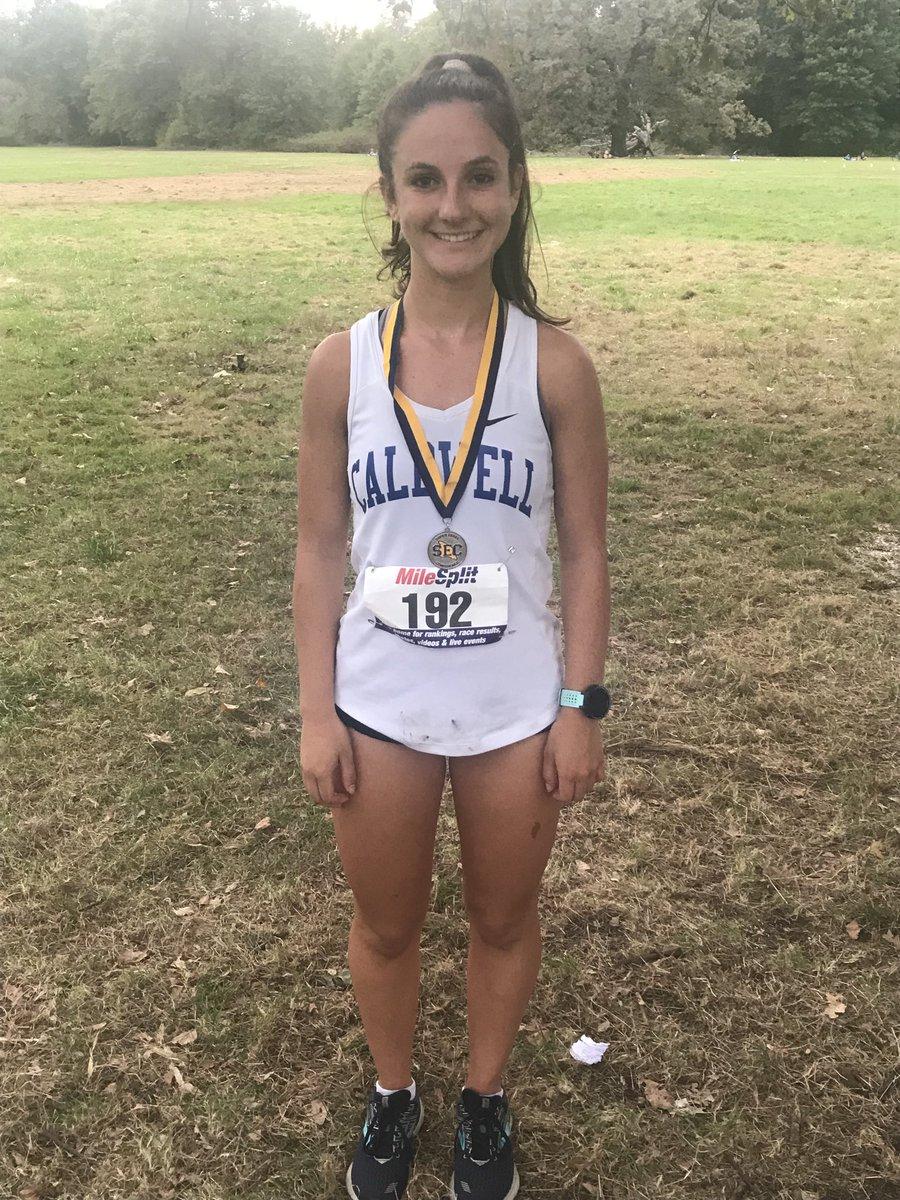 senior, Emily DallaRiva. Dickson's best time so far this season is 19:10, and DallaRiva's best so far is 20:12. The two captains this year are Kyle Teterskis, and Emily DallaRiva. Emily DallaRiva is currently the best runner in Essex County which is a huge accomplishment of its own. Kyle Teterskis spoke a little about the team's loss in numbers. But, their fight to take the conference never stops, as he states, "The XC team has been very determined lately even with at least half of the team quitting." 
The team has also had a few newcomers who are performing very well as head coach Giampino states, "Freshman Hanna Morgan has been coming in second place on our team. Freshman Ansh Razdan, Junior Chris Crean, and Senior Justin LaBruno are all newcomers who have helped join the varsity squad." 
The cross country team has been looking good so far into the season. The runners want to keep this enthusiasm for the remainder of the fall sport.