The Caldwell Chiefs 2019 Varsity Football Team is led by Senior Captains Joe Jenkins (Running Back and Linebacker), Matthew Topolewski (Offensive/Defensive Lineman), and Ryan Smith (Offensive/Defensive Line). The Chiefs are a team with a bright future because of the large class size of Juniors, Sophomores and Freshman. However, the Chiefs' nine seniors pack a punch and there is no reason to count them out of this season.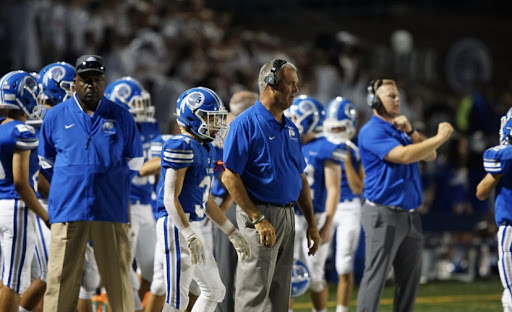 The Chiefs recently bounced back from their Week 1 loss to Verona with a 41-6 win over Snyder. The running back duo of Jeffrey LaQuaglia and Joe Jenkins led the offense with a combined total of 212 yards and 3 touchdowns. Senior Captain Joe Jenkins stated "The team's chemistry this year is great: we are excited to play together no matter the outcome." 
The Chiefs are looking to continue winning football games in order to earn a spot in the state playoffs. In order to make the state playoffs the team needs to have an even .500 record. With the Chiefs sitting at 1-3 after their two losses against Lincoln and Central following the Snyder victory, it will be an uphill battle. Everyone on the team believes they have a chance to win every time they step on the field. Senior captain Ryan Smith states, "We look forward to the challenge of the rest of the season and believe we can win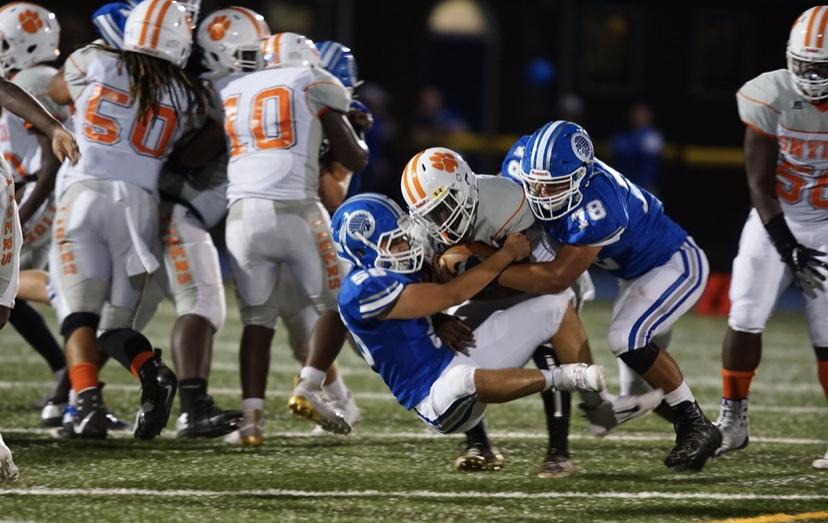 some tough games." Overall, the Chiefs have had a tough start to the season and look forward to the upcoming challenge of winning 3 out of 4 of their remaining games to make the state playoffs. These remaining teams include Pequannock, West Essex, West Side, and Nutley. All in all, while the Chiefs may have gotten off to a rocky start, they are hungry for the challenges that lie ahead.